2019
Quality: 320 Kbps  –  Location: Canada – Beat Tape
1. The Northern Entrance
2. Across The Bengal Trail
3. Barbarian's Bond
4. Elder's Prophecy
5. Full Metal Alchemy
6. Emeralds of Illusion
7. Trial by Fire
8. Barbwire Crown
9. Family Crest
10. Atonement
11. Exiled
12. Hierarchy of Souls
13. Death Dealer
14. No Treaty to Sign
15. Bloodlines
16. Entrance to Valhalla
17. Tribute to Sean the Barbarian
Location: Canarias, Spain
Tercer volumen de las Trilogías en el Valle que cierra un ciclo vital en la historia del Hip Hop Canario en general y en la vida de Mono Shao en particular.
Producción y trabajo técnico por Mono Shao. Letra por Mono Shao. Colaboran en los tracks 07 (J. Skywalker), 09 (Daren), 11 (Crill y Eddie B) y 16 (Superhéroe y Sudakillah). Scratch por Sudakillah. Artwork por Daren y Suislike. Valle 'N Clan. Tenerife. Canarias. 2019
1.Ruido
2.Delete
3.La mano que mece tu cuna
4.Motivación Impaga
5.Cinco domingos de Octubre
6.Was a party
7.Retorno al Templo f. J.Skywalker
8.The Shinning
9.Game Over f. Daren
10.Elegante
11.Wu-Tang Style f. Crill y Eddie B
12.Miedo Encarnado
13.Twinkys
14.Siwa
15.La ironía de la vida
16.Firmas en el baño f. Superheroe y Sudakillah
17.Reflejo Distorsionado
18.Rise Up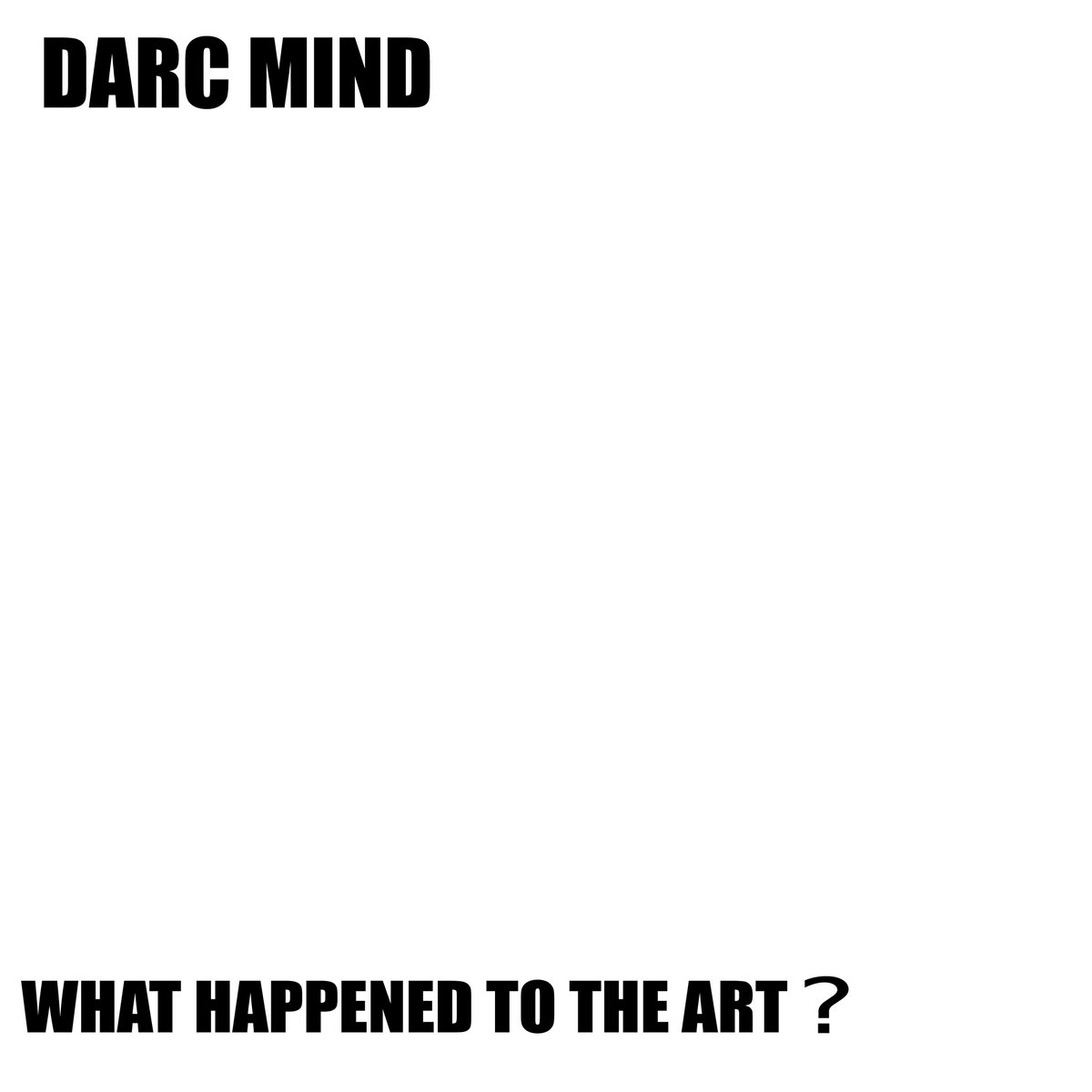 Quality: 320 Kbps – Location: USA
1. What Happened To The Art?
2. Pied
3. Don't Stop
4. My Allegiance
5. You Don't Know Me
6. Into Being Pt 1 & 2
7. Noneotherthan
8. The Dog
9. Give Em That Shit
10. Gumarr
11. H.E.L.P.
12. Gradlevel Command Flow
13. 28 Grams
14. Cherry Wine
15. Darcness
16. 28 Grams (Remix)
17. Anything Goes
18. What It Is!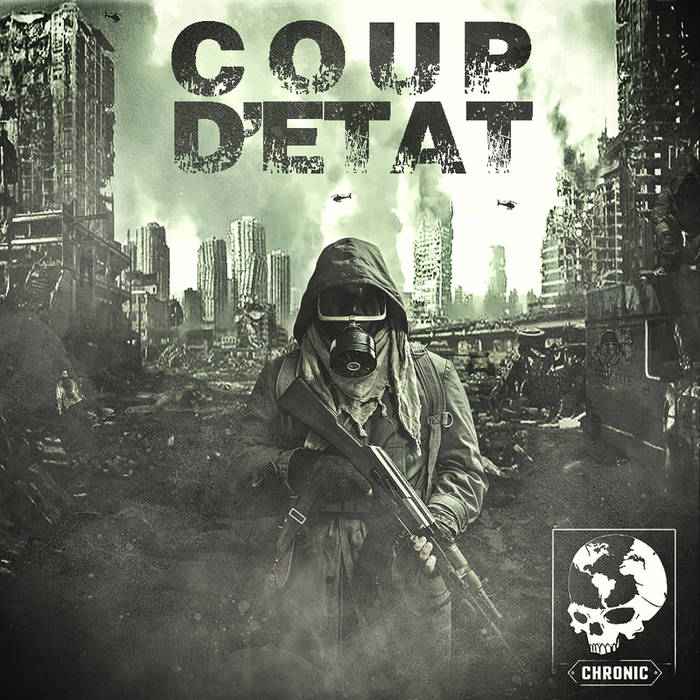 Location: France
1.Neurones Artificiels (Prod eLR)
2.Je Suis Ivre (Prod Bevitch)
3.Outrages Feat MadThink (Prod Chronic)
4.Trou Noir (Prod Bevitch)
5.Idiocracy (Prod Chronic)
6.La Nuit A Dévoré Le Monde (Prod Chronic)
7.L'empire Des Larmes Feat Deserteur (Prod Bevitch)
8.Les Oiseaux De Malheur (Prod Bevitch)
9.Propaganda Feat Mr Action (Prod Chronic)
10.C'était Demain (Prod Chronic)
Fam! Check out the new album from our brother Chronic from Burdeaux,France. All beats made by Bevitch & Chronic, the cuts by DJam-L & DJ Azo.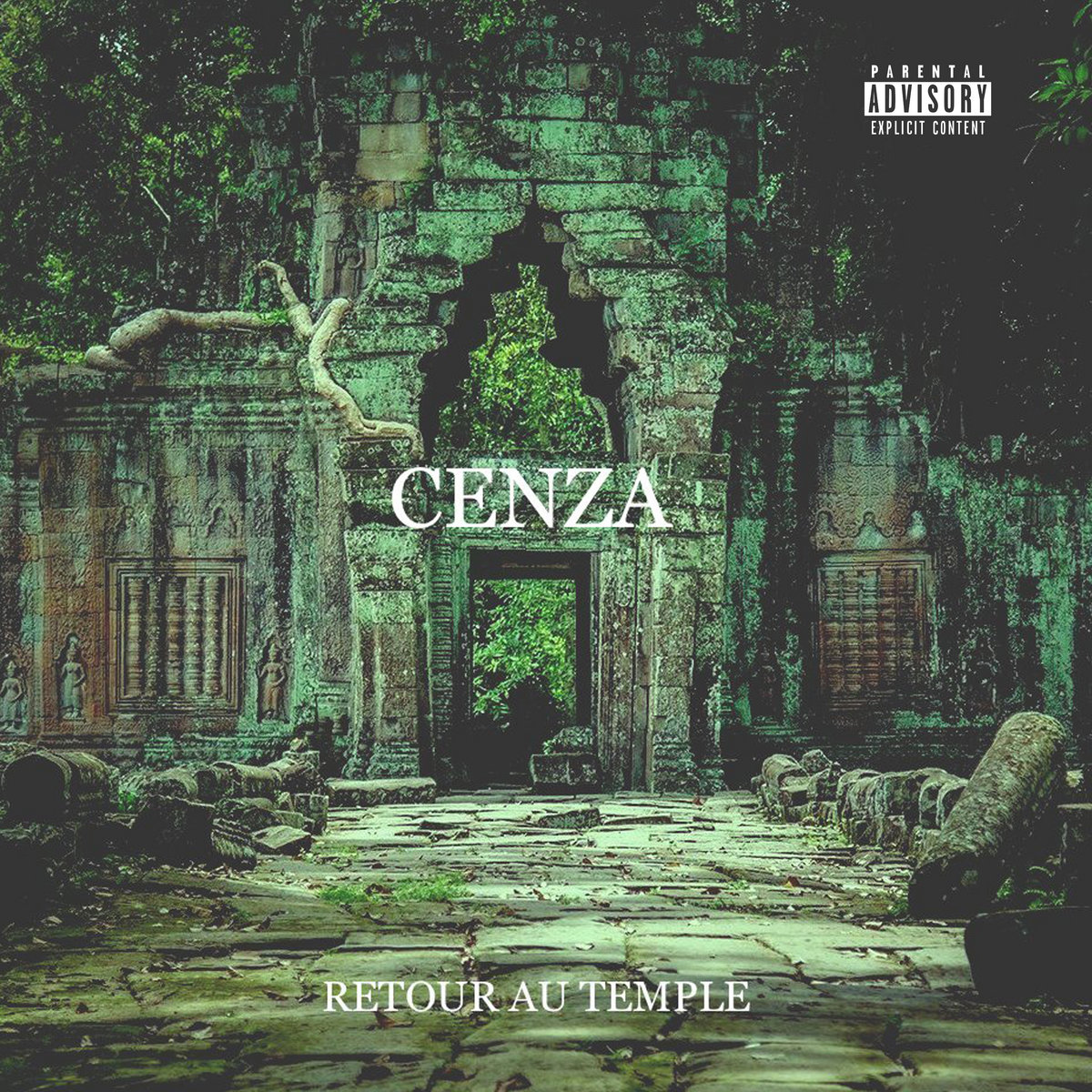 Quality: 320 Kbps – Location: France
1. Intro ( Arrivée )
2. Retour Au Temple
3. Tu Vas Perdre
4. Insociable ( FanBoyz )
5. Warriors feat Noss
6. La Rage Au Ventre
7. Coup De Feu
8. Narvalandro feat Reke
9. Science feat Mezy
10. Saison
11. La Différence feat Souffrance
12. Pierre Céleste
13. Par moi même
14. ODB ( T'es Vert Part II )
15. Art Martial
16. Entre Dans La Secte feat TonyToxik, Souffrance, Nodja & Tonio Le Vakeso
17. L'éclipse
18. Pour le peuple
19. Calligraphie
20. Outro ( A suivre.. )
Quality: 320 Kbps – Location: France
DJ Rox'R – Intro
2. L'uzine – Ça fait
3. Monf – La fin du tunnel
4. Neoklash – Dinguerie
5. Convok – Glitch
6. Frimsa – Schéma de vie
7. Tekilla feat. Nozey – Terre brulée
8. Oz feat. Assad, Assad – Dichotomie
9. Poochka – Seul sur le ring
10. Pako R2F & K-Otik – On évacue
11. Ritzo feat. Fonik & Ismael Lesage, Fonik, Ismael Lesage – En roue libre
12. Yoshi Di Original – Vite fait bien fait
13. Lofty – Cadavre exquis
14. Sekel du 91 feat. Sheryo, Sheryo – Coup de batte
15. G.R.E.G – C'est pas compliqué
16. Zesau feat. Dito, Dito – Le fil du rasoir
17. Diverset – Ce qu'on ressent
18. Nasme – Mon job
19. Orphée – Libre penseur
20. Dzeni Greka feat. Razzia & Stélio, Razzia, Stélio – Nos fables
21. Siren – J'vous laisse
22. Davodka – Remix ultime –
23. Diverset, Davodka, Monf, Ismael Lesage, Tekilla, Lofty, L'uzine, Poochka, Sekel du 91, Nozey, Neoklash, Ritzo, Dzeni Greka, Frimsa, Stélio, Nasme, Siren, Oz & Yoshi Di Original – Tous azymuts