2019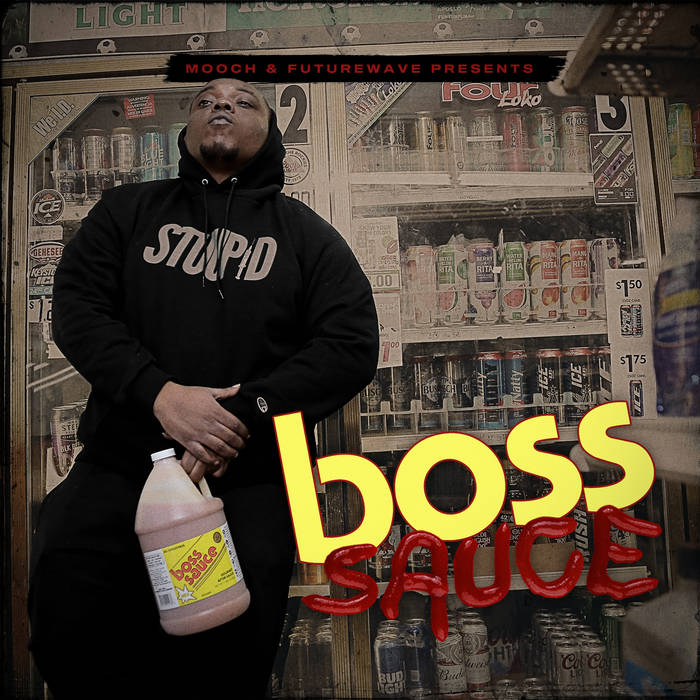 Quality: 320 kbps – Location: USA
1. Hudson & Alphonse
2. Mustard (feat. Rigz)
3. Boyz in the Hood
4. Soul Plane (feat. Rigz)
5. Kill Papi Pt. 2 (feat. Rigz & M.A.V.)
6. Elixir (feat. Daniel Son, Saipher Soze & Rigz)
7. Porch Lights
8. Plastic (feat. Rigz)
9. Drugged Out (feat. Rigz)
10. Enough is Enough
11. Carnation Milk (feat. Rigz, Saipher Soze & Daniel Son)
12. Boss Sauce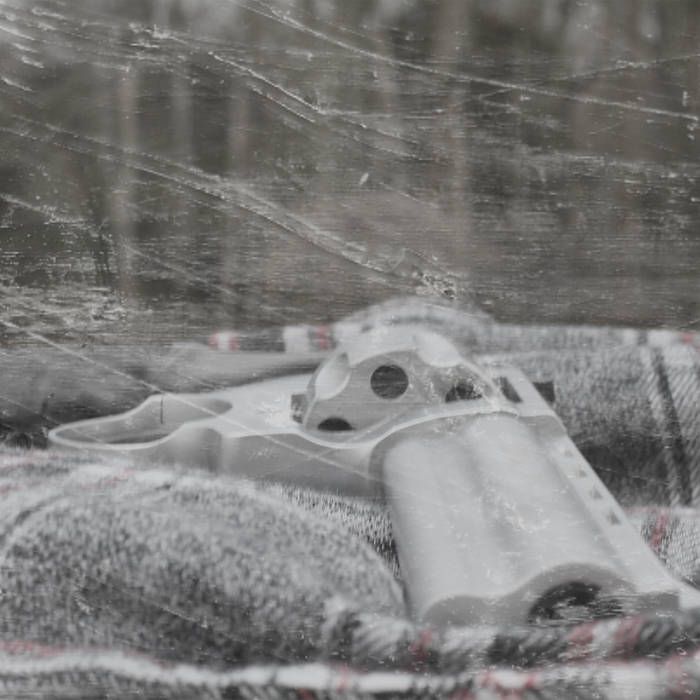 Quality: 320 kbps – Location: USA
1. Tight Loop Intro
2. Marvin Munroe
3. Outta My Mind (Prod by B Dvine)
4. Gotham (feat. B Dvine & Goretex) (Prod by B Dvine)
5. Mafia Flicks (feat. Tragedy Khadafi & B Dvine)
6. Elephant In The Room (Prod by E-Prosounds)
7. Gorgeous
8. Emily – Interlude
9. Sonnets In The Rain
10. 4evr N A Day
11. Keep It A Buck (feat. Fly Anakin)
12. Sarah
13. Numbers On The Board (Prod by eXodus)
14. Funky Jam Outro
15. Bonus Cut – Who Want It?
Quality: 320 kbps – Location: USA
1. Paper (feat. Planet Asia)
2. Go Getta
3. Snappin' Nex
4. Body Bags (feat. Loc Barz)
5. Break Bread (feat. Micall Parknsun, Joker Starr & Anyway Tha God)
6. Keep It Real
7. Marvel
8. Verbal Assault (feat. Rim P)
9. What You Want (feat. Ruste Juxx)
10. Now You See Me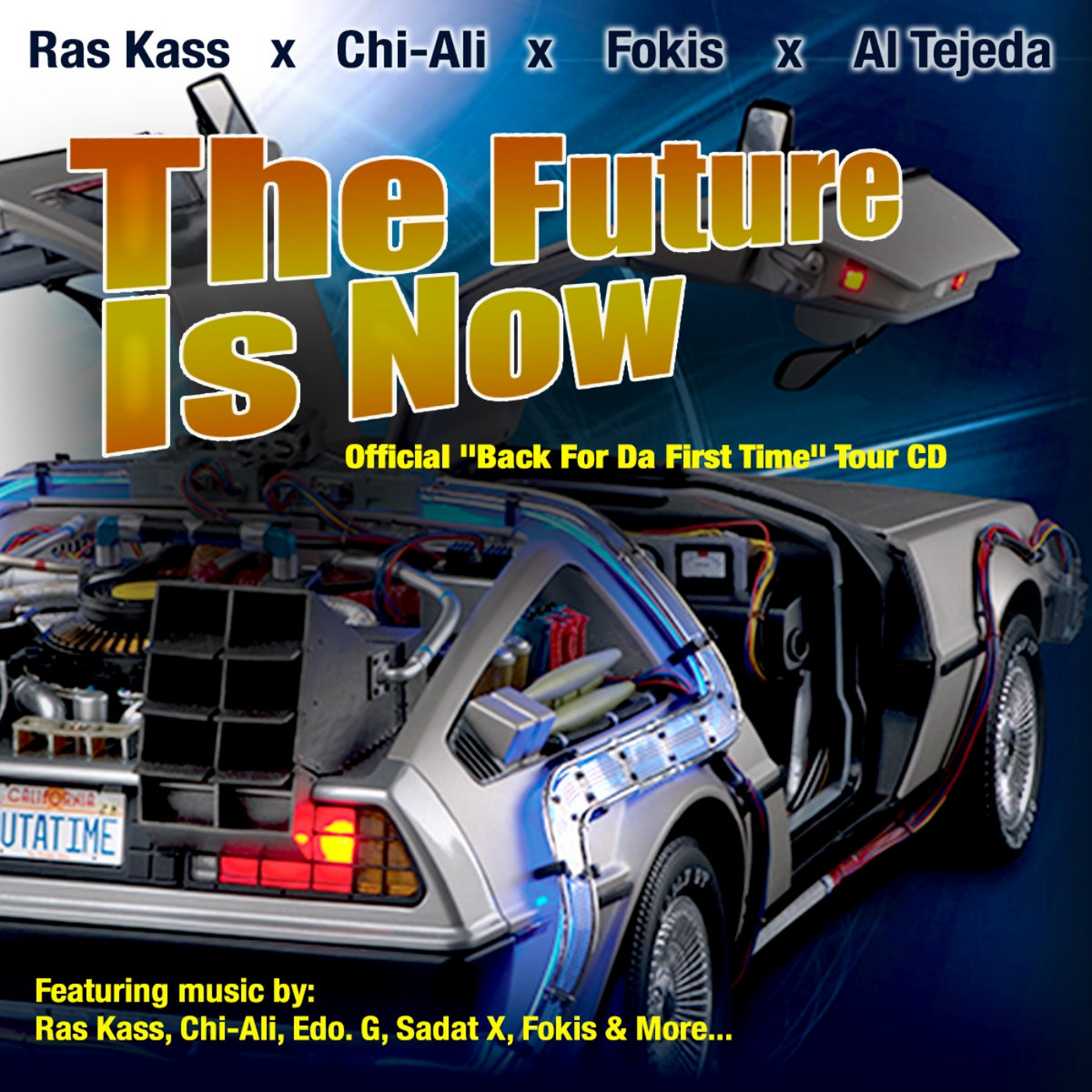 Location: USA
Chi-Ali, Fokis, Al Tejeda & Ras Kass – «The Future Is Now»
Quindo Blaze Ft. P Da Blame – «Grimey Season»
Ras Kass Ft. KRS-One – «Bardom»
Chi-Ali Ft. Fat Joe – «Games and Things»
Marquee Dimond – «Dreamin»
Filth & Foul Ft. Masta Ace & Madchild – «Stomp»
Jung Spade – «Memories»
CRF, Edo. G, E.S.I.K & Waseem – «Step Ya Game Up»
Torae, Skyzoo, Fokis & Cortez – «City Of Giants»
Afrological – «Legacy»
Shadez Of Brooklyn – «Paradise»
Romano – «I.D.G.A.F»
Cataly$t Ft. Sadat X – «Champion Music»
Enjoy this free download as it will only be available for a limited Time
Second visual from the album «Dreams» of the MC Vard from the UK featuring Wish Master, Hozay is on the beat and Kandhu with the visuals. Dreams, the albu, is out now in all digital platforms and in CD. Check the album!
Sheffield is known for its closed down steel factories, two average lower-league football clubs and a rich musical heritage including the likes of Def Leppard, the Arctic Monkeys, Pulp and the formidable Warp Records. Continuing that musical lineage is a young rapper by the name of Vard. Sheffield-born and raised this 27-year old is about to release his third album 'Dreams LP' .
DREAMS LP is available NOW in all digital platforms (Itunes, Google Play, Tidal…) and physical edition.
Check the ATOD youtube channel: https://www.youtube.com/channel/UCS5KFFUmwtPU33d5qsLlGRQ?fbclid=IwAR2JH4lrQmT-oPpGoB9OJ5qrd5n1zTA1ewggAocX0O-W0Zyz1r0YZL6N8B8

Quality: 320Kbps Location: UK
Land of Steel
Burnin' (feat. Jordan Nathaniel)
Ups & Downs (feat. Wish Master)
Open Eye
Doin' It Again (feat. Wish Master)
Gettin' By (feat. Jordan Nathaniel)
Church
Problems (Had Enough) [feat. TUG MC]
Me & You (feat. Jordan Nathaniel)
Dreams (feat. CW Jones)
Quality: 320Kbps Location: Chile
01.- Profesional con Dj Cidtronyck
02.- La Clave con Stailok & DjCidtronyck
03.- Sol con Anita Tijoux & Dj Jopsen
04.- Hey Hey con Nuclear & Dj Jopsen
05.- Witrapain con Luanko & Dj Cidtronyck
06.- Interludio Naiwonder con Cidtronyck
07.- Mata tu Idolo con Dj Cidtronyck
08.- Una Sola Bala + Ahora Vuelvo Cebolla rememba con Dj Cidtronyck
09.- En el aire con Macha Chico Trujillo & Aerstame
10.- Keep it Real con Nfx & Dj Cidtronyck
11.- Musica con Anima Soul & Dj Cidtronyck
12.- Por si las moscas En otra version con Matiah & Dj Perez
13.- No van pal baile con Rxndee Akozta & Dj Cidtronyck
14.- Haiti – Wallmapu con Alpha
15.- Haiti – Wallmapu con Alpha (Remix)
16.- Del Sur a Ferguson con Rebel Diaz, Tef Poe, Jamil, G1 & Dj Cidtronyck
17.- Vida Musik con Rxnde Akozta, Stailok & Dj Cidtronyck