2018
Quality: 320 Kbps – Location: USA
1. Pin Wu Pushes Pain (feat. Pin Wu & Supreme Allah)
2. Feel the Pain (feat. Supreme Allah)
3. BackPain Scramble (feat. Supreme Allah)
4. Space
5. Tha Big Homie Here (feat. Supreme Allah)
6. The BackPain Melt (feat. Supreme Allah)
7. Pain Only Increases Our Aim Outro (feat. Supream Allah)
Quality: 320 Kbps – Location: USA
1. Before You Leave
2. Do It Anyway
3. The End Has Begun feat. Sage Francis
4. My Pincode To Everything
5. Buy The Time
6. Heart Of Me
7. Figure 'Em Out feat. Slug of Atmosphere & Open Mike Eagle
8. Big Picture Perfect
9. The Moment feat. Barbara van der Vossen
10. Ad Hoc
11. Terratory
12. Better To You
13. Nuanced feat. DJ Idee
14. Fresh Socks
Quality: 320 Kbps – Location: USA
1. Little Do They Know
2. As Long As You Feel EM f/Mister Riot
3. Nothing Less
4. Going Strong f/K. More Ill
5. All Clear To Me Now
6. Lifestyles of the Triple B f/Downtown 2E
7. Good Ol' Fashioned (Hand Clap Music) f/C-Rayz Walz
8. Party Over Here
9. Odd Balls f/Coolzey
10. The Funk System f/Cool Handz Luke
11. Make Up Rhyme f/C-Rayz Walz
12. Tape Eaters (The Anthem)
13. Tweeter Woofer f/Abstract Rude & Cool Handz Luke
14. Push 'Em Up f/C-Rayz Walz
15. Three Bad Bros.
Quality: FLAC/320Kbps Location: USA
Props Lovic
1. ANYTHING Ft. SLAINE (Produced by Marco Polo)
2. KILL YA BOSS (Produced by Teddy Roxpin)
3. DEPRESSION (Produced by Lingo)
4. BAD LUCK Ft. WRIS P & LARRY CHEEBA (Produced by Nox Beatz)
5. HITG (Produced by Stu Bangaz)
6. STRAWBERRY (Produced by Marco Polo)
7. DON'T MATTER Ft. REKS x EDO.G (Produced Supa Dave)
8. KARMA (Produced by ATG)
9. VOLTRON Ft. EDO.G x SLAINE (Produced by Teddy Roxpin)
10. SUICIDE (Produced by Falside)
11. BOSTON/CT/PHILLY Ft. Blacastan x Reef The Lost Cauze (Produced by David Gunkel)
12 .PART OF THE GAME (Produced by Skipp Whitman)
13. DIVORCED (Produced by Audible Doctor)
14. D.M.S. (Produced by Donte Beats)
15. KINGS (Produced by Statik Selektah)
16. 3 LETTERS Ft. Freddy Madball x HOYA ROCK (Produced by Damo (GANGSTARR)
17. PART OF THE GAME remix Ft. CRAIG G x LARRY O/LO (Produced by Skipp Whitman)
18. SUICIDE remix (Produced by Confidence)
19. OPINIONS (Produced by Ayatollah)
FLAC
320 kbps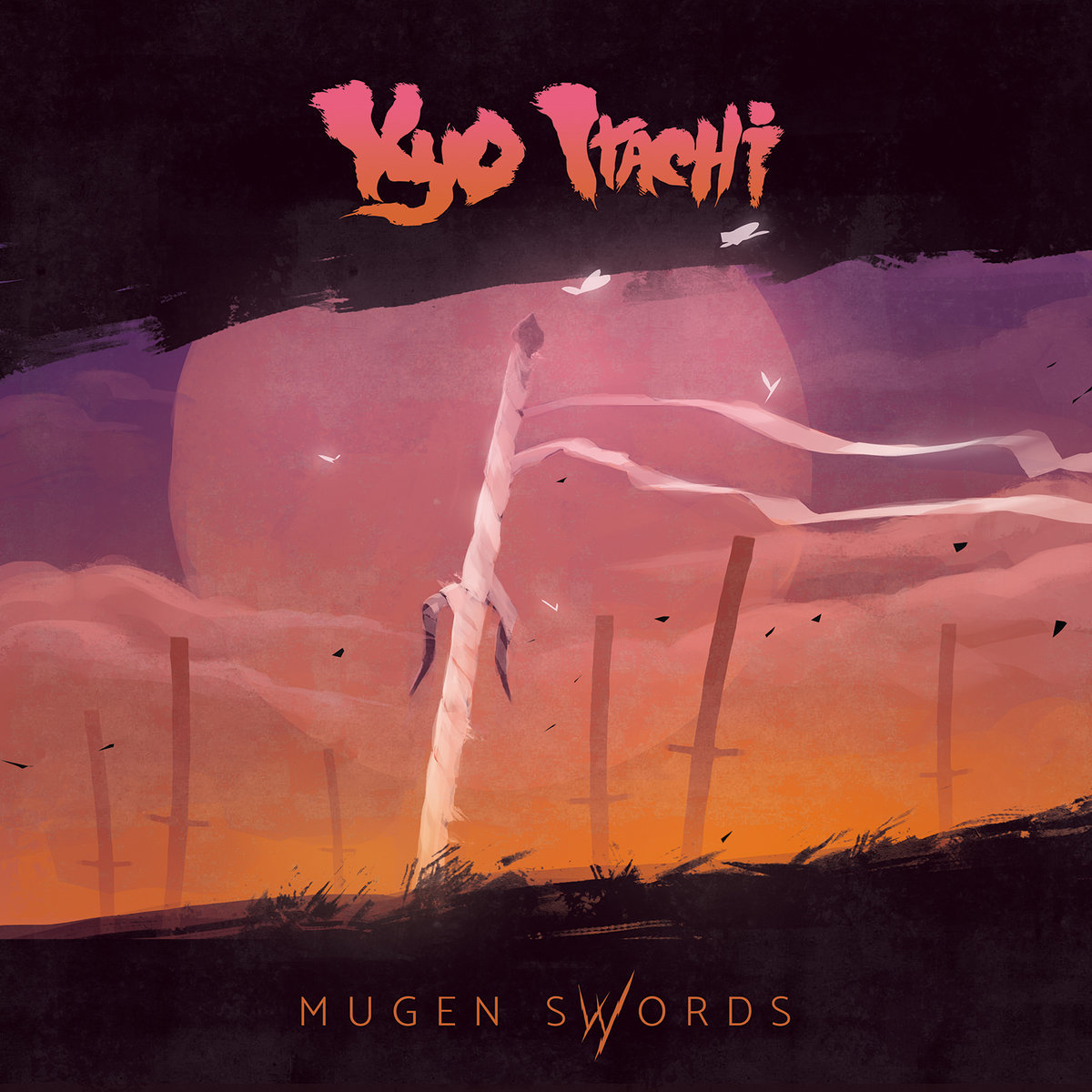 Quality: 320 Kbps – Location: France – Beat Tape
1. Mugen Meditation
2. Listen To Sensei (IP Man)
3. U Wu (Wu Tang Clan Tribute)
4. Vampires
5. Brooklyn Naruto
6. Mugen Swords (Ode To Samurai Champloo)
7. Bronx (Manga Mix)
8. Dance With The Ninjas
9. Way Of The Samurai
10. Distance
11. Clouds (RIP Nujabes)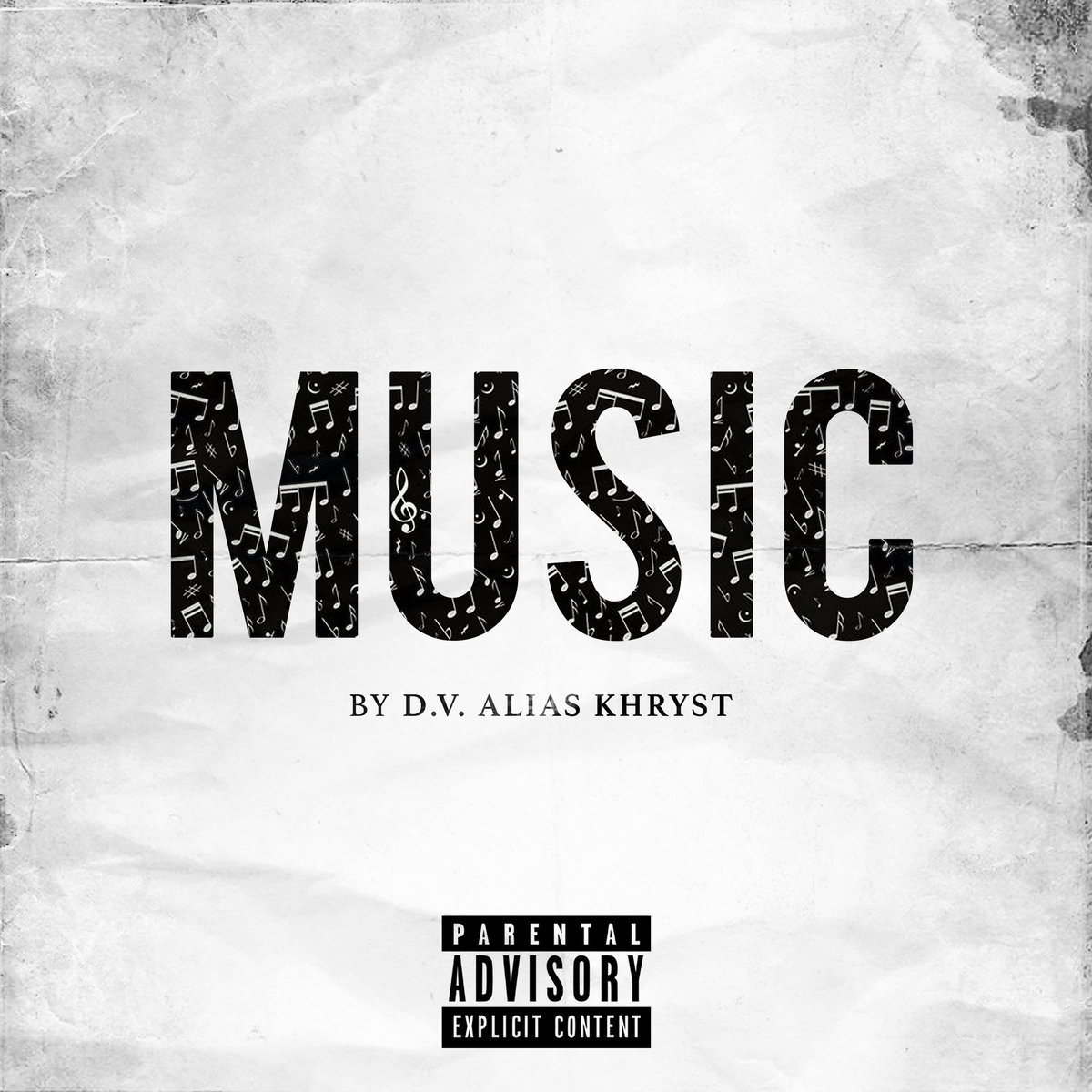 Quality: 320 Kbps – Location: USA
1. Music Intro Ft Vince Hendersonk
2. New Day
3. Refuse
4. Unrecongized Ft Lovel
5. G.D.M.M (God Don't Make Mistakes) Ft Danjah
6. Legend Ft R.A. The Rugged Man – (Mad Rapper Skit)
7. Hatred
8. N.J.C Ft Dre Wonda
9. Reflection Ft Khadejia
10. Choices
11. Space Ft Pearl Gates
12. Love Interlude
13. Hurry Slow Ft Khadejia
14. Hold your ground ft Crow & Vince Henderson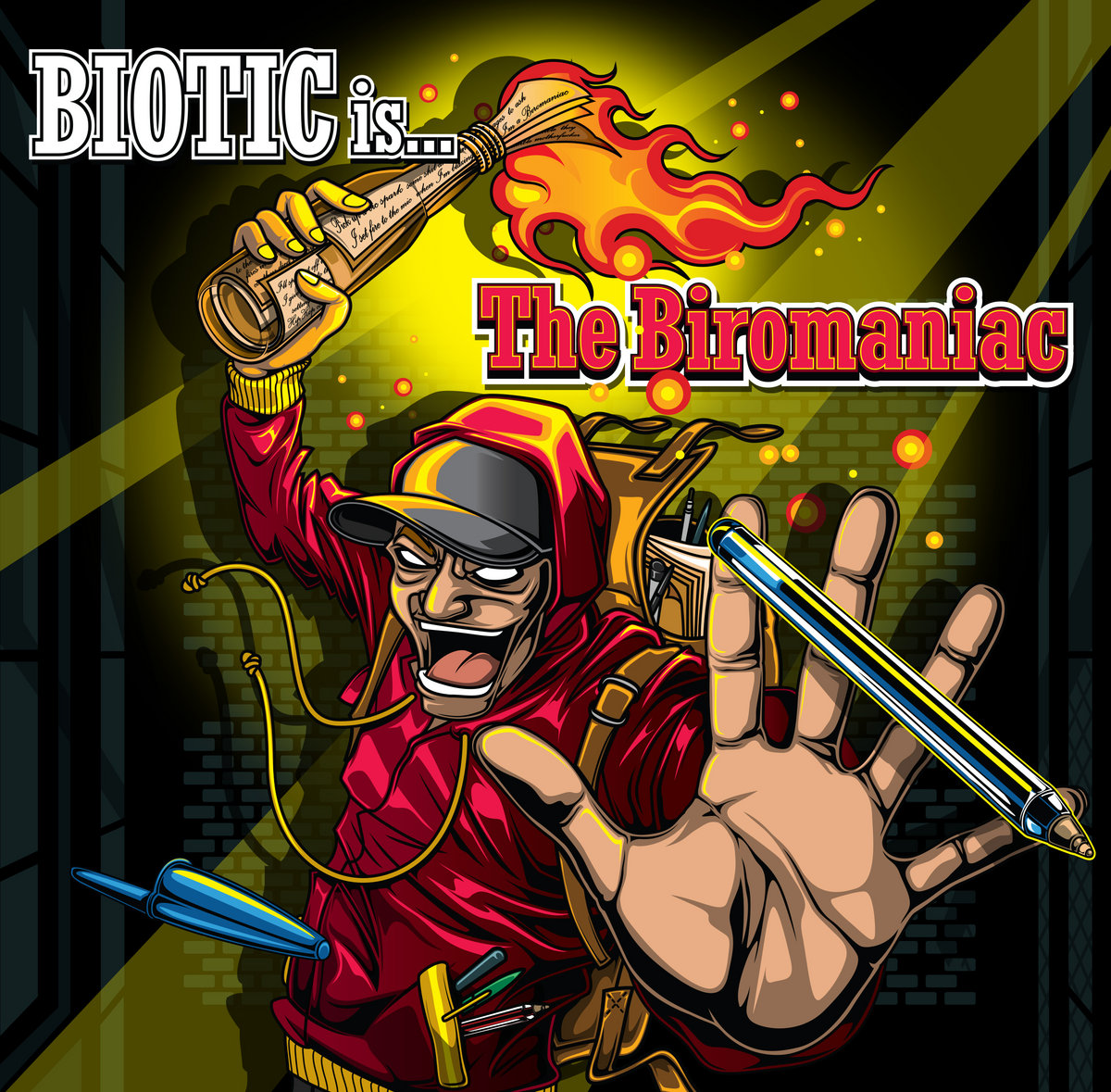 Quality: 320 Kbps – Location: Australia
1. Intro
2. The Biromaniac
3. We Gon' Do It Like That – Feat. Diabolic
4. The Underground – Feat. Sean Strange
5. Celestial Lizards
6. Step Back – Feat. Bigfoot, Dwizofoz
7. Lyrical Combat – Feat. Pleura, Elaborate
8. I May Not Be An Angel
9. Money Money
10. Our Way – Feat. Jahred (hed) PE
11. Set This Place Alight
12. I'm A Fiend
13. Drunk On A Sunday
Quality: 320 Kbps – Location: USA
1. The Best Revenge
2. Newborn
3. Ralph Hgh
4. More Iron
5. Pine Oil
6. Fam
7. Parachutes
8. Bring Your Guns to the Airport
9. Sir Yes Sir
10. Snake's Feet
11. Lava Lamps
12. World of Words
13. Pizza Party
14. Dirt Nap
15. Chainsaws for Tusks
16. Hitler Stache
17. Sheboygan
18. The Future Is Horny
19. Ten Cent Beer Night
20. Garbage Plate