Second visual from the album «Dreams» of the MC Vard from the UK featuring Wish Master, Hozay is on the beat and Kandhu with the visuals. Dreams, the albu, is out now in all digital platforms and in CD. Check the album!
Sheffield is known for its closed down steel factories, two average lower-league football clubs and a rich musical heritage including the likes of Def Leppard, the Arctic Monkeys, Pulp and the formidable Warp Records. Continuing that musical lineage is a young rapper by the name of Vard. Sheffield-born and raised this 27-year old is about to release his third album 'Dreams LP' .
DREAMS LP is available NOW in all digital platforms (Itunes, Google Play, Tidal…) and physical edition.
Check the ATOD youtube channel: https://www.youtube.com/channel/UCS5KFFUmwtPU33d5qsLlGRQ?fbclid=IwAR2JH4lrQmT-oPpGoB9OJ5qrd5n1zTA1ewggAocX0O-W0Zyz1r0YZL6N8B8

Quality: 320Kbps Location: UK
Land of Steel
Burnin' (feat. Jordan Nathaniel)
Ups & Downs (feat. Wish Master)
Open Eye
Doin' It Again (feat. Wish Master)
Gettin' By (feat. Jordan Nathaniel)
Church
Problems (Had Enough) [feat. TUG MC]
Me & You (feat. Jordan Nathaniel)
Dreams (feat. CW Jones)
Quality: 320Kbps Location: Chile
01.- Profesional con Dj Cidtronyck
02.- La Clave con Stailok & DjCidtronyck
03.- Sol con Anita Tijoux & Dj Jopsen
04.- Hey Hey con Nuclear & Dj Jopsen
05.- Witrapain con Luanko & Dj Cidtronyck
06.- Interludio Naiwonder con Cidtronyck
07.- Mata tu Idolo con Dj Cidtronyck
08.- Una Sola Bala + Ahora Vuelvo Cebolla rememba con Dj Cidtronyck
09.- En el aire con Macha Chico Trujillo & Aerstame
10.- Keep it Real con Nfx & Dj Cidtronyck
11.- Musica con Anima Soul & Dj Cidtronyck
12.- Por si las moscas En otra version con Matiah & Dj Perez
13.- No van pal baile con Rxndee Akozta & Dj Cidtronyck
14.- Haiti – Wallmapu con Alpha
15.- Haiti – Wallmapu con Alpha (Remix)
16.- Del Sur a Ferguson con Rebel Diaz, Tef Poe, Jamil, G1 & Dj Cidtronyck
17.- Vida Musik con Rxnde Akozta, Stailok & Dj Cidtronyck
Quality: 320 kbps – Location: UK
1. Da Stomp Out
2. The Bartel (feat. Dj TMB & Phlieano)
3. Shadow Work (feat. Dj TMB)
4. Seven FM (Skit)
5. Faded (feat. Dj TMB)
6. 88 (feat. Dj TMB)
7. Seven FM (Skit 2)
8. Dirty Timbos (feat. Dj TMB)
9. Warrior Flame (feat. Skinny Jimmy & Chi MD)
10. Stomp (feat. Nappi Music)
11. The Rapture
12. Cold Outside
13. Stay Whole
14. Diamond In The Dirt (feat. Dj TMB & Prima)
15. 528HZ
16. Diesel Powered (Bonus Track) (feat. Dj TMB & Tha Soloist)
Quality: 320 kbps  –  Location: USA
1. Drinking My Pain Away (feat. Kid Karma & Carlos Gabriel)
2. Thursday's Child (feat. ScArz & Ren Thomas)
3. Candy Barz
4. Tread That (feat. Logikil, FNX & Auspiddit)
5. Every Words Devine (feat. Pacewon & Sees)
6. Cereal Killer
7. Callin' the Shots (feat. JusMula & Scotty Beamin')
8. Kiss the Ring (feat. ILL & Ruste Juxx)
9. Flipping the Word
10. At the Top (feat. Ty Banks, Los Fidel & Brent Mania)
11. Guess Again (feat. James Joyce & Cambatta)
12. Shut It Down (feat. Lingo & Young Steady)
13. Beast (feat. Jibba the Gent, Ayok & Mr. Freeze)
14. Stop Biting (feat. Drew G & Ren Thomas)
15. Emoji
16. Stand by (feat. JusMula & Dnarro)
17. Dark Place (feat. Xtra Overdoze & I.N.F.)
18. Is It My Fault (feat. Young Verse, ScArz & Lomel)
19. BST Top 10 Cypher (feat. FNX, Logikil, E' the Rapper, Drew G, Young Steady, Kid Karma, JusMula, Los Fidel & D. Lector)
20. Rep CT Cypher (feat. Cambatta, Sees, FNX, T. Sawyer, Phil Blount, Soldier Picasso, Suave-Ski & JusMula)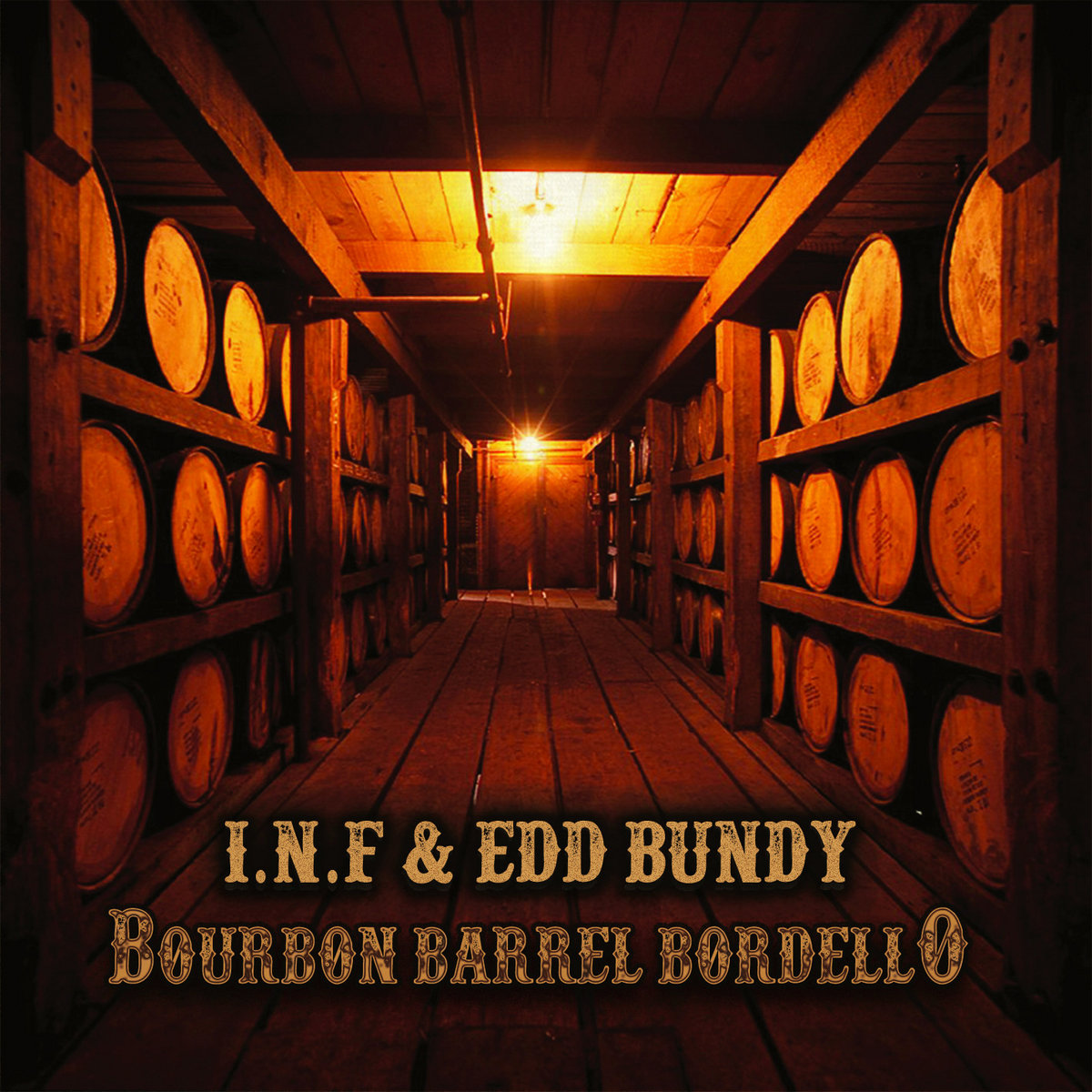 Quality: 320Kbps Location: USA-UK
TITANS ATTACK FT ASYLUM LIFETIME, ABSOULUT KARNAGE & DJ TMB
OLD MAN'S PITCHFORK FT MORDECAI & HI-Q
EVERYBODY RAPS FT ELZ SINATRA & RAGNOR VALLON
THE ONE FT THINK 2WICE, MCRE & DJTMB
WHAT IT DO FT SAMUEL TAFARI
CHICKEN TITS FT JAMES JOYCE
THROUGH THE TUNNEL FT JULIUS SLEAZER & IXION FORM
TAME YOUR DEMONS FT OBLIVIOUS, SLANTSIGHT & LATEB
THE MOST HATED FT ABSOULUT KARNAGE, J.A.I PERA, RATED R, SWANN & DJ TMB
DROP THESE WEAPONS FT FATHER FOCUS CONFUCIUS & NICO THE BEAST
BAD BLOOD FT COAL CASH & TABOO
TONIGHT I'M LETTING GO FT CHRIS ROMERO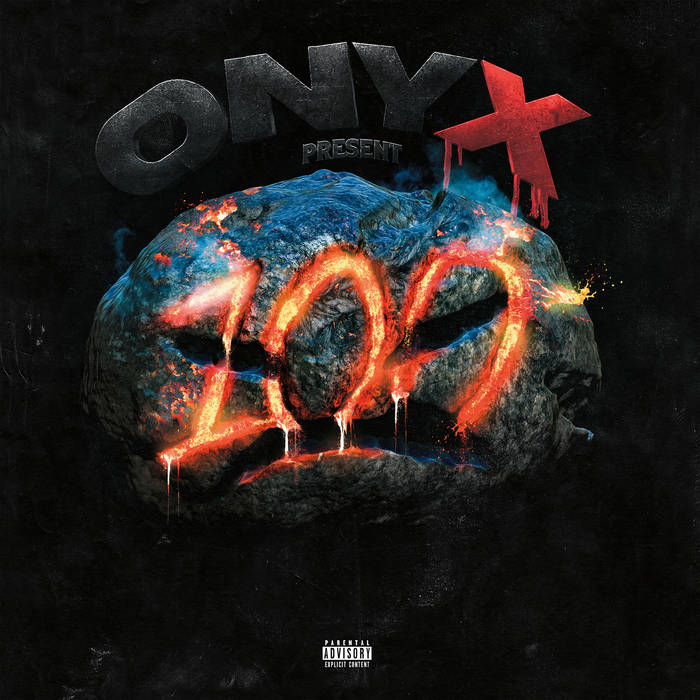 Quality: 320 kbps – Location: USA
1. 100 Mad Movement Intro
2. Fucc Dis Rap Shit (feat. SickFlo, Planet Asia & Tha God Fahim)
3. Drug Dealers (feat. Jay Nice, Makem Pay & Larceny)
4. Goon Squad (feat. Snak The Ripper & Termanology)
5. Lyrical Boxing (feat. Jay Nice, Left Lane Didon & Illa Ghee)
6. We in Here (feat. SickFlo & Skits Vicious)
7. Invasion of the Body Catchers (feat. Jay Nice, Makem Pay & Conway)
8. Salute King (feat. Jay Nice, Larceny & Tha God Fahim)
9. It's 100 Mad (feat. Jay Nice, Left Lane Didon, Knuckles & Flash)
10. Influence (feat. SickFlo & Tha God Fahim)
11. Run Down on 'Em (feat. SickFlo, Lil Fame & Smoothe Da Hustler)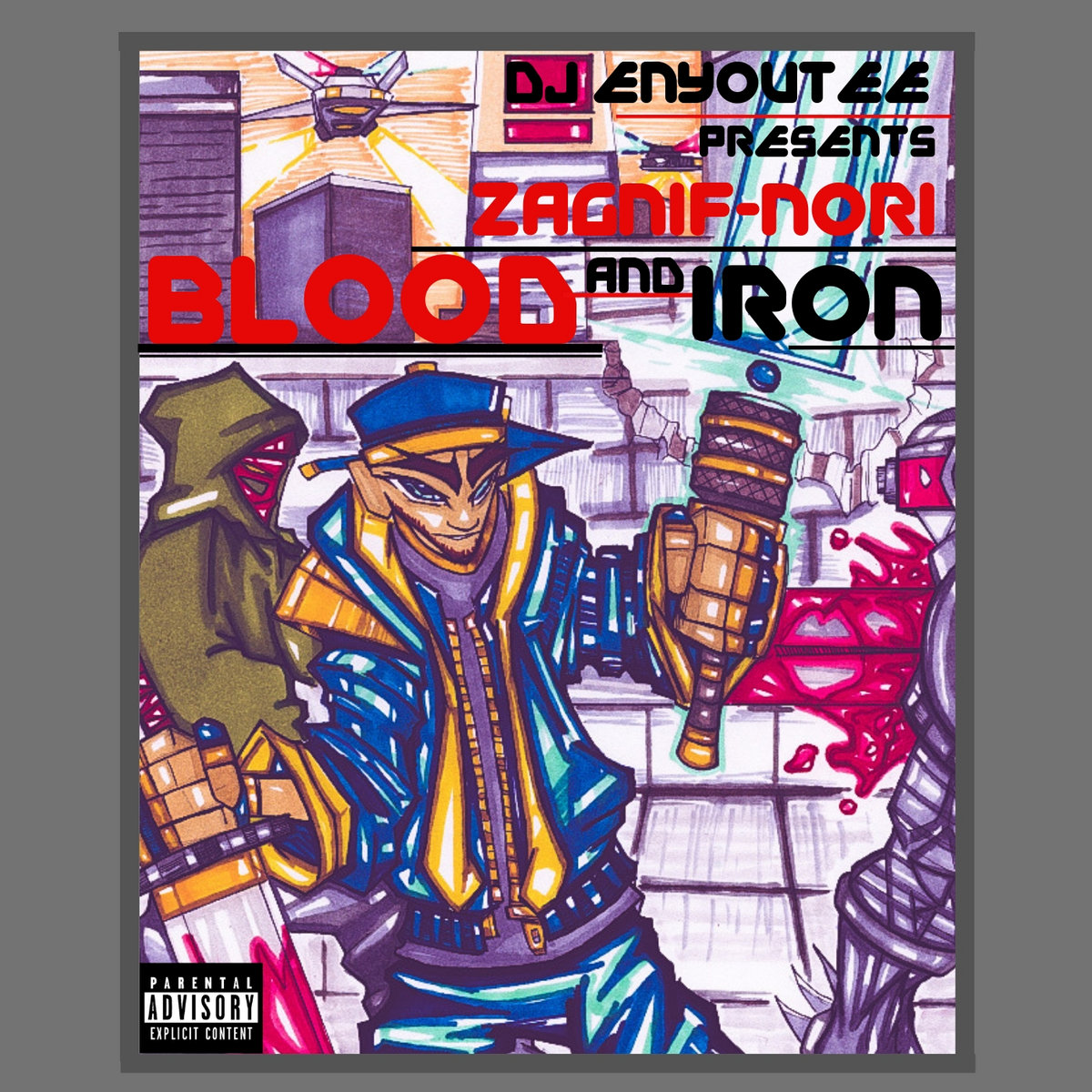 Quality: 320Kbps Location: USA

Perfect Execution [Produced by Schrowdah_Mental¥zs/cuts by DJ Enyoutee]
Death Pool [Produced by Crucial The Guillotine/cuts by DJ Enyoutee]
Zero Tolerance [featuring King Author] [Produced by Supreme Da Almighty/cuts by DJ Enyoutee]
Recognize [Produced by DLP/cuts by DJ Enyoutee]
Iron Rations [featuring Bad Seed & Milano Constantine] [Produced by Tone Spliff/cuts by Tone Spliff]
Eyes Wide Open [Produced by Seth Silensir/cuts by DJ Enyoutee]