Quality: 320 Kbps – Location: USA
1. The Letter (feat. Alexandra Hart)
2. Battle Dome
3. Facing Seclusion
4. Wut U Value (feat. B. Dvine & Grayston3)
5. 4669
6. 2 of Hearts
7. Give Thanks (feat. The One Lavic & Jahan Nostra)
8. Reality Check
9. Can't Touch Mine (feat. B. Dvine & Solomon Childs)
10. Ammunition (feat. Breezy KingLeo)
11. Retaliation (feat. B. Dvine, Ju Muny, YungL!nk & Diabolic)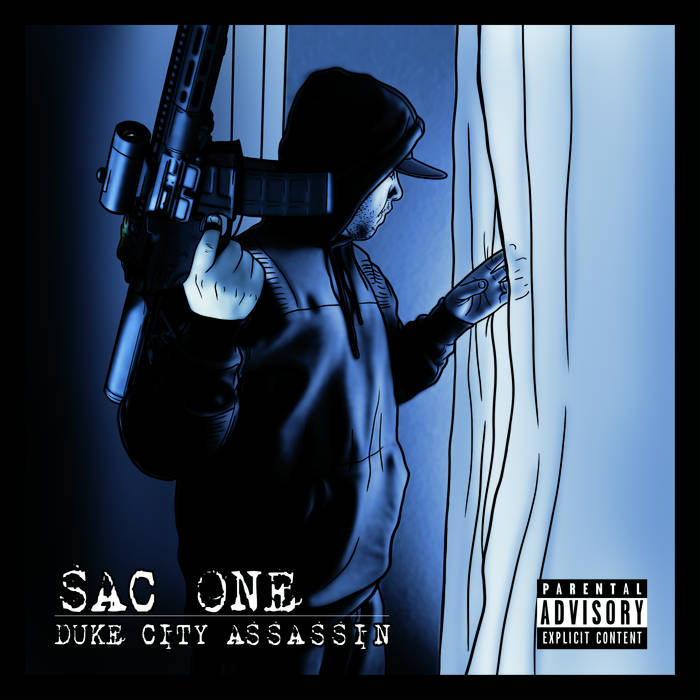 Quality: 320 Kbps – Location: New Mexico
1. Duke City Assassin
2. Blue Leather Jackets (feat. Cappadonna)
3. Fakin Like They Got Skillz (feat. Benny Browncoat & Kayohes)
4. Times Are Still Hard (feat. Young Bleed & Casual-One)
5. Tha Hurt Bizness
6. Gamers Anonymous (feat. I.Q. the Professor & Braindead)
7. War Ready (feat. Fiend & Masta Of Ceremoniez)
8. Fuck Sac One
9. I Get High (feat. Streetlife)
10. 100 Mile Club (feat. Jam Young)
11. Elimination Chamber (feat. Ill Methods & Adam Merrick)
12. I Miss You
Quality: 320 Kbps – Location: UK
1. Intro – Produced by Domingo
2. We Need To Talk About Kevin – Produced by Jack Cliff
3. High Noon – Feat. Masta Ace, Rah Digga, Wordsworth & Fatlip – Produced by Wounded Buffalo Beats
4. Imperfections – Produced by Hank Venture
5. Take It Back – Feat. Craig G & Edo. G – Produced by Roccwell
6. The Struggle – Feat. Guilty Simpson, Micall Parknsun & El Da Sensei – Produced by JL Beats
7. Dog Food – Feat. Dixie Daye – Produced by Plastic the Funky Mulatto
8. Anyone Home (Interlude) – Produced by Lax the Monk
9. It's Always Sunny In Croydon – Feat. Boodah, Cracker Jon, The Strange Neighbour & Jay Purpose – Produced by JL Beats
10. Legends Never Die – Feat. A.G. – Produced by Wounded Buffalo Beats
11. I Can't Resist Hearing… – Produced by Keynotez
12. Feed The Foxes – Feat. Boodah – Produced by Lax the Monk
13. Bloody Marvellous – Feat. Keith Murray – Produced by JL Beats
14. Outro – Produced by Domingo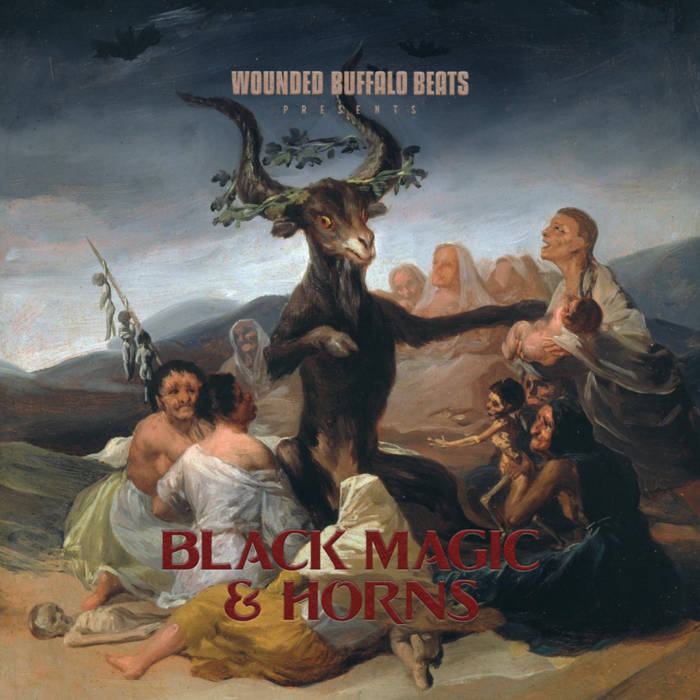 Quality: 320 Kbps – Location: UK/USA
1. Black Magic and Horns (feat. Jus Allah, Controverse & Mayz)
2. Bundles of Filth (feat. Mayz & Buddahmann)
3. Strains of a God (feat. Pacewon, Mayz & Controverse)
4. Thoughts Forming (feat. El Da Sensei)
5. The Battlefield (feat. Wordsworth & Craig G)
6. High Noon (feat. Masta Ace, Montener the Menace, Rah Digga, Wordsworth & Fatlip)
7. Tributary Flow (feat. Rick Mal)
8. Times like these (feat. Noram)
9. The Vault (feat. Mayz, JL Trafik & Rick Mal)
10. Lockdown 2020 (feat. Wordsworth)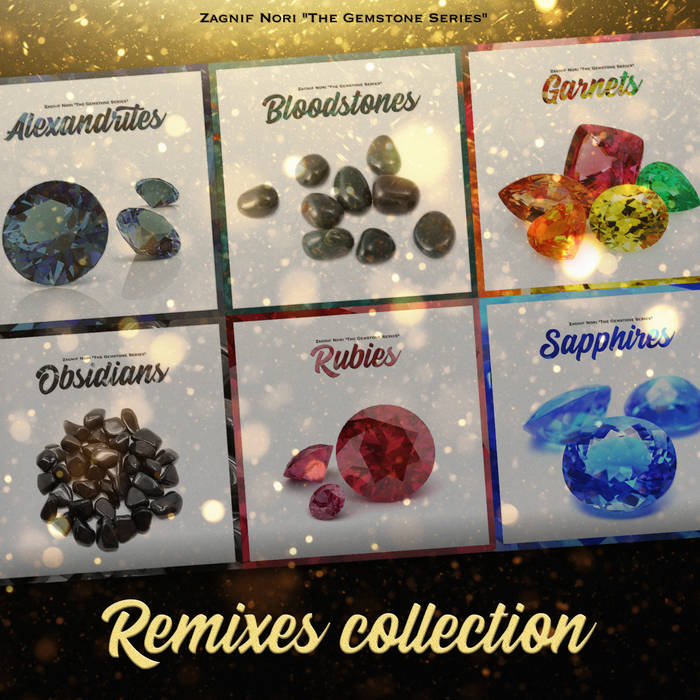 Location: New York
1.Raiders [Seth Silensir Remix]
2.Brawn Intellect [featuring Anthem Bluez, Miskeen Haleem, King Bliss & Crotona P] [Tone Spliff Remix]
3.Interfectrix Pt. 1 [The Quarter Inch Kings Remix]
4.Importance (In Accordance) [Hooks Arthur Remix]
5.Rap Scholars [featuring P.Genz][BesKept Remix]
6.BONUS: Seek Forward [featuring Nivek B.][Produced bt Isac no Beat]
7.BONUS: Out the Cages [Produced by Young Sin]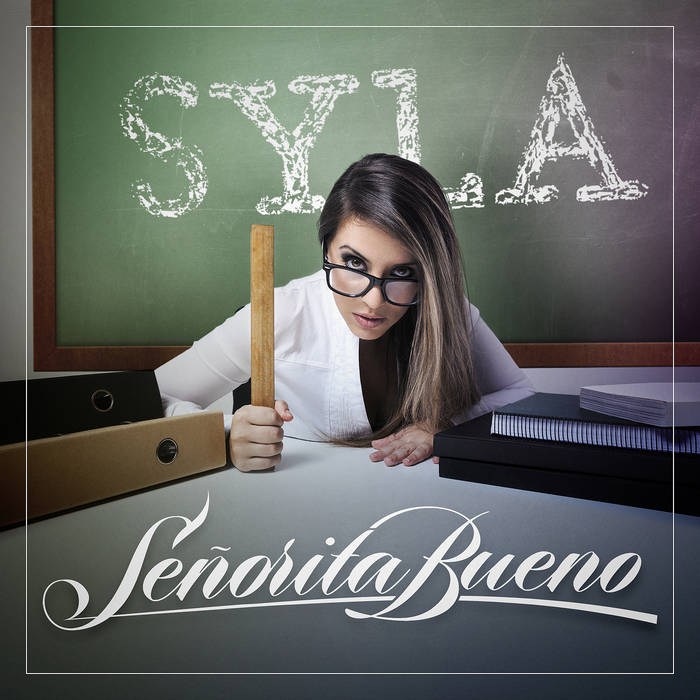 Location: Alicante
1.Syla vs Sheila (Prod. DHW BEATZ)
2.Cuando Escribo (Prod. Jas) Scratches Dj Zetén
3.Mira mi Muerte feat Lasai (Prod. Desface Beats)
4.Salva la Vida (Prod. Baghira) Scratches Dj Boo
5.El Calcetín de mi Ex (Prod. Baghira)
6.Señorita Bueno (Prod. Khaibeat) Scratches Dj Zetén
7.Yo me Cargué tu Seat Ibiza (Prod. DHW BEATZ)
8.No es Nada Serio feat Wöyza (Prod. Baghira)
9.Esos (Prod Chukky)
10.No Tengo Dinero (Prod. DHW BEATZ) Scratches por Dj Lázer
11.Oh No! (Prod. DHW BEATZ)
12.Mola que Flipas feat Frank T (Prod. Khaibeat)
13.Las Cosas se Acaban (Prod. Tron Dosh)
Fat Squad nos trae este tema junto al sevillano Jesuly y con Samubeat en la producción. Videoclip de Rawfilms.
Emblema presenta el 2o tema de su próximo álbum «K Project» uniendo fuerzas con sus inseparables M.Padrums a los beats y DJ Full FX en los cortes. Videoclip por Medussa.Co.
El MC Jairo, del grupo Anoder Vaina, desvela el primer tema del álbum que anda preparando y que se titulará «A pesar de todo», totalmente producido por Firo, miembro también de AV.El videoclip es obra de T.Kimono. Stay tunned fam!
Quality: 320 Kbps – Location: USA
1. Upper Echelon
2. After The Fact
3. The Reveal
4. Cloud of Smoke
5. The Heavy Gun
6. I Apologize
7. Blessing and a Burden
8. Houston Is
9. Punishment Phase
10. Ain't Family
11. The Healer
12. On The Way Down
13. From a Distance
14. Would You
15. Corner Store Convo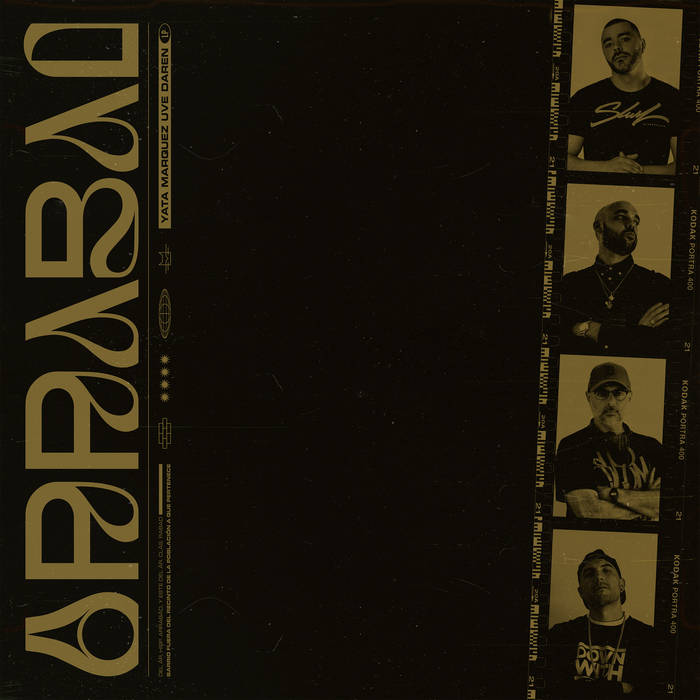 Arrabal es la unión de los Dj's santanderinos Yata y Uve junto al MC salmantino, Daren Dog, y el extremeño, F.Márquez, para publicar un LP de 10 temas. La cara Y (temas del 1-5) producidos por Yata y, la cara V, (temas 6-10) producidos por Uve. Todos los scratches por DJ Uve. Masterizado por M.Padrón. Hay una tirada de vinilo 12″ de 250 copias. Check it fam!!
Location: Spain
1.Elam argot. feat. Uve
2.Frecuencia perdida
3.Golden State. feat. Priteo
4.2 Capítulos
5.Escombros
6.Dios bendiga a España
7.Desde atrás
8.Blues, cerveza fría y pelis de mafiosos
9.Fotografías (Viola por Rubén Menéndez)
10.Postdata
Nuevo videoclip del MC granadino Breaker que suelta el remix del tema Ella. El remix está producido por él mismo y los scratches a cargo de Jauh. Check it!