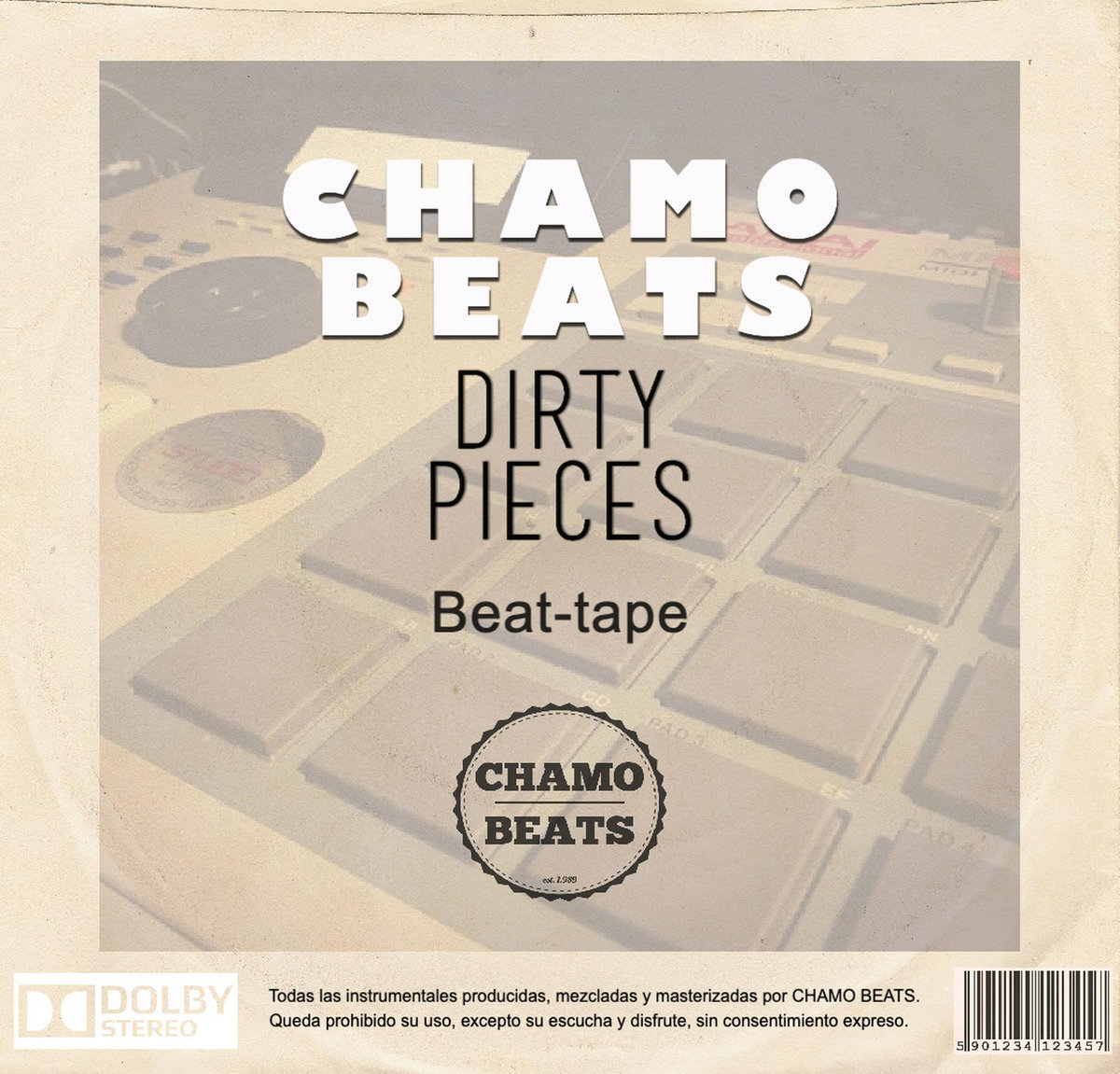 Location: Spain – Beat Tape
1. Anywhere
2. Black down
3. Can you feel it
4. City limits
5. Dynamic soul
6. Clear mind
7. Musical fever
8. Old tapes
9. Bouquet
10. From the last row
11. Dirty vinyls
12. Heat as a rule
13. Floor shot
14. Daydreaming
15. The hood
16. Keep doin' it
17. Learning from pain
18. R.E.A.L
19. What!!!
20. Long time
21. The professional
22. Really true
23. I have a dream
24. Eternal
Quality: 320 Kbps – Location: USA
Roll Through
On & on '08 (feat. D.V. Alias Khryst & Shyheim)
Salute (feat. Planet Asia, Paranoize, Carleone Brown & DJ Nerve)
514-718 (feat. Doo Wop)
Midnight Creep (feat. Justice McFly)
War Mongers (feat. Craig G, King Shadrock & DJ Nerve)
Act Like You Know (feat. Paranoize & DJ Nerve)
Daily Routine (feat. Kizzy & DJ Nerve)
Grown Man Biz (feat. Bishop Brigante & Clinton Sly)
All I Know (feat. Paranoize & Dim Life)
R.I.P B.N.B (feat. Bad News Brown)
Creep Show (feat. Paranoize)
Strange Love
Vice Grip (feat. Tash, Carleone Brown & Justice McFly)
N.M.E (Nothings Mean Everything)
Bad Frequency
The Game (feat. Termanology & Slyque)
Top of the Food Chain (feat. Pace Won & DJ Nerve)
Still Creepin' (feat. Justice McFly & Soke)
Catacombs Remix (feat. Smif-n-Wessun & DJ Manifest)
Sleepless Nights
Quality: 320 Kbps – Location: USA
1. Criminality Intro
2. Bloodsport
3. 1983 ft. Lord Goat, Reef The Lost Cauze, and Spit Gemz
4. Righteous Scumbags ft. Nightwalker
5. Killing for Sport
6. Lucky Lou II
7. Underrated
8. Cinematic ft. Vic Spencer and Sic Mind
9. Radio Freestyle Skit
10. At the Hotel
11. I'm an Addict
12. BONUS: Left Jab (Demoz Diss) (free)
El DJ chileno DJ Ropo nos regala una magnífica mixtape de temas inéditos y unrealased con mc's chilenos y argentinos de los últimos dos años. Check it fam!!
Location: Chile
Dj Ropo – Intro (Prod. Drama)
Franco illest – Bombardeo (Unreleased)
J Garden – Atribuciones Pt. I (Sabiduría uanfo)
Bin Nahuel – B2 hacia adelante (Prod Teymou)(Unreleased)
Morteros Crew – Cruza la vereda (Unreleased)
qp2h – Intro maketa bitd (Pista Sread Unreleased)
Flaco Vazquez – Inédito
Taros x Menesed – Untitled
Basek – Devilside (Inédito)
Cronelnegro – Busca vidas (Unreleased)
Negro Juanz – Freedom & Power (Prod. Joc Beats)
Eliecer – Untitled (Unreleased)
Menesed – Untitled (Unreleased)
Phedro Peligro – El respeto me lo gano rapeando (Preview)
Tomah – Holyshitt (Unreleased)
ranco illest – Ejecución (con Menesed) (Unreleased)
Big shout outs (Beat Bignoise)
Old Zen – Untitled (Unreleased)
L Gonzz – Inedit Track
Creenshet & Ruff T – Untitled (Unreleased)
Krispin Gonzalez – Untitled (Preview Beat Negro Zoo)
ESR – Propósitos (Unreleased)
Dj Drone & Dj Ropo – Respect (Prod. Drama)
Morteros Crew – Música abrazándome (Inédito)
NouNeim89′ – Crónica RMX A (Unreleased)
Conflicto Urbano – La Conocí (ver2 Prod. Drama)
Franco Illest – Is In Da Jaus (Unreleased)
Efeuvecru – Untitled (Unreleased)
B'Diggaz – Fallback (Inédito)
SiHay – Unreleased (Unreleased)
IL Tano – Gitana (Inédito)
Crenshett – Untitled (Unreleased)
Saikoraptonico – Perdurando (Unreleased)
Big shouts out 2 (Beat Bignoise)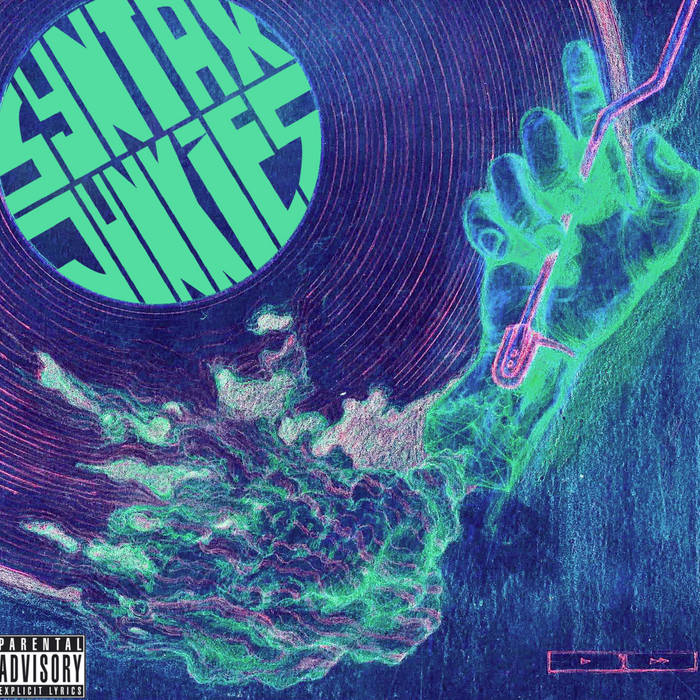 Location: Brisbane, Australia
1.Super Soldiers
2.Fuck Your Crew
3.DJ Bongmouth
4.Step Back
5.Right Now
6.Shadow Clonez
7.Mesc Is In
8.Outshined You
9.Echo Chamber
10.Gonna Need An Army
11.Thought Criminals
12.The City
13.Why Won't You Die
14.Break Free
15.Weight
16.War
17.Light & Dark
18.Story Time
19.Psychosis
20.Sick As Fuck
21.You Don't Know
22.Panic Button
Check out the debut album from our brothers Syntrax Junkies. The album is produced by Estranged, Nerve, Joe Crooked & El Toro. Lyrics by Mesc, Jolly Rotten, Spekter, and Nerve. Cuts by Nerve, Estranged & Jonnhy Love.
365 días de invierno, es el segundo adelanto del álbum que preparan Guillota y DJ Akhet, que se titulará Karnak. Check it fam!!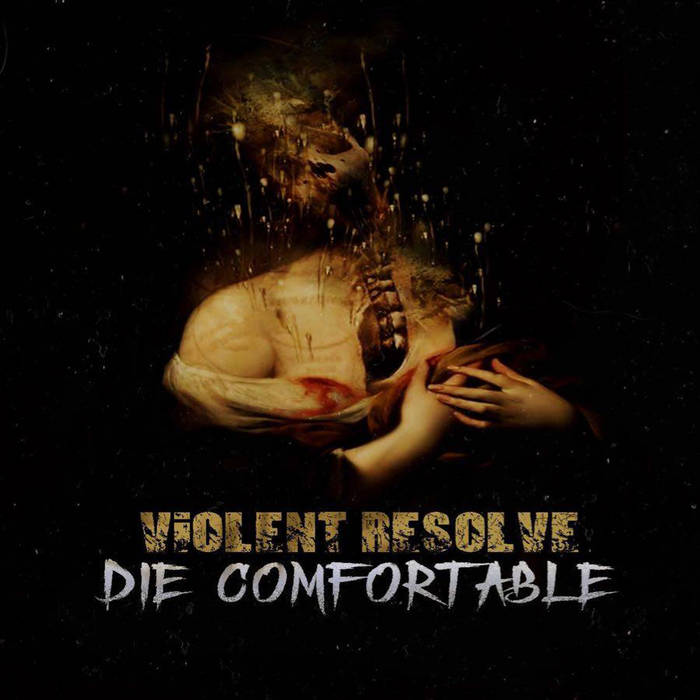 USA – Philadelphia
1.For The Sake Of Progress (produced by Vitality and Undogmatic)
2.Ca Ira Un Temps (produced by Onse TSW, cuts by Benny Browncoat)
3.Dark Passenger (produced by Onse TSW)
4.Ouverture (produced by Rankeur)
5.Aucune Prophetie (produced by Vitality and Nameless)
6.Why Me? (produced by Onse TSW)
7.Ici Ou La (produced by Onse TSW)
8.Les Violons Amers (produced by Onse TSW)
9.Whistling Past The Graveyard (produced by Onse TSW, cuts by DJ Pervee)
10.Spine (produced by Darkside)
11.Disque Raye (produced by Onse TSW)
Quality: 320 Kbps – Location: USA
1. Intro (The Arrival)
2. M.A.R.K
3. RaWar
4. Word Life (feat. Dom Pachino)
5. Gimme Dat
6. We Buck Em' Down (feat. Ruste Juxx)
7. T.M.U (Take Over Skit)
8. Real Shit (feat. G Bagz)
9. Without a Warning (feat. Rockness Monsta)
10. Spirit (Amen)
11. Just Shine (feat. Sara Shine)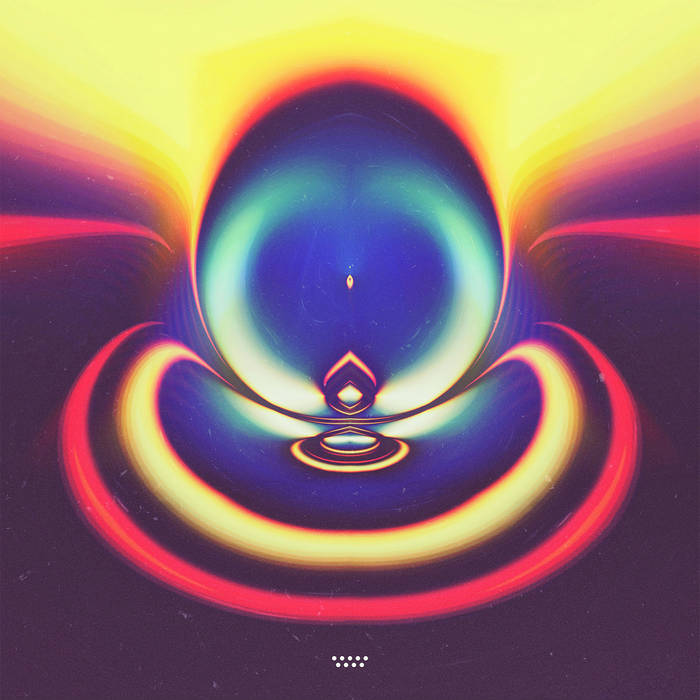 Quality: 320 Kbps – Location: UK
1. Light Work
2. Holy Kush
3. Problem, Reaction, Solution
4. Multicolour
5. Ambidextrous
6. Stethoscope
7. Shoe Laces
8. Powerizm
9. Broken Glass
10. Soul Ties
11. Alignment
12. C4 Feat. The Four Owls
13. The Realisation Part 2
14. No Delay Feat. Vitamin G
15. Detonator
16. Vibes
Quality: 320 Kbps – Location: USA
1. Run It Back (Feat. Kyru Wik)
2. Kill Em All (Feat. nikmoody)
3. Stanley (Skit)
4. What U Wanna Do
5. Ambalamb (Feat. KXNG Crooked & DJ Flipcyide)
6. Torture Tactics (Feat. Ren Thomas, John Jigg$ & Little Vic)
7. B-YASELF (Skit)
8. Dat Ass (Feat. John D. Contradiction)
9. Silat (Feat. Tony Marsley)
10. Hungry
11. Where Would I Be
12. It's On You (Feat. Nitty Scott & DJ Flipcyide)
13. 2BeContinued (Feat. iNTeLL & TrūVillain)