USA
Location: USA – The Netherlands
'Nearvana' is the collaborative EP between Florida based MC Eclyse, who is originally English and Dutch producer Skinny Bonez Tha Godfatha. 'Nearvana' will take you on the road to inner peace. Including all the struggles you will find on this path. Nirvana is near!
Nearvana
Blessed
State Of Mind
Soul Searching
Chin Up
Path To Light
Look Inside
Location: Seattle, USA
Intro
What They Want
Underground
Now I Got It f/ Mic Logik
Fed Up f/ Samiam The MC
Break Won
Old To The New f/ DJ Pompey
Feel The Flow
Resurface f/ Big Pork
STFU
Break Too
That's My Word
Phase One f/ Alan Z
What Comes To Mind f/ Masta Ace
Turn That Sh*t Up
NOD f/ Skyzoo & DJ Pompey
On & On
Outta Here f/ A.G.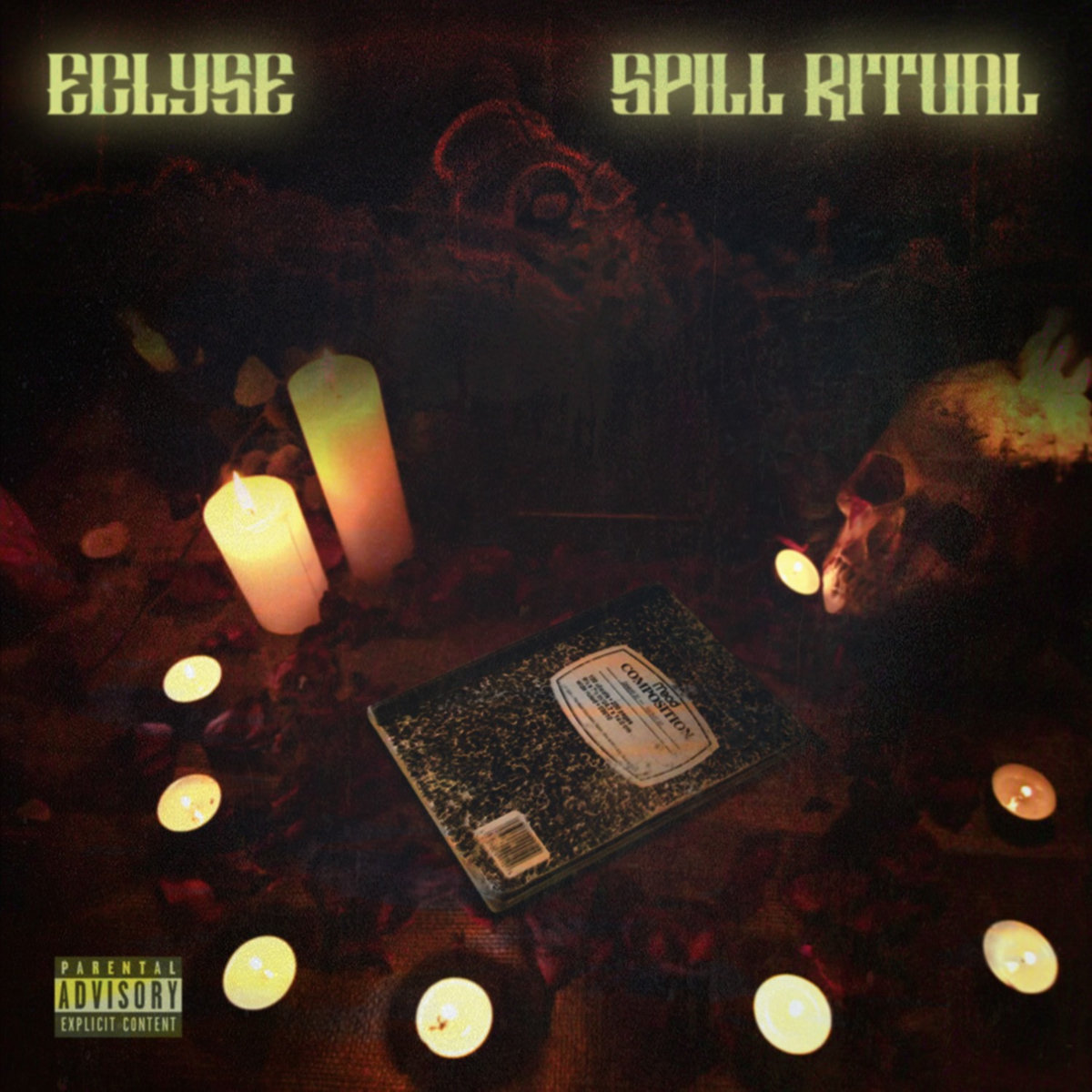 Location: Florida, USA
Ancient Tombs (Produced By Rice Master Yen)
The Ritual (Produced By Glad2Mecha)
Sink Or Swim (Produced By A Dusty Cinema)
Keep Sharp Ft. Recognize Ali (Produced By Glad2Mecha)
Tiger Fist Ft. Guillotine Bars (Produced By Glad2Mecha)
Throne (Produced By A Dusty Cinema)
Shaolin Temples Ft. Glad2Mecha (Produced By Skinny Bonez Tha Godfatha)
Enigma (Produced By Wolfgang Mercury)
Blunt Roof (Produced By Glad2Mecha)
Championz Ft. Mr. Ripley (Produced By A Dusty Cinema)
Embark Silence (Produced By Moicano Beats)
Word Wizardry (Produced By AisBeatz)
Floatin' On (Produced By Definite Mass)
Spilltro (Produced By Glad2Mecha)
Quality: 320Kbps – Location: USA
1. Intro
2. Ticket 2 The Moon
3. Brooklyn
4. For The Road
5. Dear Love (feat. Rileazy)
6. I'm Ready
7. Don Sh*t (feat. Maffew Ragazino)
8. Black Money
9. Dirty Interlude
10. Last Straw (feat. Capital Steez)
11. Identical 2 None
12. Hell (feat. SEAN PRICE)
13. James Yancey
14. We Kingz (feat. B.Forrest)
15. Hate Me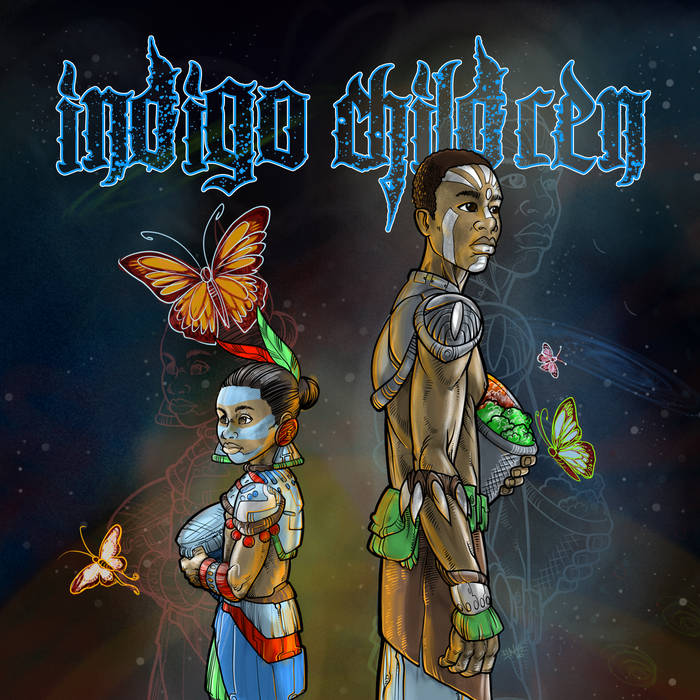 Quality: 320Kbps – Location: USA

1. Uhuru (feat. Methuzulah)
2. Sunrise (feat. Methuzulah & Backbone)
3. Capstones (feat. Methuzulah, John Robinson & DJ Dainja)
4. Sphinx Fist (feat. Methuzulah & Planet Asia)
5. Alkaline Water (feat. Methuzulah)
6. Nutso (feat. Methuzulah)
7. Oracle (feat. Methuzulah & DJ Eclipse)
8. Indigo Children Interlude
9. Look of Love (feat. Methuzulah)
10. People (feat. Methuzulah & Q)