Instrumental
Dj Akhet se pone la máscara de Garland Greene para modelar este trabajo compuesto de once instrumentales que abarcan varios estilos, aunque moviéndose siempre en torno al underground y los ritmos contundentes del hardcore. Primera «beat-tape» del productor sevillano que se ha hecho cargo del aspecto musical desde el primer bombo hasta la última mezcla.
Diseño y realización de portada por 2K gfx.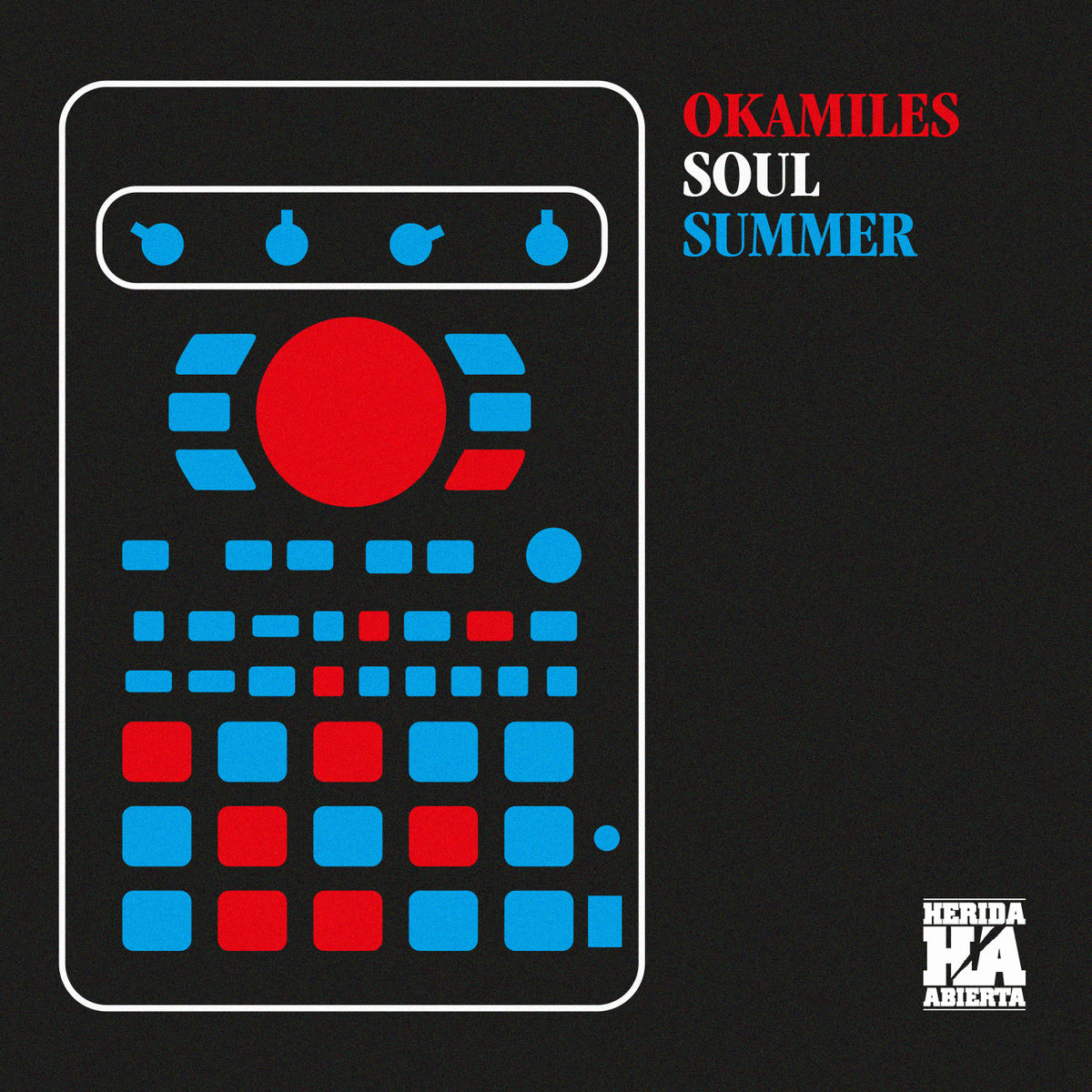 Location: Barcelona
1- Soul Summer
2- You're everything
3- Dope
4- Keep on
5- Proud of you
6- The game don't change
7- Money ain't got no owners
8- Just you
9- It was your love
10- I belong to someone else
11- Just dream with me
12- We miss you
13- Never fall in love
14- Street is calling
15- Sunday mood
16- Every word I say is true
17- I'm just a Gangsta
18- Everytime I see you
19- Hey gurl
20- I must be falling in love
21- If I could decide
Location: France
Dante Inferno (Intro)
All Alone (Instrumental)
Lyrikal Landslide (Instrumental)
What's Done Is Done (Instrumental)
Déjà Vu (Instrumental)
The Mecca (Interlude)
I'm Here (Instrumental)
Disobedience (Instrumental)
Call Of The Wild (Instrumental)
She's Broke (Instrumental)
Believers (Interlude)
Ambition Of The Shallows (Instrumental)
Just Listen (Instrumental)
Longevity (Instrumental)
Who Be The Realest (Instrumental)
Making Cuts (Instrumental)
Hell's Storm (Instrumental)
Maniac (Instrumental)
Damned (Interlude)
Other Shit (Instrumental)
Projects (Instrumental)
The Payback (Instrumental)
All Alone ft. Masta Ace & Torae (Acapella)
Lyrikal Landslide ft. Ruste Juxx & Nutso (Acapella)
What's Done Is Done ft. Ide & Jise One (Acapella)
Déjà Vu ft. Rasheed Chappell & Soul The American Dream (Acapella)
I'm Here ft. Dontique & CF (Acapella)
Disobedience ft. Clever One (Acapella)
Call Of The Wild ft. Team Thoro (Absouljah, Spicco, Halfa Brick) (Acapella)
She's Broke ft. Guilty Simpson (Acapella)
Ambition Of The Shallows ft. Napoleon Da Legend & Paloma Pradal (Acapella)
Just Listen ft. Wildelux (Acapella)
Longevity ft. GOD, J-Merk & Jamil Honesty (Acapella)
Who Be The Realest ft. King Magnetic (Acapella)
Hell's Storm ft. Q-Unique, Hex One & Milez Grimez (Acapella)
Maniac ft. Xplicit Content (Unkn?wN, Fatha Death, Eternel, Apacalypze) (Acapella) (Acapella)
Other Shit ft. Dirt Platoon & Wyld Bunch (Acapella)
Projects ft. Spit Gemz & Eff Yoo (Acapella)
The Payback ft. EMS (M-Dot, REV, Mayhem) (Acapella)
Quality: 320 Kbps  –  Location: USA
01. SheChoseMe!!!!
02. MsBetty!!!
03. FonkyLala!!!
04. HeavenFour!!!
05. INeverKnew!!!
06. FindingDeo!!!
07. EarlyJam!!!
08. GirlUFine!!!
09. MellowSmoove!!!
10. UncleBobby!!!
11. ChunkySoul!!!
12. TownBidness!!!
13. CloserToo!!!
14. YoYoBoogie!!!
15. BobbiSoul!!
16. AhhMan!!!
17. LoveKills!!!
18. CouldMeetYou!!!
19. GlassOfOj!!!
20. FatAlbertAndRudy!!!
21. DaDaDaDaaah!!!!.
22. ToHoldYou!!!
23. TheNeoCole!!!
24. FightGood!!!
25. StillStanding!!!
26. SirBlue!!!
27. SoulSeasons!!!
28. HappyHome!!!
29. GottaGetOver!!!
30. NeverHathSeen!!!
31. ForeignAgent!!!
32. InLuvWithU!!!
33. TellMeNow!!!
34. EmmanuelAfterDark!!!
35. MIstakesToo!!!
36. SeeTheSun!!!
37. WillieDynamite!!!
38. CantRun!!!
39. CommuniunJuice!!!
40. TheHardline!!!
41. HeyHeyAwwBabe!!!
42. SisterChoppin!!!
43. AndNeedYou!!!