UK
Second visual from the album «Dreams» of the MC Vard from the UK featuring Wish Master, Hozay is on the beat and Kandhu with the visuals. Dreams, the albu, is out now in all digital platforms and in CD. Check the album!
Sheffield is known for its closed down steel factories, two average lower-league football clubs and a rich musical heritage including the likes of Def Leppard, the Arctic Monkeys, Pulp and the formidable Warp Records. Continuing that musical lineage is a young rapper by the name of Vard. Sheffield-born and raised this 27-year old is about to release his third album 'Dreams LP' .
DREAMS LP is available NOW in all digital platforms (Itunes, Google Play, Tidal…) and physical edition.
Check the ATOD youtube channel: https://www.youtube.com/channel/UCS5KFFUmwtPU33d5qsLlGRQ?fbclid=IwAR2JH4lrQmT-oPpGoB9OJ5qrd5n1zTA1ewggAocX0O-W0Zyz1r0YZL6N8B8

Quality: 320Kbps Location: UK
Land of Steel
Burnin' (feat. Jordan Nathaniel)
Ups & Downs (feat. Wish Master)
Open Eye
Doin' It Again (feat. Wish Master)
Gettin' By (feat. Jordan Nathaniel)
Church
Problems (Had Enough) [feat. TUG MC]
Me & You (feat. Jordan Nathaniel)
Dreams (feat. CW Jones)
Quality: 320 kbps – Location: UK
1. Da Stomp Out
2. The Bartel (feat. Dj TMB & Phlieano)
3. Shadow Work (feat. Dj TMB)
4. Seven FM (Skit)
5. Faded (feat. Dj TMB)
6. 88 (feat. Dj TMB)
7. Seven FM (Skit 2)
8. Dirty Timbos (feat. Dj TMB)
9. Warrior Flame (feat. Skinny Jimmy & Chi MD)
10. Stomp (feat. Nappi Music)
11. The Rapture
12. Cold Outside
13. Stay Whole
14. Diamond In The Dirt (feat. Dj TMB & Prima)
15. 528HZ
16. Diesel Powered (Bonus Track) (feat. Dj TMB & Tha Soloist)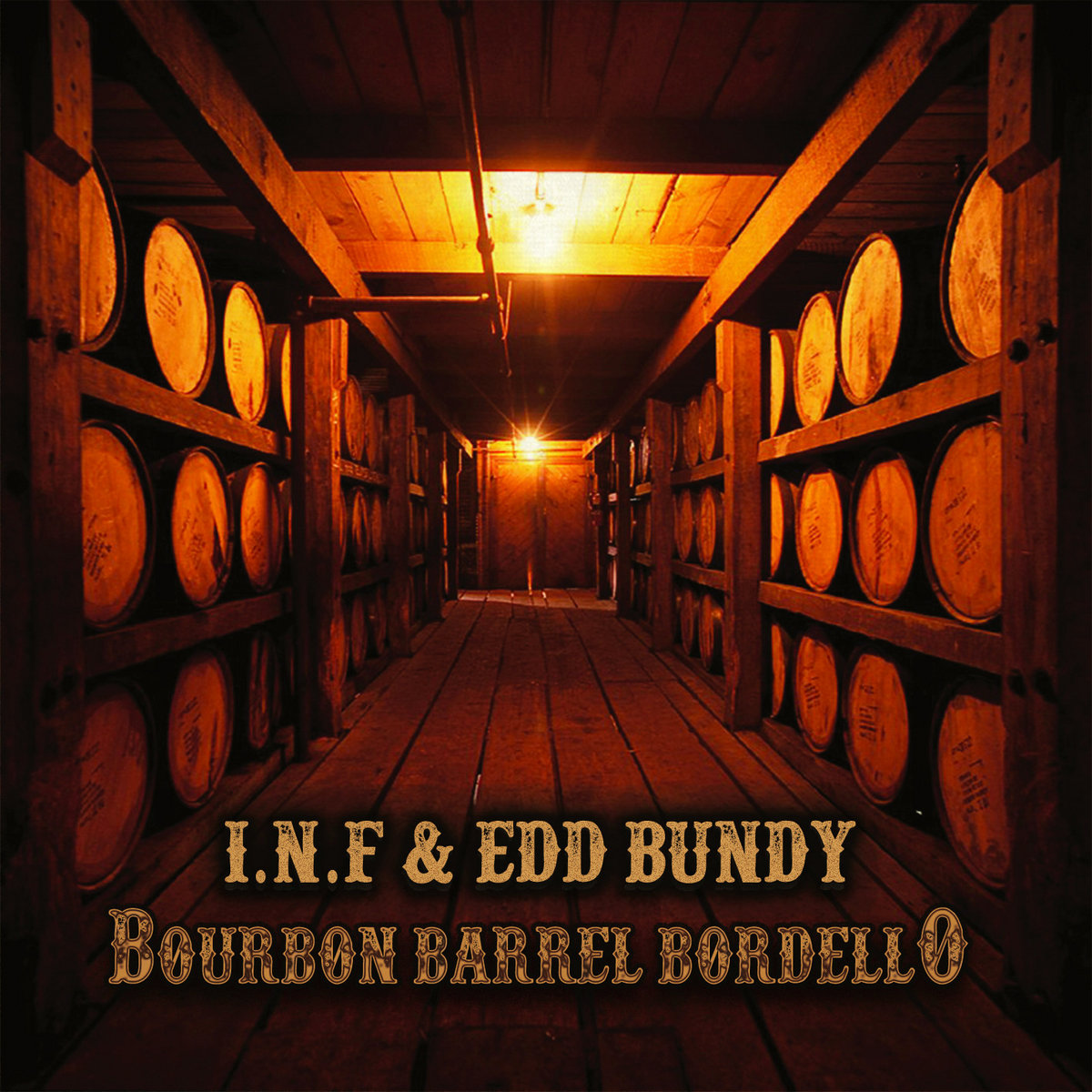 Quality: 320Kbps Location: USA-UK
TITANS ATTACK FT ASYLUM LIFETIME, ABSOULUT KARNAGE & DJ TMB
OLD MAN'S PITCHFORK FT MORDECAI & HI-Q
EVERYBODY RAPS FT ELZ SINATRA & RAGNOR VALLON
THE ONE FT THINK 2WICE, MCRE & DJTMB
WHAT IT DO FT SAMUEL TAFARI
CHICKEN TITS FT JAMES JOYCE
THROUGH THE TUNNEL FT JULIUS SLEAZER & IXION FORM
TAME YOUR DEMONS FT OBLIVIOUS, SLANTSIGHT & LATEB
THE MOST HATED FT ABSOULUT KARNAGE, J.A.I PERA, RATED R, SWANN & DJ TMB
DROP THESE WEAPONS FT FATHER FOCUS CONFUCIUS & NICO THE BEAST
BAD BLOOD FT COAL CASH & TABOO
TONIGHT I'M LETTING GO FT CHRIS ROMERO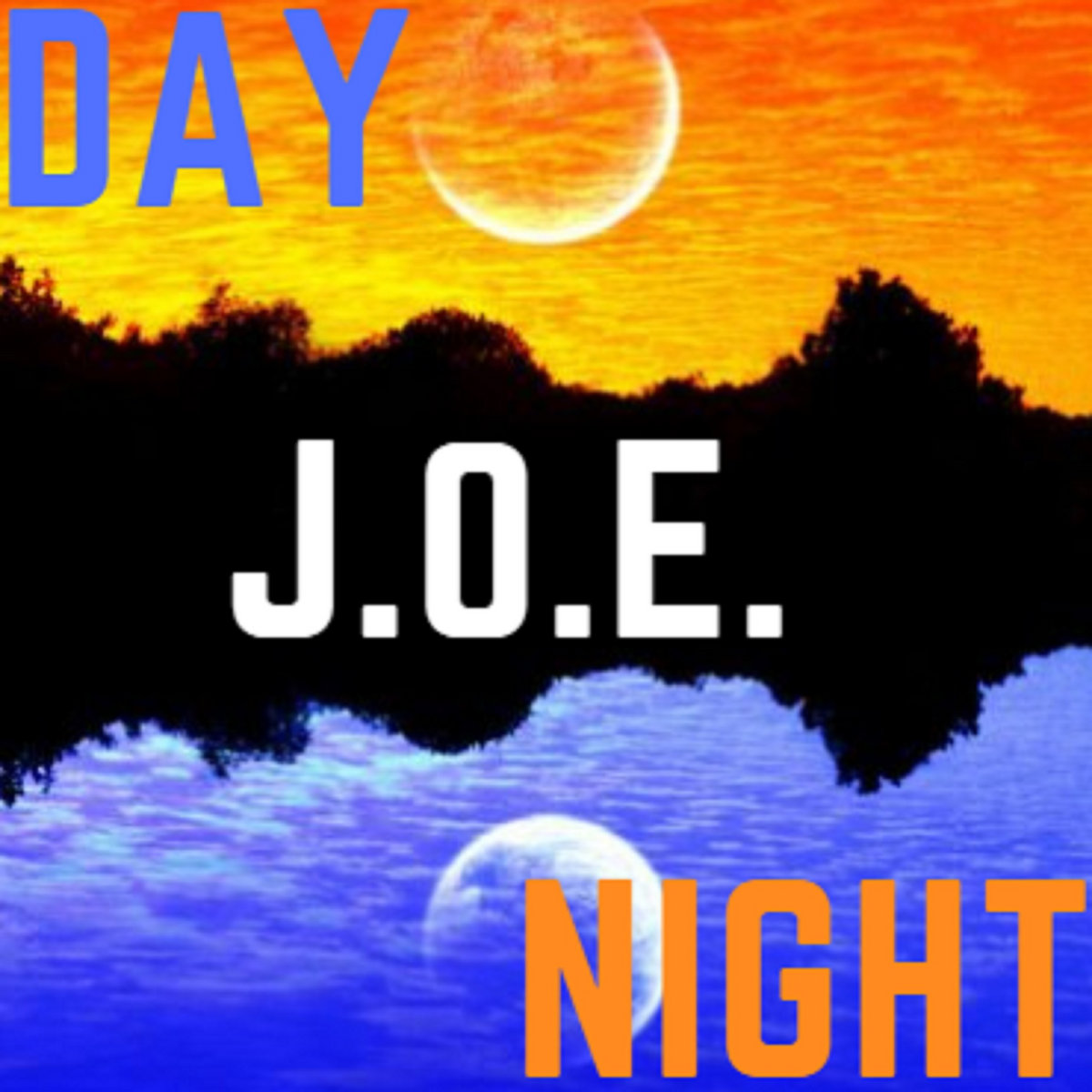 Belfast, North Ireland, UK
Props to Illogic
Paint Brush Tales
Represent The Hip Hop
Feeling Right(Woman Tonight)
Belfast City Melody
The Water
The Rain Feat Mad AB Slim
Blood Tears feat Stic.man (DEAD PREZ)
Celtic Warriors feat Kapwon
It Must Be Joe
Night Fall Interlude
Night Fall(Silent Hill)
Psycho
Horrorcore Shit
Titans Of Rap feat Alexander
Underground feat Alexander, JSin & Demo Demon
Last Breathing Masked Demons feat JSin & Kendan Reeves
Rise Of The Villains feat Durty Devz
Savage Lad/Mental Home
Vard presents a new film of the song Open Eye produced by Hozay and filmed by Sektion Red. This track is from new forthcoming album «Dreams LP» that will be available the 7th of june. Stay tune fam!
Quality: V0 – Location: UK
1. Contemporary Classic
2. Still Ft. Crusada
3. Fool That I Am
4. Identity Crisis
5. Can't You See?
6. Technophobe
7. Make It Real
8. Open Mic Ft. TPS FAM, Tuff Thompson, Crusada, Oliver Sudden, Gee Bag & MC Mell'O'
9. Rock To The Rhythm
10. Yippee Ki – Yay Ft. Epidemic
11. Word On The Street
12. Every Move Ft. Manage & eMCee Killa
13. You Know That
14. The Evolution Of A Star
15. Let's Pretend
16. Fight Or Flight