Spain
El MC granadino Breaker está preparando su segundo álbum, Universo, que saldrá este año y ya ha soltado dos temas. El primero con DJ Chefkarry a los platos y la producción del propio Breaker. El segundo producido por Breaker y Veeyam con DJ Can en los scratches.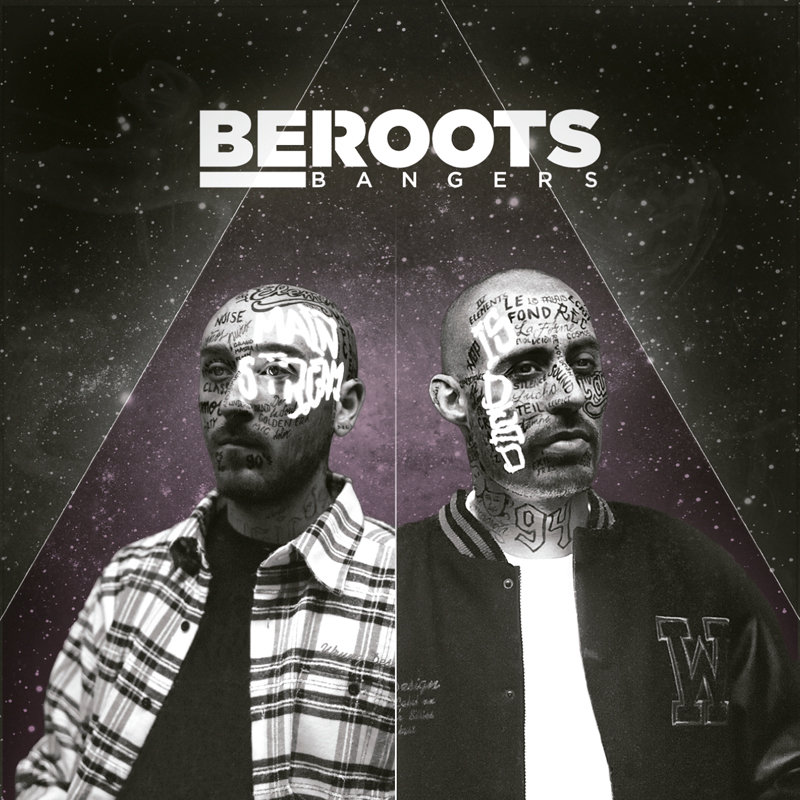 Quality: 320Kbps Location: Barcelona
Intro
Ghetto Blaster
Underground Ft. Lirico
Daily battle
skit Spacial
Escápate
Escribir para vivir Ft. Kumar
Raíces Ft. Al Peco & Payo Malo
Te vi partir
Back to the roots Por Drako
skit Jungle banana
Virus Ft. Specta
Rapin' shadows Ft. Masstone
Ego sans tripes Ft. Rapsusklei
Mon temps s'échappe Ft. Malputo Dest
Después de la lluvia Ft. Brigitte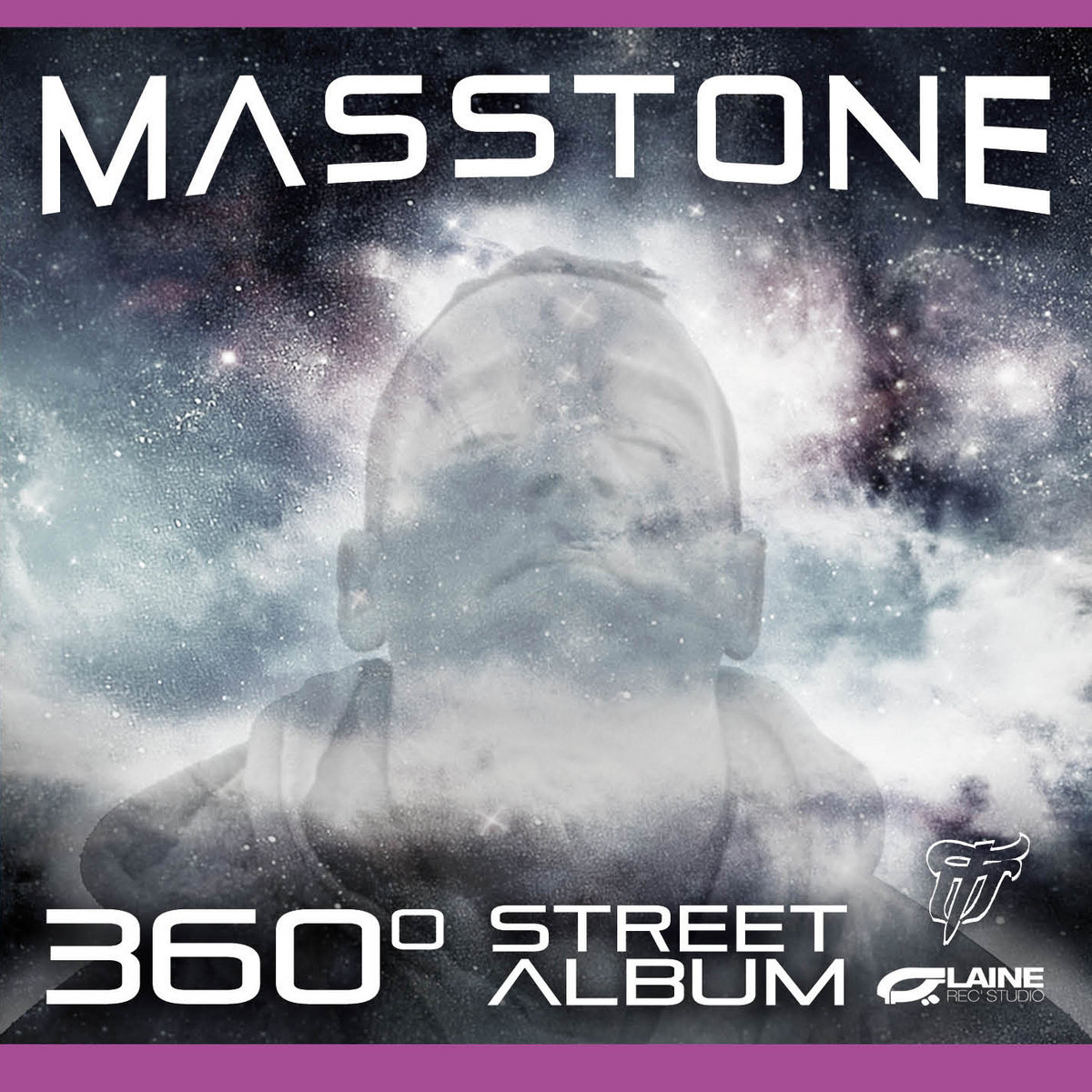 Quality: 320Kbps Location: El Prat, Barcelona
Intro por Drako
Quien manda
Códigos de ética
El reencuentro
Arterias
Calle y nitroglicerina (con Gordo Master)
El heredero
Por ley
Pateando (con Hermano L)
Trepando caen (con Puto Largo)
No hay límites (con Zemo y Brigitte)
Los míos (con Rulo y Rober)
El mundo
Apocacrisis
Big BOOM (con Drako)
Estamos Heavy (con Keyo)
Tres sesenta
Deletréalo (con Malputo Dest)
Paradoja (con Enes)
Doble filo
A veces
Están (con Jere Nomuere)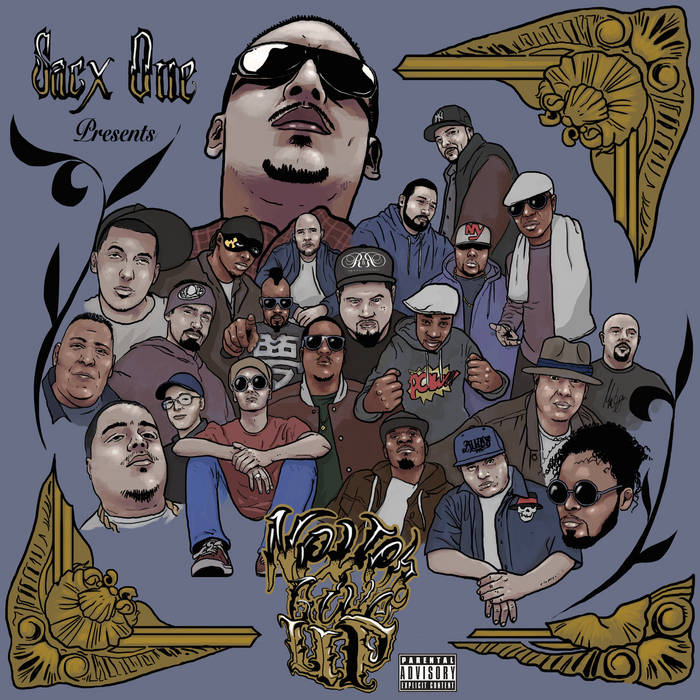 Quality: 320 kbps – Location: Spain/USA
1. Never Give Up feat Afu-Ra
2. My Brandnew team feat Lil'Dap, Dj Uve, F.Chino & Geeno,
3. We spit fire feat Kinetic 9, Elote el Barbaro, Sicko Soldado
4. World Wide Soldiers feat John Jigg$, Dj E.Rex
5. Keep it Real
6. Classic Hit feat Q-Unique, Dj Miura
7. Easy Days feat Chris Rivers, Dj Uve
8. Luchando feat Termanology, Dj E.Rex
9. Love what we do feat Moka Only, Dj FranBass
10. Rap Monsters feat Rock, Demo, Dj Jaba
11. Do or die feat Apokalips the Archangel
12. El Camino feat Big Citric
13. Reunion feat Emilio & Aleik
14. For my kids feat Block McCloud & Dj Gladi
15. Visions feat Dr.X & Edidon
16. La Maña feat Mellow Man Ace & Manolo Cuesta
17. Passion feat Dinco D, Dj Xino, Dj Gladi
18. Global grindin' feat Thief Da High Priest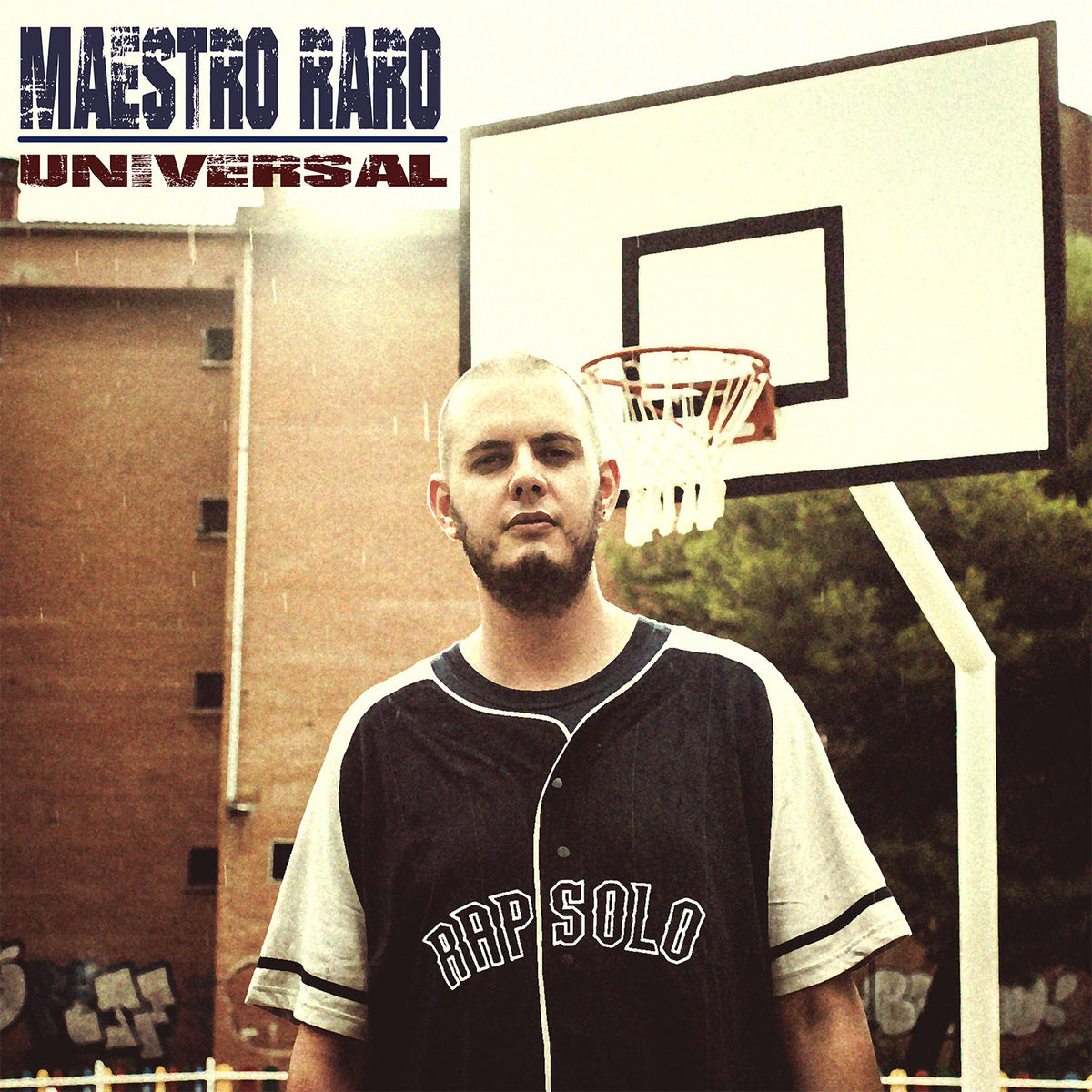 Quality: 320Kbps Location: Zaragoza, Spain
01-AQUI Y AHORA (PROD.POR XHELAZZ)
02-TODO POR EL TODO (PROD.POR SMOOTH KNS)
03-ORO Y PLATA,SOL Y LUNA (PROD.POR OSSIAN)
04-CHOCOLATE FUNDIDO FEAT EL BOLA (PROD.POR GORDO DEL FUNK)
05-1 DOLLAR (PROD.POR 1 SAK)
06- QUIEN CONO LO HACE ASI? (PROD.POR FLEKI FLEX)
07-ANGELES NEGROS FEAT ELAITOR (PROD.POR OSSIAN)
08-SOLO SON NEGOCIOS (PROD.POR BOMBONY MONTANA)
09-UNIVERSAL (PROD.POR R DE RUMBA,ARREGLOS POR CARLOS PORCEL)
10-MURIENDO CON LA MIA (PROD.POR OSSIAN)
11-GUAPOPLAN FEAT OSSIAN (PROD.POR R DE RUMBA,ARREGLOS CARLOS PORCEL)
12-VOSOTROS (PROD.POR GORDO DEL FUNK)
Efr3n y Dj Martiyo nos traen el tema «Más cabrón que nunca» del próximo álbum que están preparando «Ni pasta, ni Fama» que saldrá este año. Beat, grabación, mezcla y mastering a cargo de Efr3n para Más decibelios producciones y scratches a cargo de Dj Martiyo.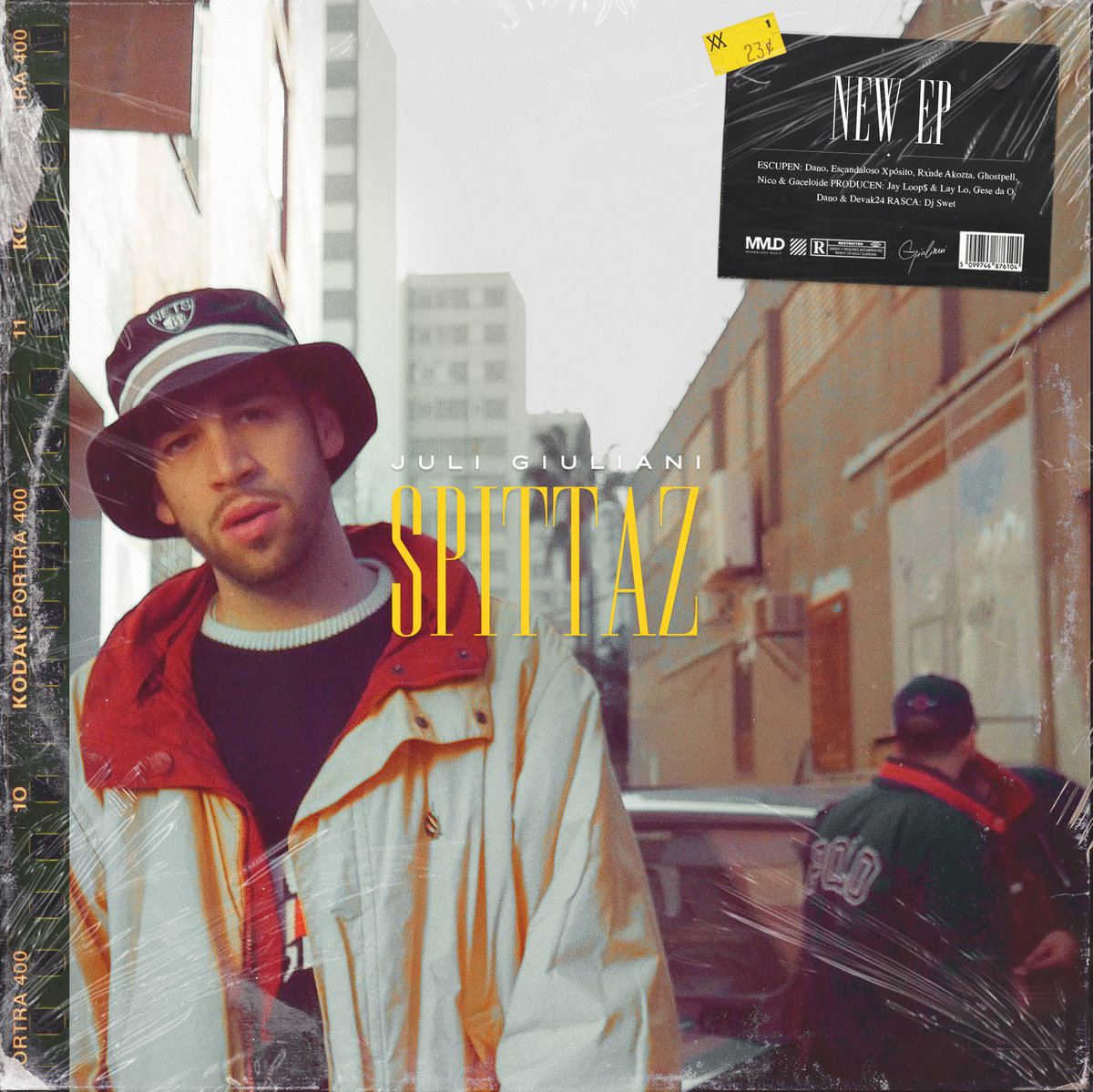 Quality: 320 kbps – Location: Spain
1. Spittaz / Life is like a dice game feat. Dano & Dj Swet [Prod. Jay Loop$ & Lay Lo / Dano)
2. We the next feat. Nico & Ghostpell [Prod. Jay Loop$ & Lay Lo]
3. One, two feat. Escandaloso Xpósito, Rxnde Akozta & Dj Swet [Prod. Gese da O]
4. Sagrado feat. Gaceloide [Prod. Devak24]
Location: Zaragoza, Spain
Estamos
Como en casa (con W.Cheff)
Vote for Pedro (con Russell Franco & Dj Uve)
Diggin
Interludio (esa shit nadie se la traga)
Hip Hop (con Sho Hai, Maestro Raro & W.Cheff)
Ya no subo fotos de los discos que me compro
Te quedas fuera (con Pablo Carrouché & Travis Franco)
Mentalidad playoffs
Nasty (con Erik Beeler & Acheset)
Eso me gusta
Mil desiertos (con Iván Abando)
Nalo & Smooth KNS – Ingrediente principal
Dj Akhet se pone la máscara de Garland Greene para modelar este trabajo compuesto de once instrumentales que abarcan varios estilos, aunque moviéndose siempre en torno al underground y los ritmos contundentes del hardcore. Primera «beat-tape» del productor sevillano que se ha hecho cargo del aspecto musical desde el primer bombo hasta la última mezcla.
Diseño y realización de portada por 2K gfx.