Spain
Location: Atlanta,USA
1.NO FAIR FEAT. IXION FORM (PROD. BY LORD ZERO)
2.HAUNTED PLATOON FEAT. THA ROKA (PROD. BY LORD ZERO)
3.THE DARKEST SHADOW (PROD. BY CHIEF MINI)
4.THEY WILL DIE FEAT. KING CAO (PROD. BY KING CAO)
5.I SEE YOU (PROD. BY LEPRIKON)
6.VERBAL WARZONE FEAT. NERO THE KING (PROD. BY NERO THE KING)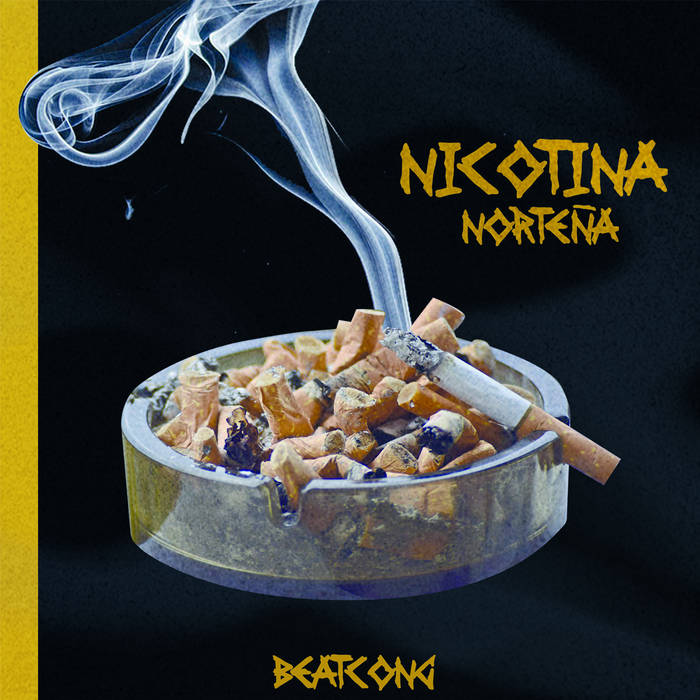 Location: Santoña, Spain
1.Hardcore
2.Pompeya ft Natural Spittaz
3.Tortura Mental ft Cool Z
4.El Pacto ft Van Deep
5.No me representan ft Meya
6.Caramelo ft WST
7.Lesson 1
8.CN Conexión ft Jota Mas
9.Noches de Plástico ft Sergio Hache
10.Sucio Norte ft PRT
11.Double Win ft Peibol Payback
12.La Verdad ft Mitiko
13.Legado ft Guss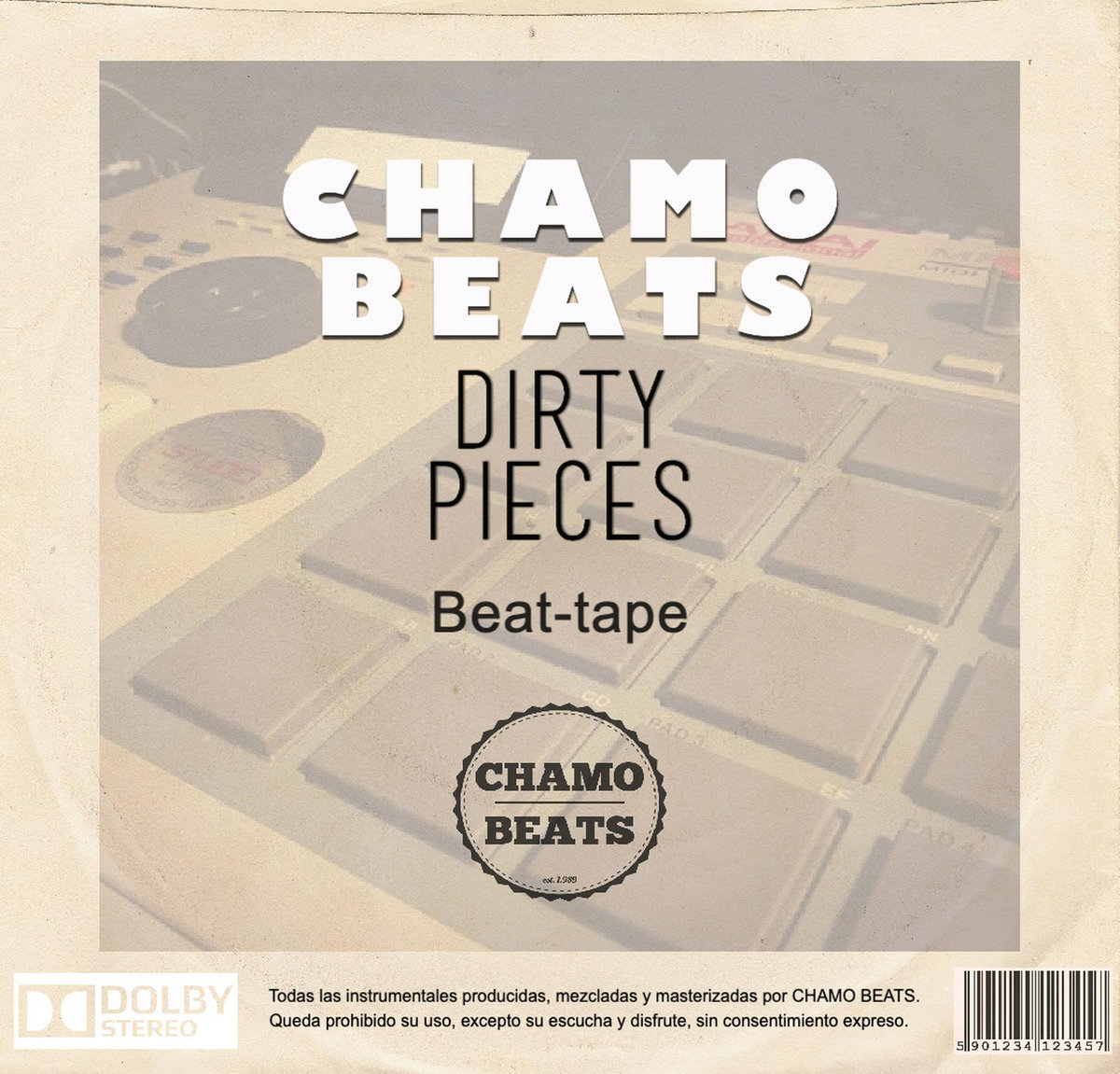 Location: Spain – Beat Tape
1. Anywhere
2. Black down
3. Can you feel it
4. City limits
5. Dynamic soul
6. Clear mind
7. Musical fever
8. Old tapes
9. Bouquet
10. From the last row
11. Dirty vinyls
12. Heat as a rule
13. Floor shot
14. Daydreaming
15. The hood
16. Keep doin' it
17. Learning from pain
18. R.E.A.L
19. What!!!
20. Long time
21. The professional
22. Really true
23. I have a dream
24. Eternal
365 días de invierno, es el segundo adelanto del álbum que preparan Guillota y DJ Akhet, que se titulará Karnak. Check it fam!!
Tracklist
1.Elephants
2.Interludio Perdido en la Luz
3.Magic Skills
4.Wizards
5.Bubbles
6.Ve hasta el final
7.El último baile
8.Big Bang
«LOFI VIBES» es un álbum/beattape creado a partir de la premisa de obtener un sonido totalmente sucio. La idea era conseguir un low-fi totalmente real. Aunque se han usado múltiples softwares en este proyecto, la base fundamental del mismo ha sido la utilización de máquinas como la Roland Sp404A o SX, un tocadiscos para samplear fragmentos de vinilo o una doble pletina de casettes, para finalmente procesar el audio y conseguir ese «sabor» lofi REAL en el sonido. Sumérgete en este audiovisual, el cual compone de forma compacta todo el álbum y te transporta hasta otra atmósfera. Espero que lo disfrutes…
Quality: Flac (Tracks + Cue)/320KBPS – Location: Spain
1. King Of Rock [Producido por Aisho]
2. Si Esperan Algo Grande [Producido por El Cerebro]
3. 6 A.M. [Producido por Acción Sánchez]
4. El Sensei 09 [Producido por El Cerebro]
5. Hablando Con Ritmo [Producido por Dj Makei]
6. Fe [Producido por Jefe De La M]
7. Cuando Estés A Oscuras [Producido por Titó]
8. Nadie Conoce El Alma De Un Poeta [Producido por Rumba]
9. Mi Boca Es La Pistola [Producido por Acción Sánchez]
10. Abc [Producido por Juanma]
11. Po!Po! [Producido por Hozone]
12. Hip Hop Head [Producido por Dj Makei]
13. La Alta Escuela Rulez [Producido por Jefe De La M]
14. 41100 Rock [Producido por Accion Sanchez]
FLAC
320KBPS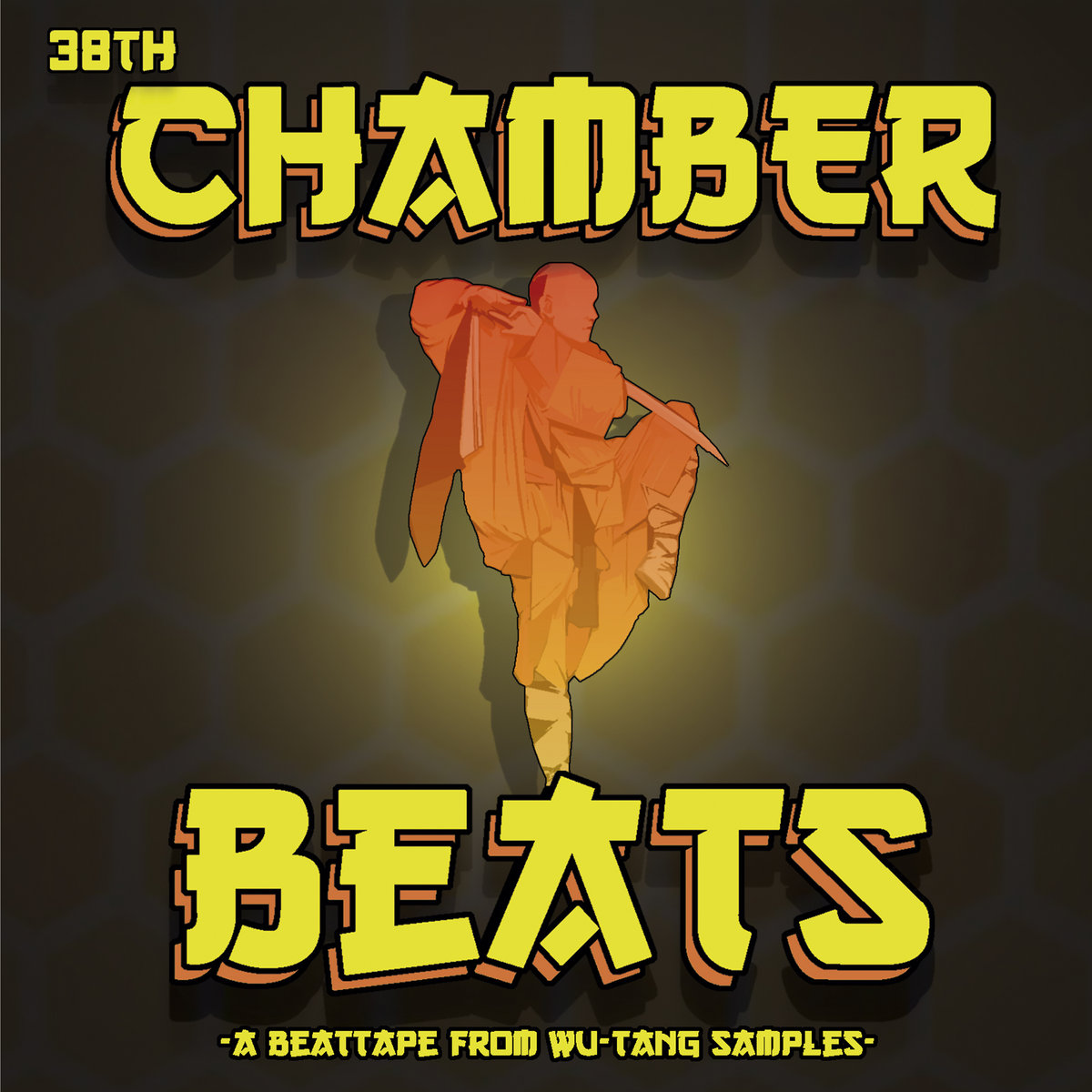 Location: Spain
Beatalbum donde los Beatmakers han dado la vuelta a los clásicos samples de Wu-tang Clan, una beattape llena de amor por el Hip Hop, amor por los Beats y amor por Wu-Tang Clan
El proyecto se ha llevado a cabo gracias a la pagina de Instagram @wu_es_para_los_ninos, FanPage donde se ofrece todo tipo de información sobre el Clan, siempre desde el Prisma periodístico, contando con información contrastada y veraz.
1.Ed Vunbeats- Laoshi beat
2.Blackcat Beats – Ghostcat
3.Mikos – Can it Be
4.Chinodmente – D.R.E.A.M.S
5.Daniel Waves – Pyrotechnics
6.Demencee – 13 Robberies – (clan in da front Version)
7.Dolze Demenza – Wu-Synergy
8.Elniñoperdido – Don´t Lose
9.Sentencia Sound Sistema – Enter The 47th Chamber
10.Erguido – Streets of Wu-tang
11.Nick Spader- Through fault Krueguer
12.SKR78 – Danza de la pantera borracha
13.Unchecked Clone – After laugher
14.Telémaco – Ma´nigga
Quality: 192 Kbps – Location: Spain
Desde el estudio Grabaciones desde el Sótano se presentaba en solitario General D, antiguo componente de Rapadelic Commité, con un trabajo cargado de ritmos oscuros y relajados. El MC maño de la Zona Centro, se autoproducía casi al completo una excelente cinta con el legendario DJ Potas a sus espaldas. Para mí, una de las mejores maquetas salidas de Zaragoza.
01- He llegado (Intro)
02- Ésta es la mafia (con Hate)
03- Directo al psikiátrico
04- Días de has
05- Suave (con Larone MC)
06- Nuestro reino (Nuevo Commité)
07- Estas muerto hijo de puta
08- En el portal (con Urban y Rebel)
09- En coma profundo (Directo)
10- Desde el sótano (con Claan)
11- Outro