All Contries
Quality: 320Kbps – Location: USA
1. Demente Intro
2. Monsters in the Attics (feat. Ill Bill)
3. Darkness
4. Kill Ya Self
5. Cyclone of Psychos (feat. Diabolic & Da Boz Man)
6. Alive
7. Dead & Gone (feat. Lotto)
8. So Much Hate
9. Bodies Drop
10. Hokus Pokus
11. The Bitch
12. Addicted to the Hustle
13. Born Alone Die Alone
14. Lost Shadows
15. Armageddon vs. Apocalypse (feat. Armageddon, Prospect & Raze the Ratchet)
16. Unforgiving
17. Angels
18. Menace (O.G. Version) [feat. Ruste Juxx & Beast 1333]
19. Haters Outro
Location: Malawi
Introspect (Prod. Venom)
In$pirxtion (Prod. Venom)
Good Man (Prod. Venom)
Dr.Maya Angelou's Interlude (Prod. Self Defence)
Love & Hate (Prod. Venom)
The Light (Prod. Venom)
Questions (Prod. Venom)
Omali Yeshitela's Interlude (Prod. Self Defence)
Parabellum (Prod. Self Defence)
Outro (Prod. Self Defence)
Location: USA – The Netherlands
'Nearvana' is the collaborative EP between Florida based MC Eclyse, who is originally English and Dutch producer Skinny Bonez Tha Godfatha. 'Nearvana' will take you on the road to inner peace. Including all the struggles you will find on this path. Nirvana is near!
Nearvana
Blessed
State Of Mind
Soul Searching
Chin Up
Path To Light
Look Inside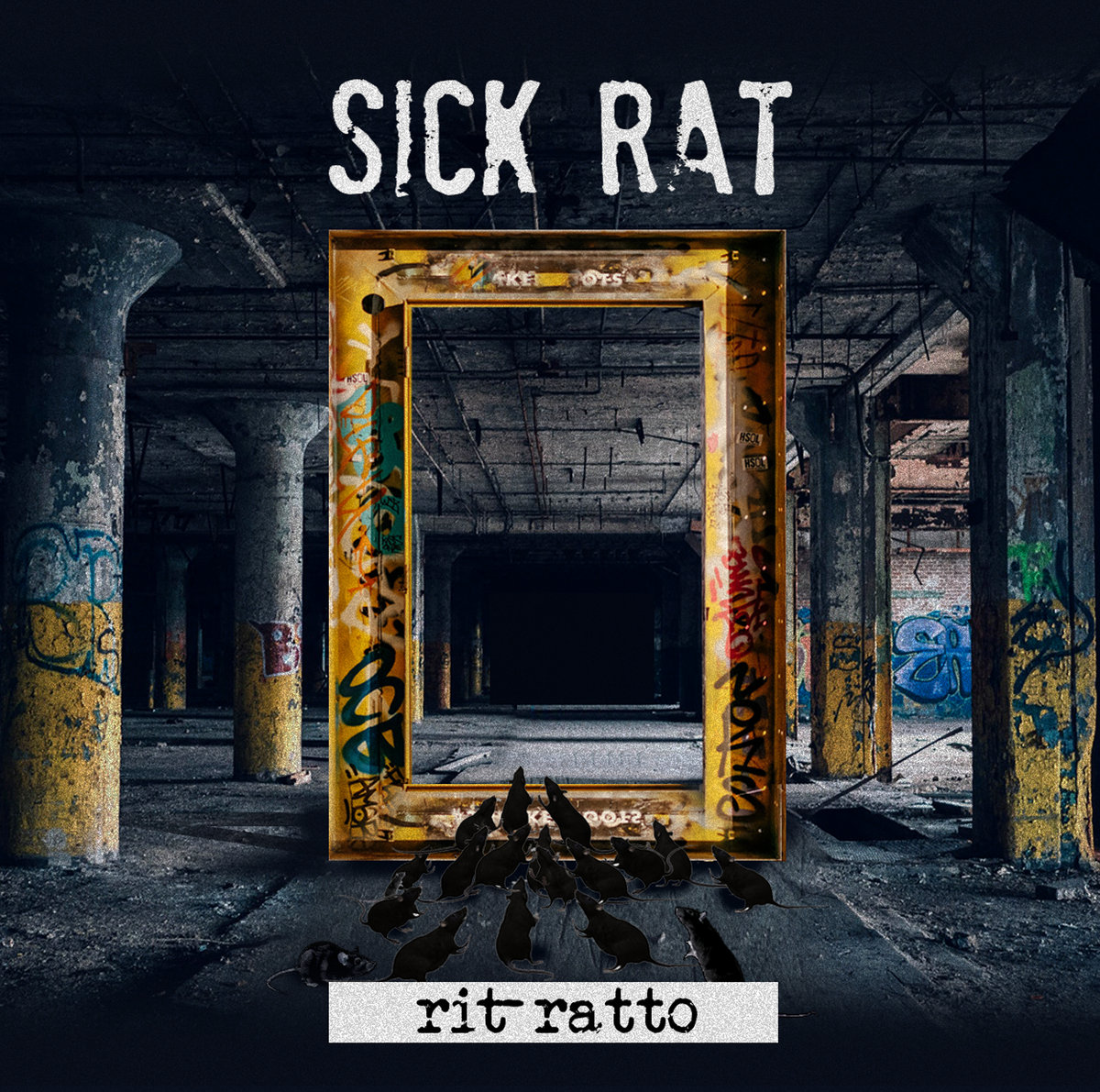 Location: Italy
Priorità (intro) (Prod. Sick Rat)
Scene (Prod. Doctrine)
Too many (Prod. Sick Rat)
Cronaca cronica (Prod. Sick Rat)
Rit-ratto (Prod. Sick Rat)
Psicoanalisi del ratto (Prod. Sick Rat)
L'ingegnere dentro (Prod. Sick Rat)
Regista senza attori (Prod. Sick Rat)
Dissapor e disappunt (Prod. Nameless)
Scazzi (feat. Bob Zef) (Prod. Bob Zef)
Role models (feat. Cedric Till) (Prod. Sick Rat)
Sbronzo zapping (Prod. Sick Rat)
Location: Birmingham, UK
Cheese Intro
Jamil Honesty ft Supreme Cerebral & Squeegio – Marines
Codenine – Flyenigma
Tryf Bindope ft Jamil Honesty – Boombox
Cheese Reality Stone skit
Chong Wizard, Hus Kingpin & SmooVth – Wilson Fisk meets Manny Merengues 03:
Cousin Feo & Lord Juco – Turkish Empires
Brumshit beat-erlude
Yellow Balaclava x HobGoblin Beats Ft Josiah The Gift – Vegeta Vs Jiren
K.Burns – WeU$ ft 318Cha$e (prod by Hobgoblin)
Southern Vangard skit
Chong Wizard, D Brash, Johnny Gunnz & Exclusive – Savage Land
Jamil Honesty X Hobgoblin ft Ace Cannons – Striving For Perfection
Hus Kingpin – Hannibal Hus HOBGOBLIN remix
Chrome Radio skit
St Ivan The Terrible – Dreams
Aurieloheem – Western
Jamil Honesty – U Kno
Farma skit
Ace Cannon – The End
Location: Sweden
Props to illogic
Controlled Substances (Intro)
Drink This
Freestyle (Geinster beat)
Flexin' (D.I.E Remix)
Farfetchedski
Gotta Be (Demo)
Skullcrack (Dirty Ice OG extended verse mix)
Dark (Demo)
Special Bitches (Demo)
Dirty Ice scrapped collab verse
Eastside Gorilla (Verse)
Tired (2009 Demo)
Retarded (2009 Demo)
Sally Gauge (2013 Demo)
Skullcrack (Feat. Richard Gein & Insane Loc)
Ski Mask (Demo)
Shut The Fuck Up (2010)
En este video el granadino breaker explica cómo conseguir las copias físicas de su próximo disco, además de camisetas.
Location: Seattle, USA
Intro
What They Want
Underground
Now I Got It f/ Mic Logik
Fed Up f/ Samiam The MC
Break Won
Old To The New f/ DJ Pompey
Feel The Flow
Resurface f/ Big Pork
STFU
Break Too
That's My Word
Phase One f/ Alan Z
What Comes To Mind f/ Masta Ace
Turn That Sh*t Up
NOD f/ Skyzoo & DJ Pompey
On & On
Outta Here f/ A.G.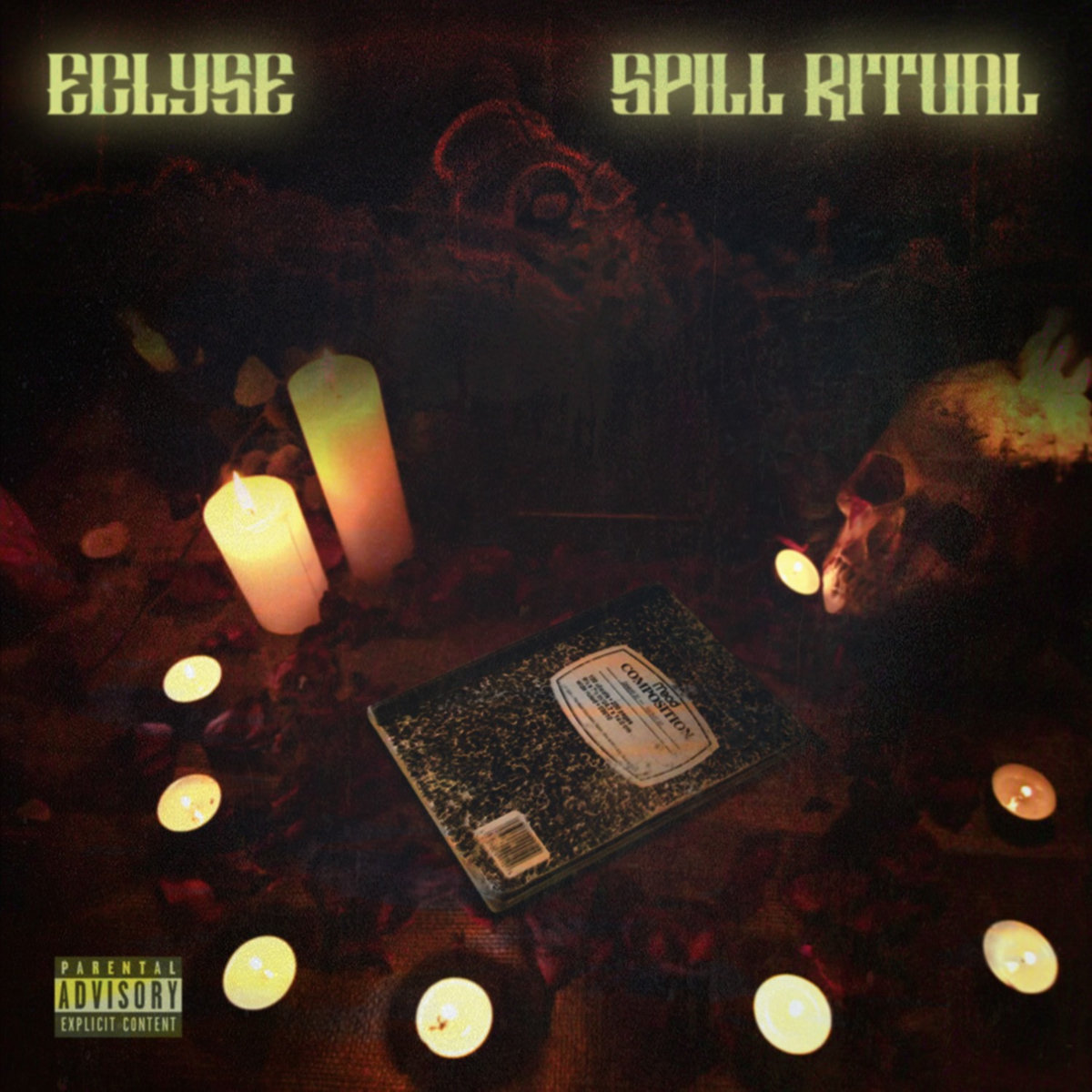 Location: Florida, USA
Ancient Tombs (Produced By Rice Master Yen)
The Ritual (Produced By Glad2Mecha)
Sink Or Swim (Produced By A Dusty Cinema)
Keep Sharp Ft. Recognize Ali (Produced By Glad2Mecha)
Tiger Fist Ft. Guillotine Bars (Produced By Glad2Mecha)
Throne (Produced By A Dusty Cinema)
Shaolin Temples Ft. Glad2Mecha (Produced By Skinny Bonez Tha Godfatha)
Enigma (Produced By Wolfgang Mercury)
Blunt Roof (Produced By Glad2Mecha)
Championz Ft. Mr. Ripley (Produced By A Dusty Cinema)
Embark Silence (Produced By Moicano Beats)
Word Wizardry (Produced By AisBeatz)
Floatin' On (Produced By Definite Mass)
Spilltro (Produced By Glad2Mecha)