All Contries
Quality: 320 kbps – Location: USA
1. Historical (feat. Sadat X)
2. Guys Like Us (feat. E-Lux)
3. Cold World
4. Billionaires Boys Club (feat. Superstar)
5. Bottoms up (The Drinking Song)
6. Realauthority (feat. Pete Rock)
7. Lords
8. Day by Day
9. Celebrity
10. 4da Hustlers
11. Playin' Games
12. Horrorcity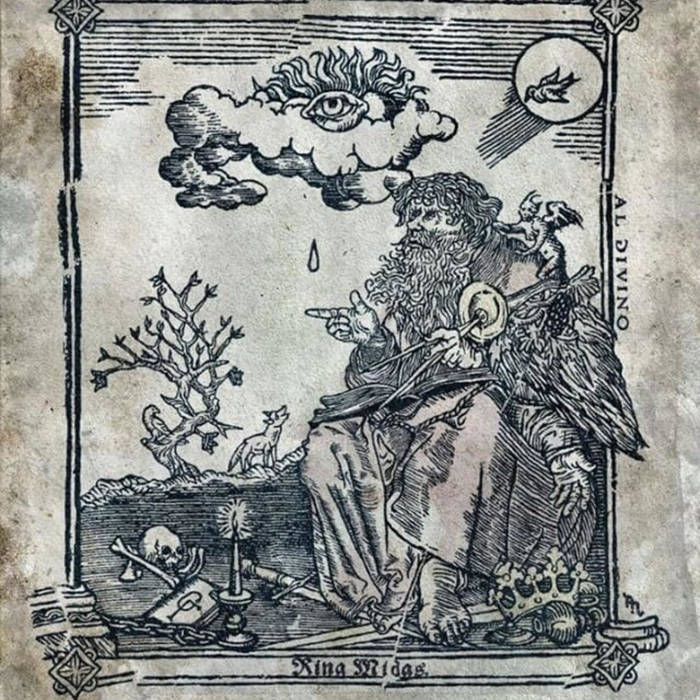 Quality: 320 kbps – Location: USA
Props to Olelsio
1. WORSHIP prod. al.divino
2. LAST SUPPER prod. al.divino x sadhugold.
3. KING MIDAS prod. HaNN11
4. ERGOT prod. sadhugold.
5. MAGI prod. sadhugold.
6. OMINOUS prod. Flat Stanley
7. PRAYER prod. Ewonee
8. SHRINE prod. al.divino
9. CLXXXVII prod. al.divino
10. DROP (bonus) prod. Ewonee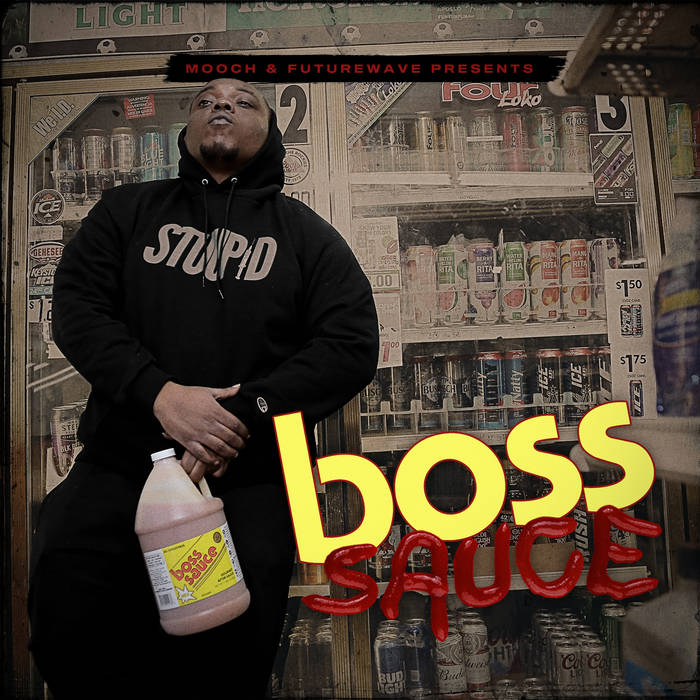 Quality: 320 kbps – Location: USA
1. Hudson & Alphonse
2. Mustard (feat. Rigz)
3. Boyz in the Hood
4. Soul Plane (feat. Rigz)
5. Kill Papi Pt. 2 (feat. Rigz & M.A.V.)
6. Elixir (feat. Daniel Son, Saipher Soze & Rigz)
7. Porch Lights
8. Plastic (feat. Rigz)
9. Drugged Out (feat. Rigz)
10. Enough is Enough
11. Carnation Milk (feat. Rigz, Saipher Soze & Daniel Son)
12. Boss Sauce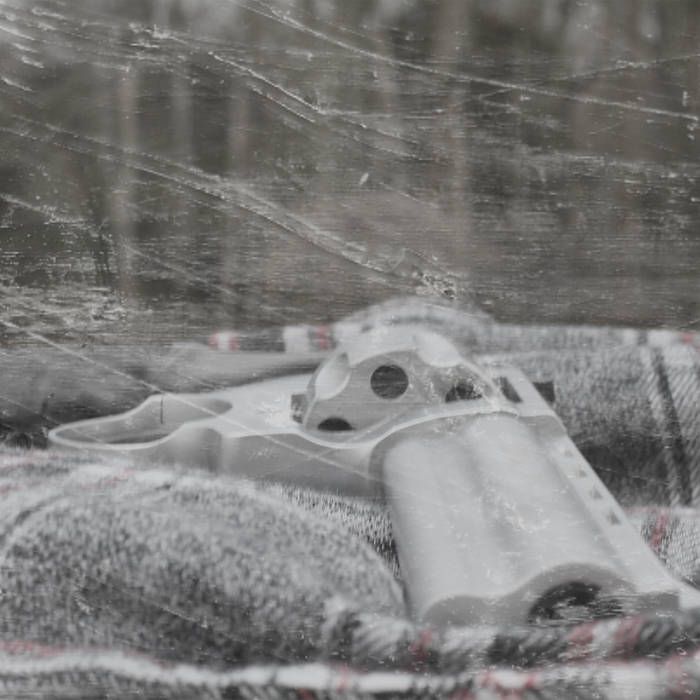 Quality: 320 kbps – Location: USA
1. Tight Loop Intro
2. Marvin Munroe
3. Outta My Mind (Prod by B Dvine)
4. Gotham (feat. B Dvine & Goretex) (Prod by B Dvine)
5. Mafia Flicks (feat. Tragedy Khadafi & B Dvine)
6. Elephant In The Room (Prod by E-Prosounds)
7. Gorgeous
8. Emily – Interlude
9. Sonnets In The Rain
10. 4evr N A Day
11. Keep It A Buck (feat. Fly Anakin)
12. Sarah
13. Numbers On The Board (Prod by eXodus)
14. Funky Jam Outro
15. Bonus Cut – Who Want It?
Quality: 320 kbps – Location: USA
1. Paper (feat. Planet Asia)
2. Go Getta
3. Snappin' Nex
4. Body Bags (feat. Loc Barz)
5. Break Bread (feat. Micall Parknsun, Joker Starr & Anyway Tha God)
6. Keep It Real
7. Marvel
8. Verbal Assault (feat. Rim P)
9. What You Want (feat. Ruste Juxx)
10. Now You See Me
Second visual from the album «Dreams» of the MC Vard from the UK featuring Wish Master, Hozay is on the beat and Kandhu with the visuals. Dreams, the albu, is out now in all digital platforms and in CD. Check the album!
Sheffield is known for its closed down steel factories, two average lower-league football clubs and a rich musical heritage including the likes of Def Leppard, the Arctic Monkeys, Pulp and the formidable Warp Records. Continuing that musical lineage is a young rapper by the name of Vard. Sheffield-born and raised this 27-year old is about to release his third album 'Dreams LP' .
DREAMS LP is available NOW in all digital platforms (Itunes, Google Play, Tidal…) and physical edition.
Check the ATOD youtube channel: https://www.youtube.com/channel/UCS5KFFUmwtPU33d5qsLlGRQ?fbclid=IwAR2JH4lrQmT-oPpGoB9OJ5qrd5n1zTA1ewggAocX0O-W0Zyz1r0YZL6N8B8

Quality: 320Kbps Location: UK
Land of Steel
Burnin' (feat. Jordan Nathaniel)
Ups & Downs (feat. Wish Master)
Open Eye
Doin' It Again (feat. Wish Master)
Gettin' By (feat. Jordan Nathaniel)
Church
Problems (Had Enough) [feat. TUG MC]
Me & You (feat. Jordan Nathaniel)
Dreams (feat. CW Jones)