All Contries
Tras lanzar en 2016 su álbum Constante, el MC tinerfeño Emblema vuelve a la carga con K Project, su nuevo proyecto con m. Padrón y DJ Full FX, con el apoyo del sello barcelonés Back in the Days Records. En este vídeo comenta detalles del que será el próximo album. Stay tunned fam!!!
El dúo barcelonés formado por Felinna Vallejo y Laüra Bonsai estrena EP titulado Skit2020, con cuatro temas producidos por Esse Delgado, Manu Beats, Oka Miles y Jon Manhattan. A los scratches encontramos a Esse Delgado y en colabos a Free Sis Mafia. Check it fam!
01.Trinidad [Producido por Esse delgado]
02.No glory [Producido por Manu Beats]
03.Cine de barrio [Producido por Oka Miles]
04.Booty camp click (con Free Sis Mafia) [Producido por Jon Manhattan]
Location: Canada
1.Presentation
2.Hieroglyphics – The Who (MusoNi Remix)
3.Hieroglyphics – The Last One (BoFaat Remix)
4.Souls Of Mischief – Tour Stories (The SOULution & DJ GlibStylez Remix)
5.Souls Of Mischief – Unseen Hand (Dante Remix)
6.Opio – Mind, Body and Soul (Illdigger Remix)
7.Pep Love – Can't Nobody Do It Like Us (Sqreeb Remix)
8.Tajai – Multiple Choice (KVNB Remix)
9.Del The Funky Homosapien- Funk Em (Kool Mat Remix)
10.Souls Of Mischief – 93 'til (Tone Spliff Remix)
11.Tajai feat Pep Love – Do Not Touch (LMN8 Remix)
12.Casual – Say That Then (MMX Remix)
Quality: 320 Kbps – Location: USA
1. Old Guard
2. Can't Believe It (feat. Vinnie Paz, IllBill & D.V Alias Khryst)
3. No Holds Barred
4. Deal Went Bad (feat. R.A The Rugged Man, D.V Alias Khryst & Prayah)
5. Bout That (feat. Uncle Murda)
6. Don't Blink
7. When Gods Talk (feat. Conway The Machine)
8. Jump (feat. D.V Alias Khryst)
9. It's All The Same (feat. KXNG CROOKED & D.V Alias Khryst)
Quality: 320 Kbps – Location: USA
1. Beginning Of The End
2. Da Da Vinci Code (feat. Mister Personal)
3. Italy's Wine
4. Odin's Shrine (feat. R.A. The Rugged Man & Sayedar)
5. Demise Of History
6. A Moment Of Silence
7. One O Nine
8. Gematria
9. Poseidon (feat. Ruste Juxx)
10. Guns N Roses
11. Judgment Day
12. Odyssey (feat. Lyrical C)
13. Lockdown
14. Johnny J
15. Nineteen Ninety Sick (feat. Colla Rossi)
16. Gilgamesh
17. Fist Of Fury
18. We Need More Rhymers (feat. Diabolic)
19. Verse Of Purity
20. Parable Of Eden
21. Ride With Me
22. The End Iz The Beginning
Location: Virginia, USA
1.Intro
2.Everlasting Game (ft. Masta Ace & DJ Ill Digitz)
3.Fire In The Streets (ft. Dephlow)
4.Falling (ft. Anti Lilly)
5.Nothing Less
6.Sunshine (ft. Blu)
7.Can't Fool Me (ft. Tiff The Gift)
8.Golden Era Vandals (ft. Ill Conscious & Av Hamilton)
9.The Cool Out (ft. Kid Abstrakt)
10.Fatherhood (ft. DJ Eveready)
11.When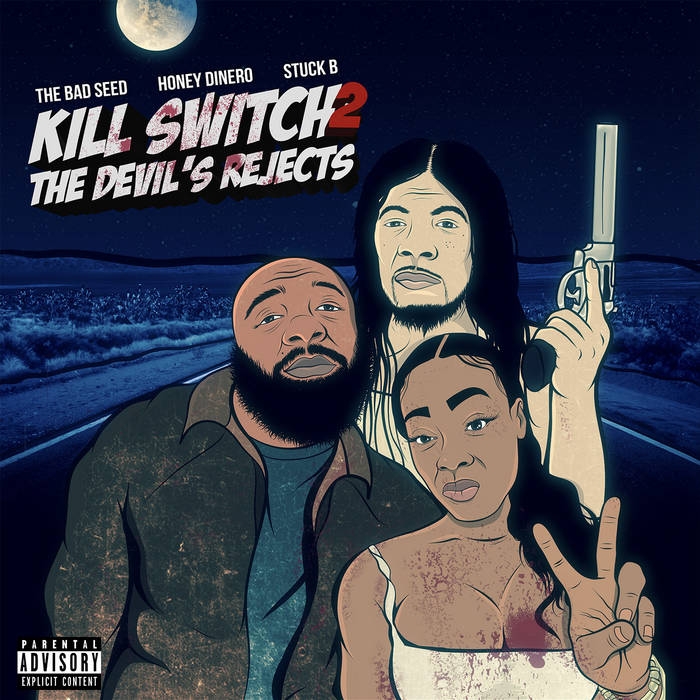 Quality: 320 Kbps – Location: USA
1. Kill Switch ft. Mikey D as Unc Monk , Napsndreds as Scraps
2. We Made It
3. Geppetto ft. Thirstin Howl III as Rufus & Greezi Amiin as Tiny
4. Loco ft. Freegod as Da Goon
5. The Jects
6. The New Yawk ft. Innocent? as Charlie
7. Fleetwood
8. One Phone Call (Interlude)
9. TAWKTOOUM
10. Fire Burn
11. Prey 4 Me ft. Napoleon Da Legend as Foxy Coltrane
12. GemStar
13. Three Frum Hell
14. Tuti Fruity (Interlude)
15. Angel Of Death ft. Juxx Diamondz as Sherriff Wydel , Mikey D as Unc Monk , Napsndreds as Scraps
Quality: 320 Kbps – Location: USA
1. Does It Bother You?
2. Crowded Ashtrays
3. Around Town feat. Termanology
4. Is It True? feat. King Magnetic
5. Block Boys feat. Yesterdaii & GTC CAP
6. Blastin'
7. The Weed Spot feat. Ruste Juxx
8. Political Prison
9. Smoke Break 11
10. Crooked
11. Just Raw feat. Ras Kass
12. Roll That Fire
13. Mistakes
14. Lawtown Brown feat. Rockness Monsta & Reks
15. Jokers Wild feat. Lomel
16. War
Location: Granada, Spain
1.Efectos personales [Prod. Juan Profundo]
2.El dinero vuela (con Keyo) [Prod. Juan Profundo]
3.Vengo a demostrar [Prod. Juan Profundo]
4.Payo pony (con Kyudos) [Prod. Juan Profundo]
5.Soy un pesimista (con DJ Firex) [Prod. Juan Profundo]
6.Exordio [Prod. Juan Profundo]
7.A pico y pala (con Karvoh) [Prod. Juan Profundo]
8.Dueños del asfalto (con Demonio y DJ Firex) [Prod. Juan Profundo]
9.Promiscuas [Prod. Juan Profundo]
10.Hay más falsos que perros descalzos (con Juan Profundo) [Prod. Juan Profundo]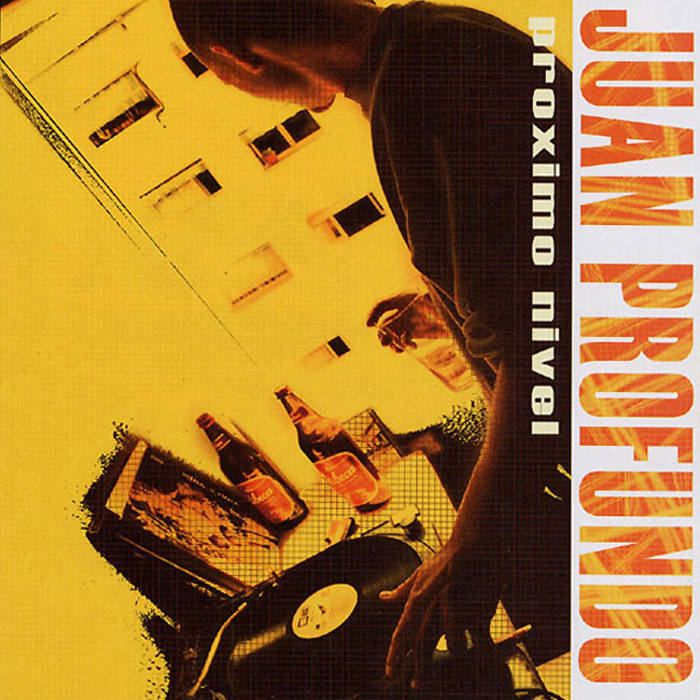 Location: Rubí, Barcelona, Spain
1.Intro
2.En el 4º 4ª
3.¿A quién vas a engañar?
4.La vida amarga (con Gina)
5.La borrachera
6.La resaca
7.Paseo por la calle
8.Rodrigues con S
9.A pom pom
10.Pleya de playa
11.Me cago en tó
12.Los amos (con Shak el Jay)
13.Encuentros en la 3ª base
14.Estilo propio
15.De cajón
Billie Boodah, Roy Hobes & Tony Patagonia (Seven Oddities Records) ft DJ M-1 – Check The Strategy video single from their last album Seven vs 1. Check it & support da reals fam!!!