Lovic UC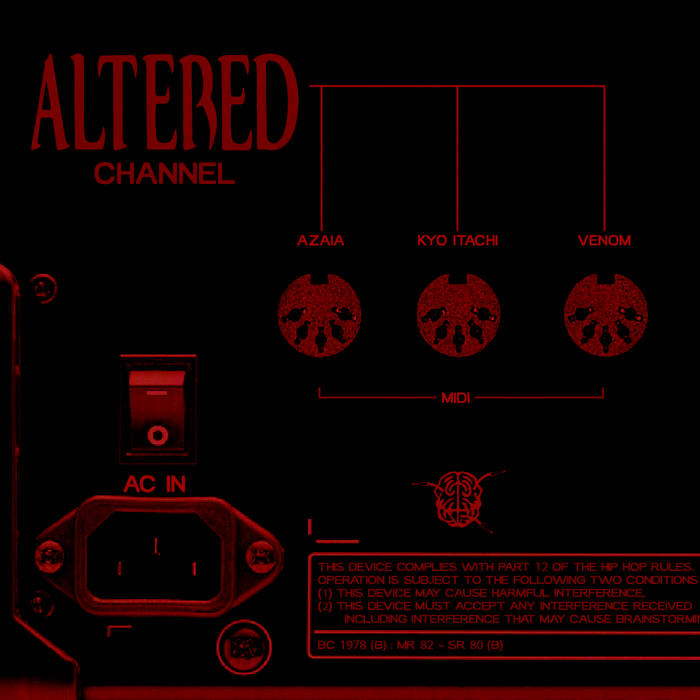 Location: France
1.City High (Azaia remix)
2.Everyday (Venom remix)
3.Flamboyant (Kyo Itachi remix)
4.Nothing Lesser (Azaia remix)
5.Whirlwind Thru City (Kyo Itachi remix)
6.Keep It Thoro (Azaia remix)
7.Witness (Azaia remix)
8.Suicidal Thought (Azaia remix)
9.Where The Hood At (Venom remix)
10.Keep On (Azaia remix)
11.PLO Style (Kyo Itachi remix)
12.Cranium (Venom remix)
13.Shoutouts (Azaia remix)
14.Strawberries (Venom remix)
15.Funkorama (Kyo Itachi remix)
Nuevo tema inédito del MC granadino Breaker, titulado psicotrónico, producido por él mismo y con DJ Espin a los scratches. Os dejamos también con el remix del tema Joya, producido por Breaker y con DJ Espin a los platos.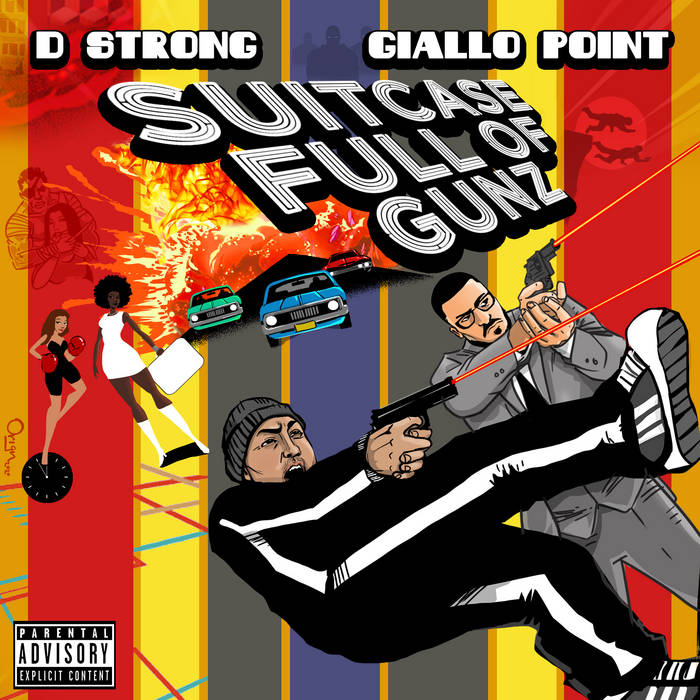 Location: USA-UK
1.»The Heat» ft. Dro Pesci
2.»Suit Case Full Of Gunz»
3.»Ain't Shit» ft. Tek tha Supah LAtin prd. Vic Grimes
4.»In the Masters Footsteps»
5.»Goner» ft. Maja Clout
6.»the Ages» ft. King RA
7.»Fly Jewelry» ft. El Ay
8.»The Author» ft. Supreme Sniper
9.»You'll Go» ft. Fuego Skillz prd. Vic Grimes
10.»Danger» ft. Maja Clout
11.»Life's Chore»
The Combo, formado por los gaditanos Tocha Pro y Antúan, saca el segundo adelanto; Allá de su próximo álbum. El tema está producido por Tocha Pro, igual que la mezcla y masterización
Os dejamos con el primer adelanto, Keep you head, también producido por Tocha Pro.
Stay Tunned Fam!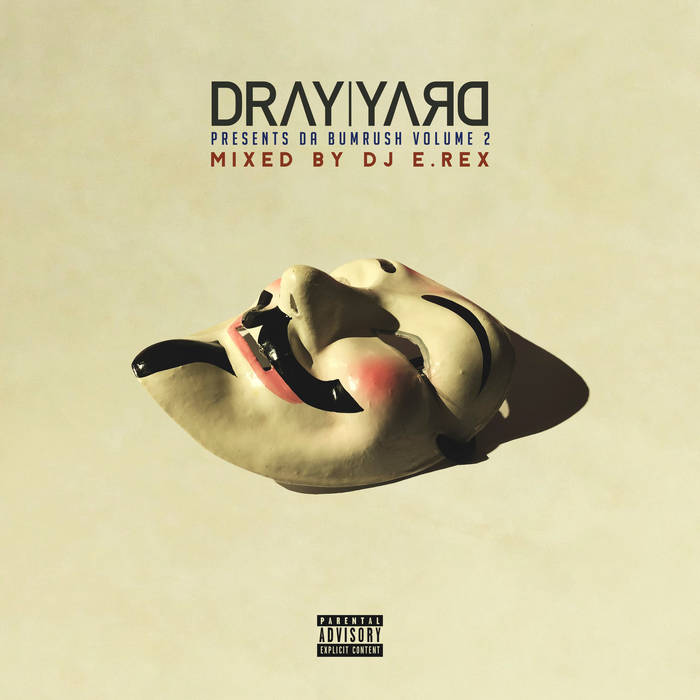 Location: Belarus
1.Bravo (feat. 3irdRoc)
2.Out Of Breath (feat. Innersoul)
3.Some Other $hit (feat. Ichi Right & Obnoxioux)
4.Eye Rule, – Diamonds (feat. Eye Rule (R.I.P.)
5.D&D (feat. Damono & Dubble Up)
6.Terrible Bad Day (feat. Dumi Right)
7.Date Cuenta (feat. Subliminal Force & DJ Trec)
8.1 Life (feat. Absyrd)
9.Tragedy (feat. Six aka Uptown)
10.Cyndi Lauper (feat. Crisis Tha Sharpshooter)
11.Hands Up (feat. Dopamine Rush)
12.(Kick Back (Feet Up) (feat. Keenan Coke)
13.I'm Justa… (feat. Jakarri)
14.Bow Wow (feat. Chox-Mak)
15.Traccia Random (feat. Moicano MC & DJ Modesty)
16.Who You Think You Fuckin' With (feat. Super King Armor)
17.Parties Over (feat. Dynamo-P)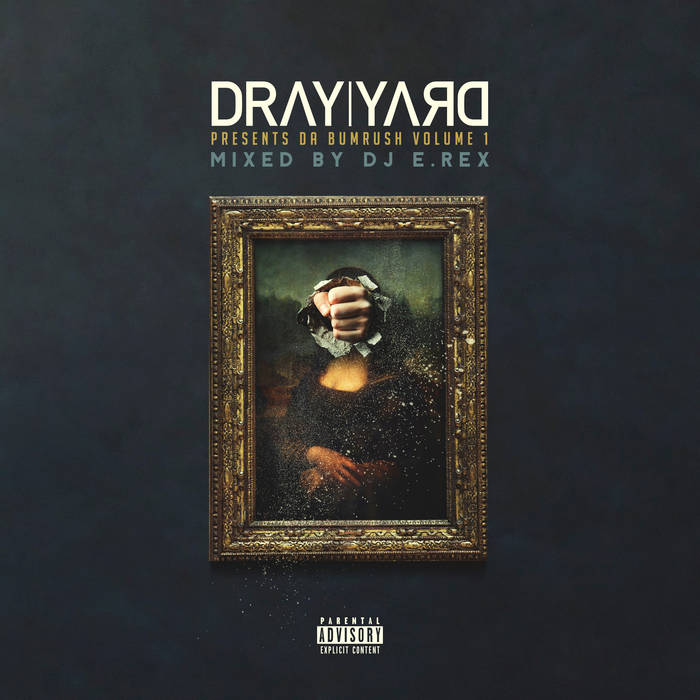 Location: Belarus
1.Intraw (feat. Kid Lucky & DJ X-Rated)
2.The Syndrome (feat. VITHYM)
3.A Mob (feat. Oz Tribeca)
4.Krackin' (feat. Doc Ahk)
5.Sword Theory (feat. Slim Pickens aka Iron Helmet)
6.Self Medicate (High To The Sky) (feat. Bazooka Joe Gotti & Rob Denero)
7.Rapid Fire (feat. F.O.U.R.)
8.Always You (feat. Akbar)
9.Dr. Jeckyll & Mr. Rhyme (feat. LEX)
10.I Got This (feat. Tone Clifton)
11.Young Man (feat. Crisis Tha Sharpshooter)
12.Octane (We Off The Rictor) (feat. Danja aka D.Wayz)
13.Who's To Blame (feat. Freak Tha Monsta & Miggs Son)
14.Peace (feat. Lucky Dice)
15.Sound In Space (feat. Avatar)
16.Circle (feat. Neb Luv)
17.Smash & Bash (feat. Hood C'Manchee & S.C.R.O.L.L.G.O.D.)
Octava entrega del Easy Bars del MC valenciano Erick Hervé, producido por AK420. Check it fam!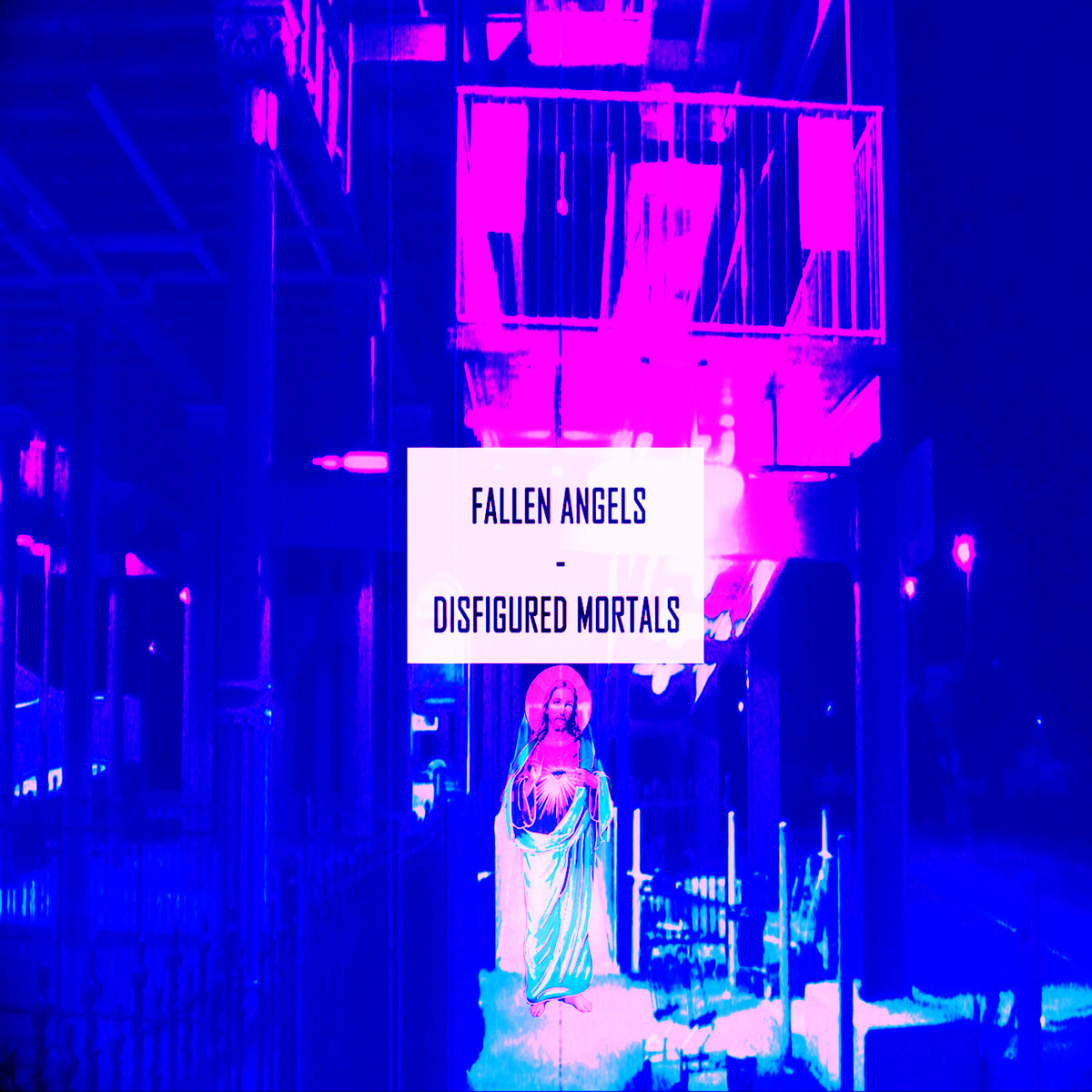 Location: Adelaide, Australia
01. Silk Yarn
02. Contact High
03. Hydroponica Optica
04. Falling Through Eternity
05. Once Upon A Day Dream
06. 2001 Monolith
07. PARAphrase
08. Last House On The Dead End Ft Wise-Weapon
09. Hunchback Hashimoto Verse
10. Powder Keg Pottery
11. Razorwire Tiger Tape
12. Joe Blake'z A Snake Ft Killakain & Skinny Bonez
13. Watch Where Youre At
14. Sunken Pit Of Despair
15. Sunrise On New Horizons(Green Dutch RMX)
16. Extinction Circle
17. P.O.S[Praising Of Shit]
18.[Hidden Track] Requiem 4 A Dream(Cutz By Jon Rawls)