Lovic UC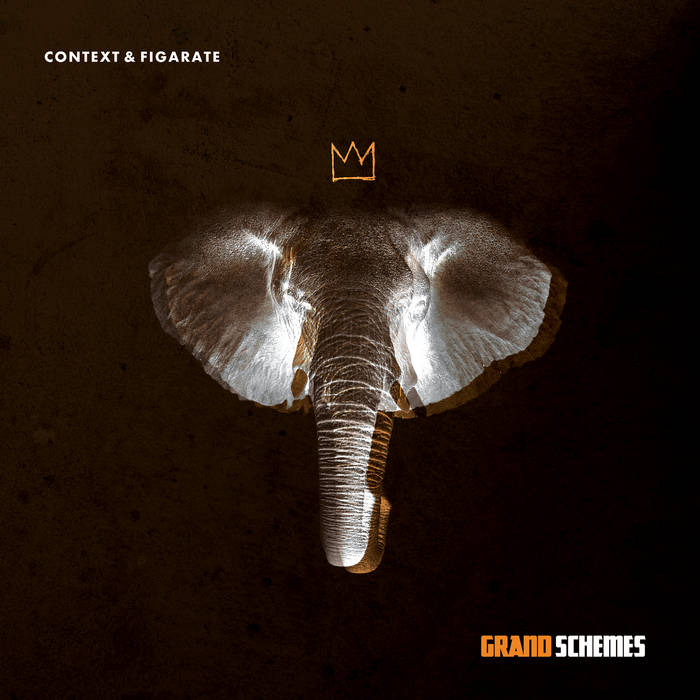 Location: UK & Australia
1.Schemes 101 (Cuts by Stu The Don) [Produced by Figarate]
2.Pesticide (feat. Frogman & Bill Medley) [Produced by Figarate]
3.Grand Schemes (cuts by GhostNotes) [Produced by Figarate]
4.Ancient History (Cuts by Stu The Don) [Produced by Figarate]
5.Downtown Drift (Saxophone by Ryan D) [Produced by Figarate]
6.Syllabus 88 (cuts by DJ Ads) [Produced by Figarate]
7.The Section [Produced by Figarate]
8.Rhyme Lasagne (feat. Tenth Dan, Stu The Don, Jimmy Pike, Gilly Man Giro, KropsMan, Ryan D, Keggles & Mark Fear) [Produced by Figarate]
9.Once Again (Cuts by Stu The Don) [Produced by Figarate]
10.Alias (Only for Vinyl Pre-order BONUS) [Produced by Figarate]
Aussie MC Context associates with the UK producer Figarate to create Grand Schemes album collaborative. Feats of Frogman, Bill Medley, Tenth Dan, Jimmy Pike, Gilly Man Giro, Kropsman, Keggles & Mark Fear. Also appears Stu the Don, DJ Ads, GhostNotes for the cuts and Ryan D with the saxophone.The LP is available in digital and vinyl on their Bancamp.
Check the album and support the real one's fam!!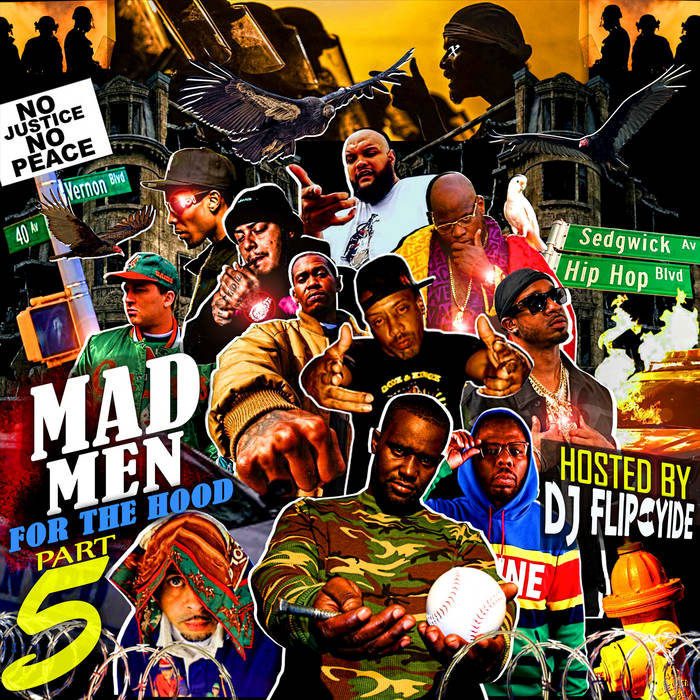 Location: USA
1.Quarantine – GOD pt 3 – Prod Twiz The Beat pro
2.Ny Ny- Blaq Poet ft Comet – Prod The Blaq one,Dj E.Rex
3.FireTeam – King Magnetic & Blaq Poet ft Comet,Sticky Money – Prod Alcaplla
4.Be There – J Hood ft Big Twins – Prod Max Dollas
5.Same Damn LO sweater – El Da Sensei, Sadat X,Thirstin Howl The 3rd, Life Long, Loer – Prod J Sands
6.In Da Jungle – Comet ft WyldBunch – Prod AstroVandalist
7.War Drums – Meyhem Lauren ft Hologram, Benny The Butcher – Prod Dj Muggs
8.Asian Kingpins – Planet Asia, Hus Kingpin – Prod Buckwild
9.Grimey Cloth – Comet, Dj TMB – Prod Mika Dough
10.Silver Surfer – Dj Flipcyide, Comet – pd Sal Barz
11.Wormz – Comet ft Daniel Son – Prod MMX
12.Johnny Cash – GOD pt 3 – Prod Twiz The Beat Pro
13.Animal – Blaq Poet – Prod The Blaq One, Dj E.Rex
14.Underground Rappers -King Magnetic ft Blaq Poet, Napoleon Da Legend – Prod Alcapella
15.Crescent Skrolls – Comet ft Tone Of Voice – Prod Dj Swab
16.Bourbon Street Gutter Wear – Daniel Son – Prod Buckwild
17.Street Religion – Meyhem Lauren ft Roc Marciano – Prod Dj Muggs
18.Fully Loaded – Rome Streetz, Rim Da Villain – Prod Buckwild
19.YFN – Meyhem Lauren, Raekwon – Prod Buckwild
20.10 From This Clip – Flee Lord – Prod Buckwild
21.Empty Promises – Cormega – Prod Street Runners
22.Floor Shot – Daniel Son ft Asun Eastwood – Prod Future Wave
23.One Shot Kill – Labba ft El Da Sensei – Prod PF Cuttin
24.City Of God – Cormega – Prod Street Runners
Location: Atlanta,USA
1.NO FAIR FEAT. IXION FORM (PROD. BY LORD ZERO)
2.HAUNTED PLATOON FEAT. THA ROKA (PROD. BY LORD ZERO)
3.THE DARKEST SHADOW (PROD. BY CHIEF MINI)
4.THEY WILL DIE FEAT. KING CAO (PROD. BY KING CAO)
5.I SEE YOU (PROD. BY LEPRIKON)
6.VERBAL WARZONE FEAT. NERO THE KING (PROD. BY NERO THE KING)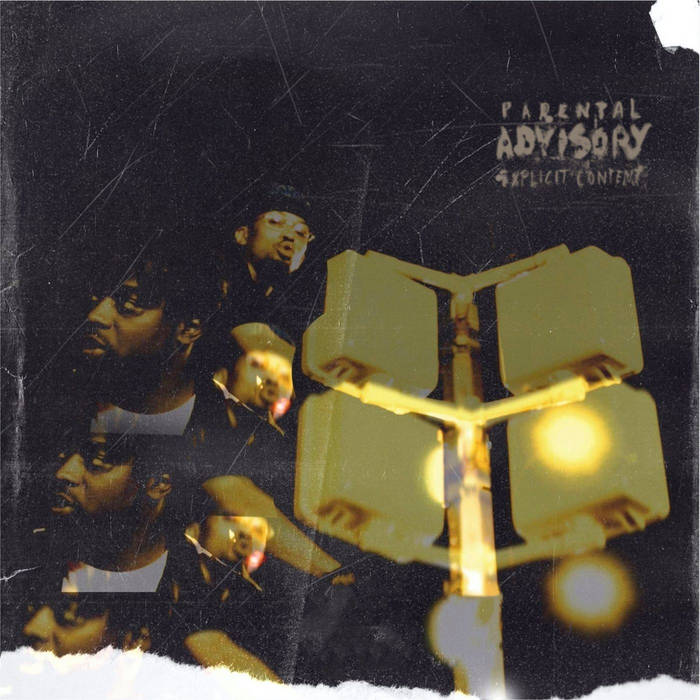 Location: USA
1.Chopsticks
2.Bring It Home
3.Jig's Up
4.Ready Or Not
5.Build It Up 2 UNH!
6.Doop Doop
7.Trap After Trap 2
8.Top Dolla Freeze Gotti 2
9.Moneyatti
10.Practice Before Theory
11.Pullover
12.No Hook 5
13.Grand Theft Audio
14.Jesus Chroist!
15.Who U Wit?
16.Why You Do That?
17.Cha Cha Slide
18.Powwow
19.World Still Turns
20.Deadline (freestyle)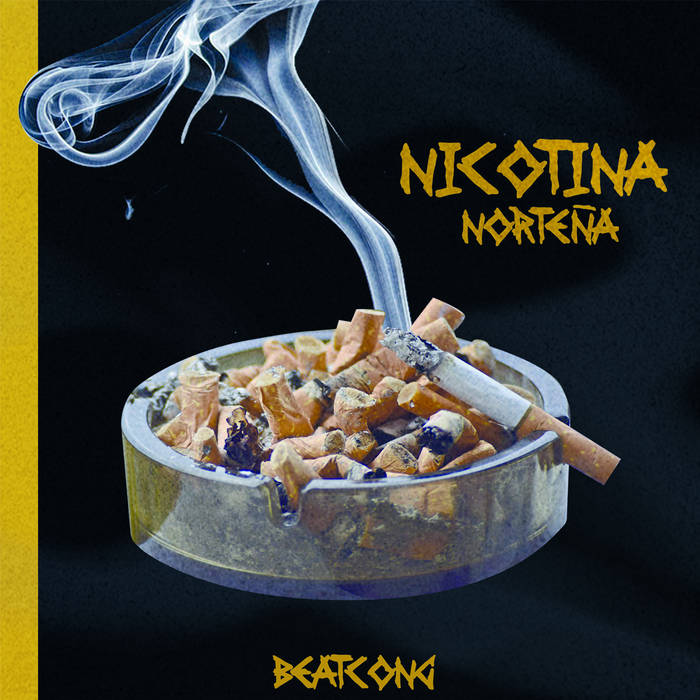 Location: Santoña, Spain
1.Hardcore
2.Pompeya ft Natural Spittaz
3.Tortura Mental ft Cool Z
4.El Pacto ft Van Deep
5.No me representan ft Meya
6.Caramelo ft WST
7.Lesson 1
8.CN Conexión ft Jota Mas
9.Noches de Plástico ft Sergio Hache
10.Sucio Norte ft PRT
11.Double Win ft Peibol Payback
12.La Verdad ft Mitiko
13.Legado ft Guss
El DJ chileno DJ Ropo nos regala una magnífica mixtape de temas inéditos y unrealased con mc's chilenos y argentinos de los últimos dos años. Check it fam!!
Location: Chile
Dj Ropo – Intro (Prod. Drama)
Franco illest – Bombardeo (Unreleased)
J Garden – Atribuciones Pt. I (Sabiduría uanfo)
Bin Nahuel – B2 hacia adelante (Prod Teymou)(Unreleased)
Morteros Crew – Cruza la vereda (Unreleased)
qp2h – Intro maketa bitd (Pista Sread Unreleased)
Flaco Vazquez – Inédito
Taros x Menesed – Untitled
Basek – Devilside (Inédito)
Cronelnegro – Busca vidas (Unreleased)
Negro Juanz – Freedom & Power (Prod. Joc Beats)
Eliecer – Untitled (Unreleased)
Menesed – Untitled (Unreleased)
Phedro Peligro – El respeto me lo gano rapeando (Preview)
Tomah – Holyshitt (Unreleased)
ranco illest – Ejecución (con Menesed) (Unreleased)
Big shout outs (Beat Bignoise)
Old Zen – Untitled (Unreleased)
L Gonzz – Inedit Track
Creenshet & Ruff T – Untitled (Unreleased)
Krispin Gonzalez – Untitled (Preview Beat Negro Zoo)
ESR – Propósitos (Unreleased)
Dj Drone & Dj Ropo – Respect (Prod. Drama)
Morteros Crew – Música abrazándome (Inédito)
NouNeim89′ – Crónica RMX A (Unreleased)
Conflicto Urbano – La Conocí (ver2 Prod. Drama)
Franco Illest – Is In Da Jaus (Unreleased)
Efeuvecru – Untitled (Unreleased)
B'Diggaz – Fallback (Inédito)
SiHay – Unreleased (Unreleased)
IL Tano – Gitana (Inédito)
Crenshett – Untitled (Unreleased)
Saikoraptonico – Perdurando (Unreleased)
Big shouts out 2 (Beat Bignoise)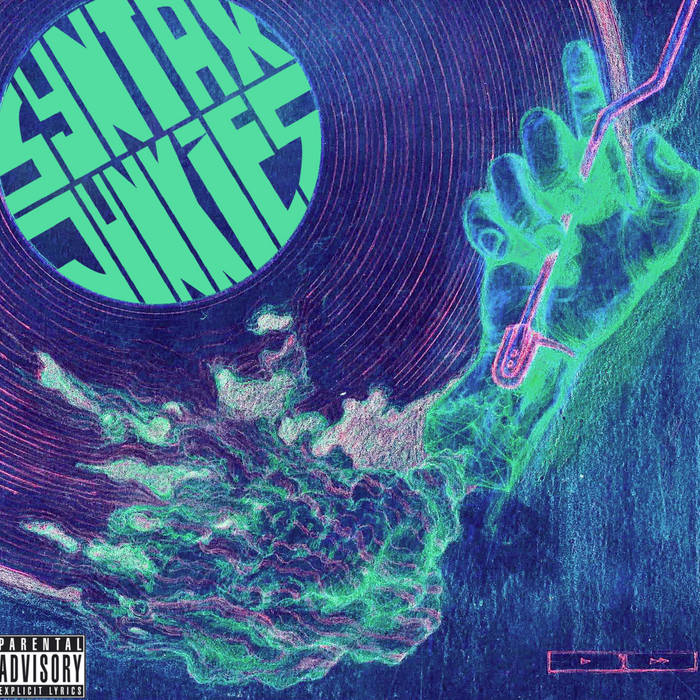 Location: Brisbane, Australia
1.Super Soldiers
2.Fuck Your Crew
3.DJ Bongmouth
4.Step Back
5.Right Now
6.Shadow Clonez
7.Mesc Is In
8.Outshined You
9.Echo Chamber
10.Gonna Need An Army
11.Thought Criminals
12.The City
13.Why Won't You Die
14.Break Free
15.Weight
16.War
17.Light & Dark
18.Story Time
19.Psychosis
20.Sick As Fuck
21.You Don't Know
22.Panic Button
Check out the debut album from our brothers Syntrax Junkies. The album is produced by Estranged, Nerve, Joe Crooked & El Toro. Lyrics by Mesc, Jolly Rotten, Spekter, and Nerve. Cuts by Nerve, Estranged & Jonnhy Love.
365 días de invierno, es el segundo adelanto del álbum que preparan Guillota y DJ Akhet, que se titulará Karnak. Check it fam!!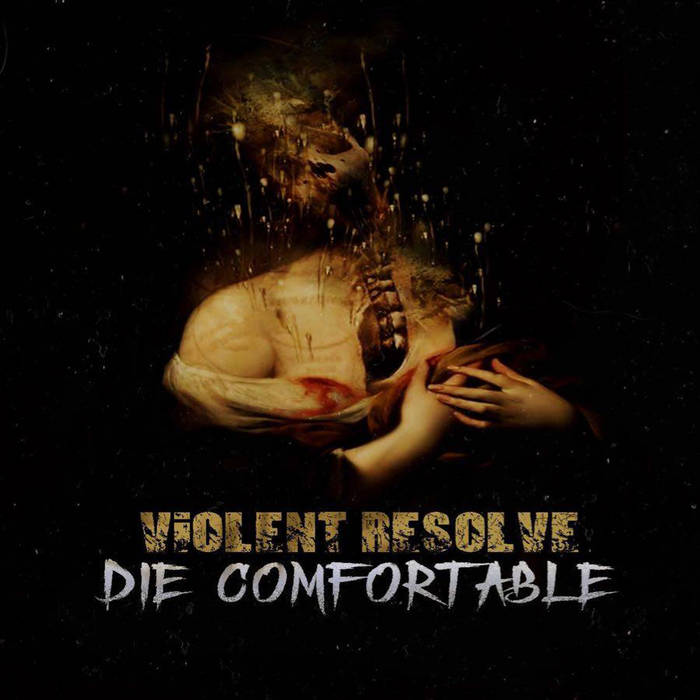 USA – Philadelphia
1.For The Sake Of Progress (produced by Vitality and Undogmatic)
2.Ca Ira Un Temps (produced by Onse TSW, cuts by Benny Browncoat)
3.Dark Passenger (produced by Onse TSW)
4.Ouverture (produced by Rankeur)
5.Aucune Prophetie (produced by Vitality and Nameless)
6.Why Me? (produced by Onse TSW)
7.Ici Ou La (produced by Onse TSW)
8.Les Violons Amers (produced by Onse TSW)
9.Whistling Past The Graveyard (produced by Onse TSW, cuts by DJ Pervee)
10.Spine (produced by Darkside)
11.Disque Raye (produced by Onse TSW)