Lovic Lovic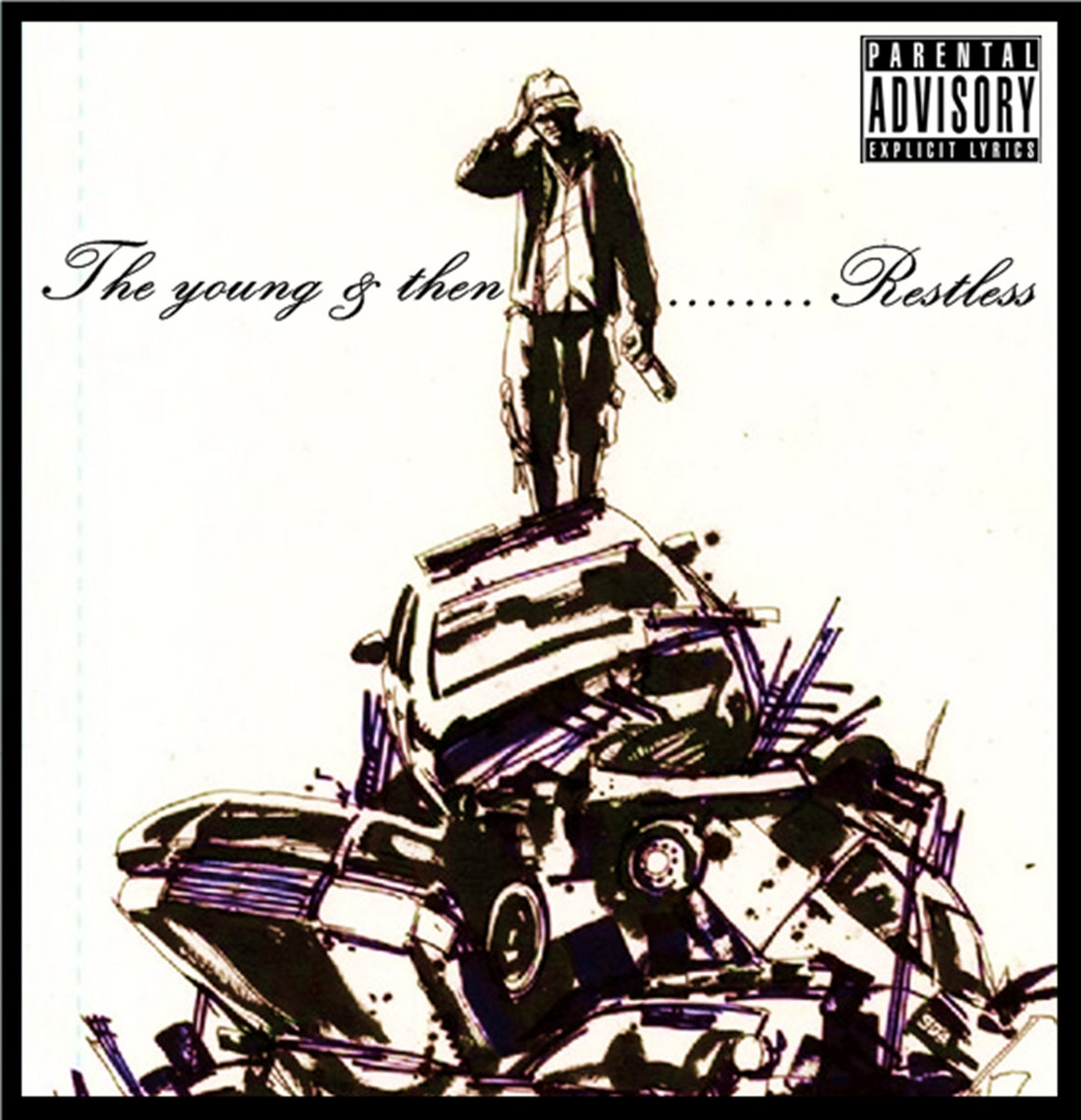 Location: New Zealand
Intro ( The Young & then Restless ) f. Jako
M.O.P.E (My own personal escape)
Unbreakable
The Melody f. Jewelz
'91 Steez (Dee Brown)
Don't stop ( Comic Fiends ) f. King Box
Lemonade
The Untouchables f. Pyro
Interlude # 1 ( Origins )
Beats, Rhymes & Light f. Shadowstar Boxer
Trippin!
No holds bars f. Green Goblin
Muddy Waters
Interlude # 2 ( Snakes in the grass)
The Black Dog
The then & the now
Who I be f. Jewelz
*Bonus Track* – Rubix f. Restless – C.R.E.E.M (Cash rules everything except me)
Location: Malawi
It's been a minute
White Walkers ft Tru-Fix
Supreme Rulers ft Prev-L
Mother Nature
Dum Dum Bullet ft Deep Brain
Believe ft Genetix
Goons Territory ft Khingi & Sage Poet
Everything They Do
That Jazzy Fellin' ft Hopeson
The Chronicles of I.M Artz
Humanoides
Street Wisdom ft Sergius, Prev-L
Untouchables ft Sage Poet, Sergius
Slice of Life
New Day
Boom-Bap lives on ft Day One
Last Memory of Peace
Champions Arena (Outrology) ft Street Knowledge, Prime, Commodore, Tru-fix & Cyantist
Último adelanto de los badaloneses Efr3n y DJ Martiyo de su LP «Ni pasta, ni Fama». El LP consta de 12 temas con las colabos de Big Seiko y Fran King en el tema «Vete de aquí» y las prods de Cósmic Bro en los temas 4 y 10 «Me la P la» y «En tu cara». El resto del álbum ha sido producido por Efr3n para Más Decibelios Producciones y los scratches s cargo de DJ Martiyo. Os dejamos con el album, disfrutad fam!
New visual from the album Dreams of the british MC Vard. Hozay is on the prod and the film is directed by Kandhu.
La cúpula es el tercer adelanto del próximo álbum de Karvoh; después de los temas «Porque no te vas ft Dekoh» y «Capítulo a Capítulo», – Diario de un Loco, y esta producido por Idress. Vídeo por Sergio.
Location: SouthAfrica
DIRTmuSICK feat. Death FM
Perception feat. Jay Stash
Deadly Lecture feat. Caper & Rustee Juxx
Glad That You Left (Remix)
Cutthroats feat. Authority
Ancient Torture Methods feat. Dead Right There
Eight-2-Five feat. DJ Solyd & DJ Cue 1
God TaiChi feat. Skampoe, Caper & Smarts
Kick In The Door (Freestyle)
Heads or Tails feat. Vov
Location: SouthAfrica
Back & Forth feat. Entity (Freestyle)
Purgatory feat. Entity & Chron Burgundy (Prod. MSB)
When Tides Collide feat. Entity (Prod. Mani Deiz)
'99 (Prod. MikosBeatz)
Time Line feat. Entity «Freestyle»
Higher Power (Prod. BBZ Darney)
Rhyme God (Prod. Duxxomaniac)
Big Bad Wolf feat. Entity «Freestyle»
Hell Yeah feat. Kriss Anti B &Century (Prod. Bearded Skull)