Lovic Lovic
Octava entrega del Easy Bars del MC valenciano Erick Hervé, producido por AK420. Check it fam!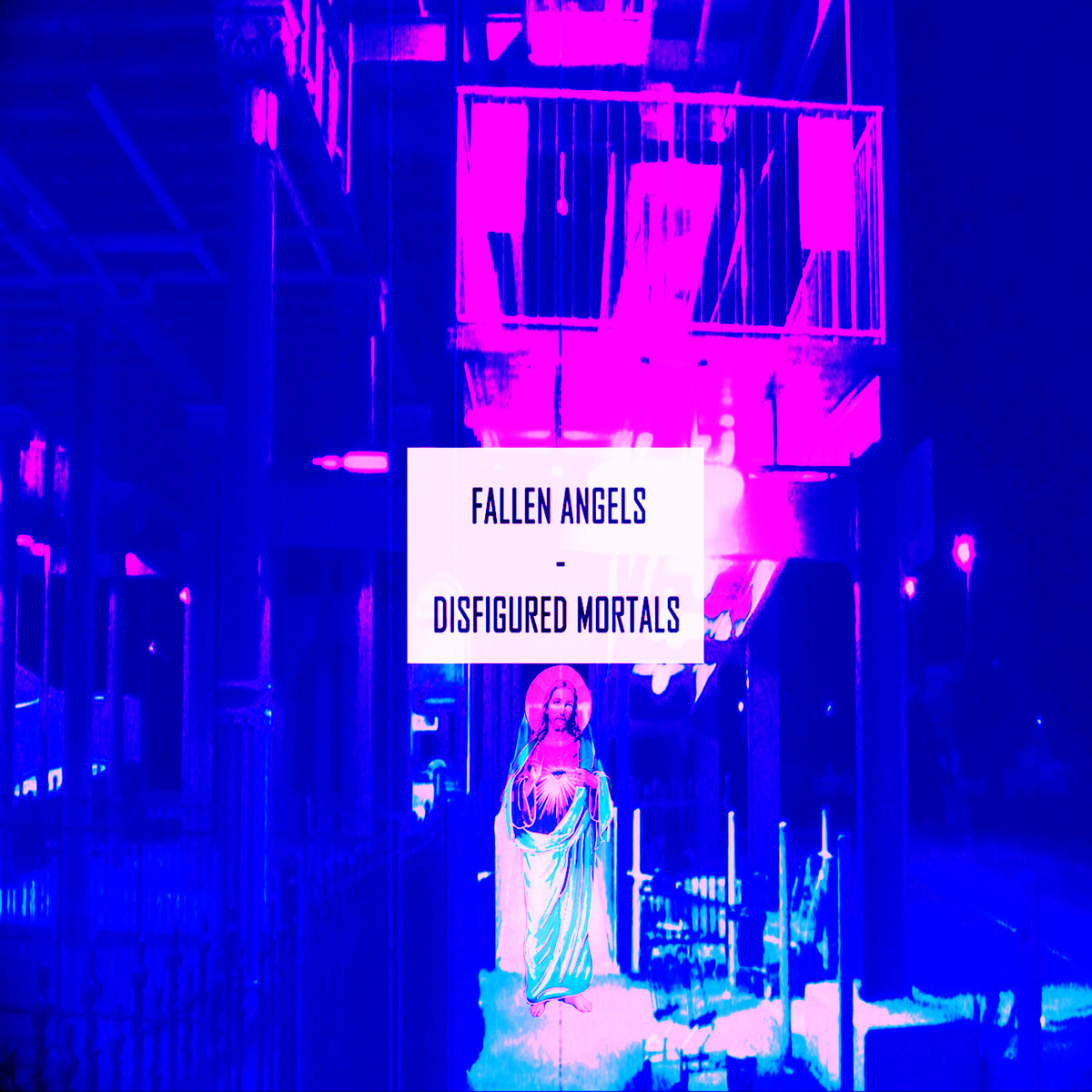 Location: Adelaide, Australia
01. Silk Yarn
02. Contact High
03. Hydroponica Optica
04. Falling Through Eternity
05. Once Upon A Day Dream
06. 2001 Monolith
07. PARAphrase
08. Last House On The Dead End Ft Wise-Weapon
09. Hunchback Hashimoto Verse
10. Powder Keg Pottery
11. Razorwire Tiger Tape
12. Joe Blake'z A Snake Ft Killakain & Skinny Bonez
13. Watch Where Youre At
14. Sunken Pit Of Despair
15. Sunrise On New Horizons(Green Dutch RMX)
16. Extinction Circle
17. P.O.S[Praising Of Shit]
18.[Hidden Track] Requiem 4 A Dream(Cutz By Jon Rawls)
Location: Chicago, USA
1.Whatever Comes to Mind [Beat by Rice Master Yen]
2.Killing Time (Dox Boogie Dis) [Beat by Sr. MoHo]
3.The Killer Chef [Beat by Phlegm]
4.Delusional (Dox Boogie Dis) [Beat by Edd Bundy]
5.Realm of Myth [Beat by Shu Melody]
6.After the Laughter (Rubio Dis) [Beat by DJ Rhum'1]
7.Frankenstein's Monsters (ft. 2032, Sadida, Alpha Sigma & Subcon) [Beat by Rice Master Yen]
8.Infinite Maze [Beat by Shu Melody]
Location: Canarias, Spain
Tercer volumen de las Trilogías en el Valle que cierra un ciclo vital en la historia del Hip Hop Canario en general y en la vida de Mono Shao en particular.
Producción y trabajo técnico por Mono Shao. Letra por Mono Shao. Colaboran en los tracks 07 (J. Skywalker), 09 (Daren), 11 (Crill y Eddie B) y 16 (Superhéroe y Sudakillah). Scratch por Sudakillah. Artwork por Daren y Suislike. Valle 'N Clan. Tenerife. Canarias. 2019
1.Ruido
2.Delete
3.La mano que mece tu cuna
4.Motivación Impaga
5.Cinco domingos de Octubre
6.Was a party
7.Retorno al Templo f. J.Skywalker
8.The Shinning
9.Game Over f. Daren
10.Elegante
11.Wu-Tang Style f. Crill y Eddie B
12.Miedo Encarnado
13.Twinkys
14.Siwa
15.La ironía de la vida
16.Firmas en el baño f. Superheroe y Sudakillah
17.Reflejo Distorsionado
18.Rise Up
UNIVERSO – La Manzana de Metal
01. Intro – Cierra los ojos (prod. Breaker)
02. Carne Cruda «El Universo» (prod. Breaker)
03. Dark ft. Dj Hazhe (Prod. Breaker)
04. Cósmica ft. JuanFree (Prod. Breaker)
05. Estoy Perdido ft. Dj Espin (Prod. Nikita Masojidkova)
06. Interludio ft. ChefKarry, Jauh, Espin, Force, Kaohs (Prod. Breaker)
07. Who is the man ft. Acción Sánchez (Prod. Breaker)
08. Breaking Flava ft. Dj ChefKarry
09. La Fé ft. Dj ChefKarry (Prod. Breaker)
10. The One ft. Dj Force (Prod. Breaker)
11. Mi Música ft. Karvoh & Acción Sánchez (Prod. Breaker)
12. Agua en el desierto (Prod. Breaker)
13. Ella (Prod. Jauh)
14. Os veo pasar (Prod. Dj Kanzer)
15. Muévelo ft. Dj Force (Prod. Breaker)
16. Damn ft. Dj Can (Prod. Breaker & Veeyam)
17. La manzana de metal (Prod. Breaker)
18. Balada triste de libreta ft. Dj Espin (Prod. Breaker)
19. Outro – Abre los ojos (Prod. Breaker)
El MC y productor granadino Breaker empieza el 2020 soltando su segundo álbum «Universo – La Manzana de Metal». Un disco de más de 1h de duración de puro boom bap producido en su mayoría por él mismo, Veeyam y Nikita Masojidkova. En el apartado de colaboraciones tenemos a Karvoh (Dementores, la Stirpe..), Jauh, JuanFree, DJ Espin, Acción Sánchez, DJ Kanzer, DJ Chefkarry….
Sí queréis conseguir el CD contactad con Breaker mediante las redes sociales y apoyadle. Undercream Supporting!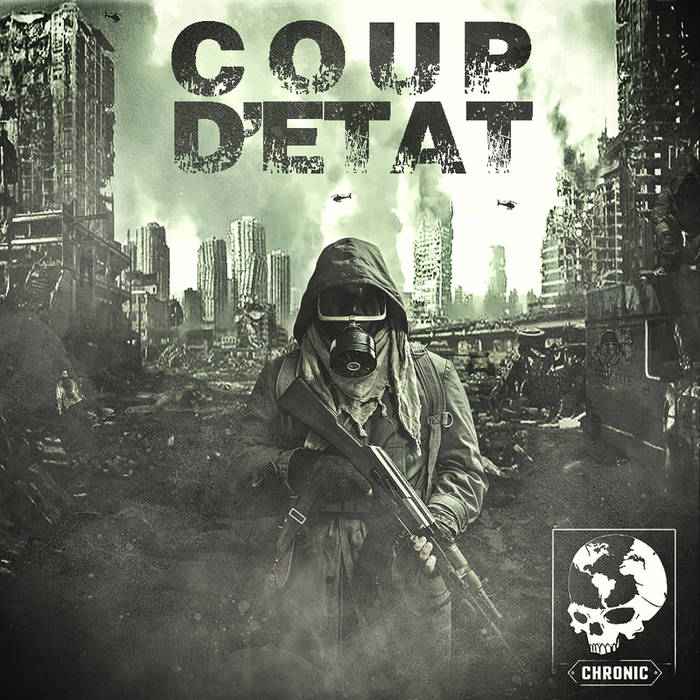 Location: France
1.Neurones Artificiels (Prod eLR)
2.Je Suis Ivre (Prod Bevitch)
3.Outrages Feat MadThink (Prod Chronic)
4.Trou Noir (Prod Bevitch)
5.Idiocracy (Prod Chronic)
6.La Nuit A Dévoré Le Monde (Prod Chronic)
7.L'empire Des Larmes Feat Deserteur (Prod Bevitch)
8.Les Oiseaux De Malheur (Prod Bevitch)
9.Propaganda Feat Mr Action (Prod Chronic)
10.C'était Demain (Prod Chronic)
Fam! Check out the new album from our brother Chronic from Burdeaux,France. All beats made by Bevitch & Chronic, the cuts by DJam-L & DJ Azo.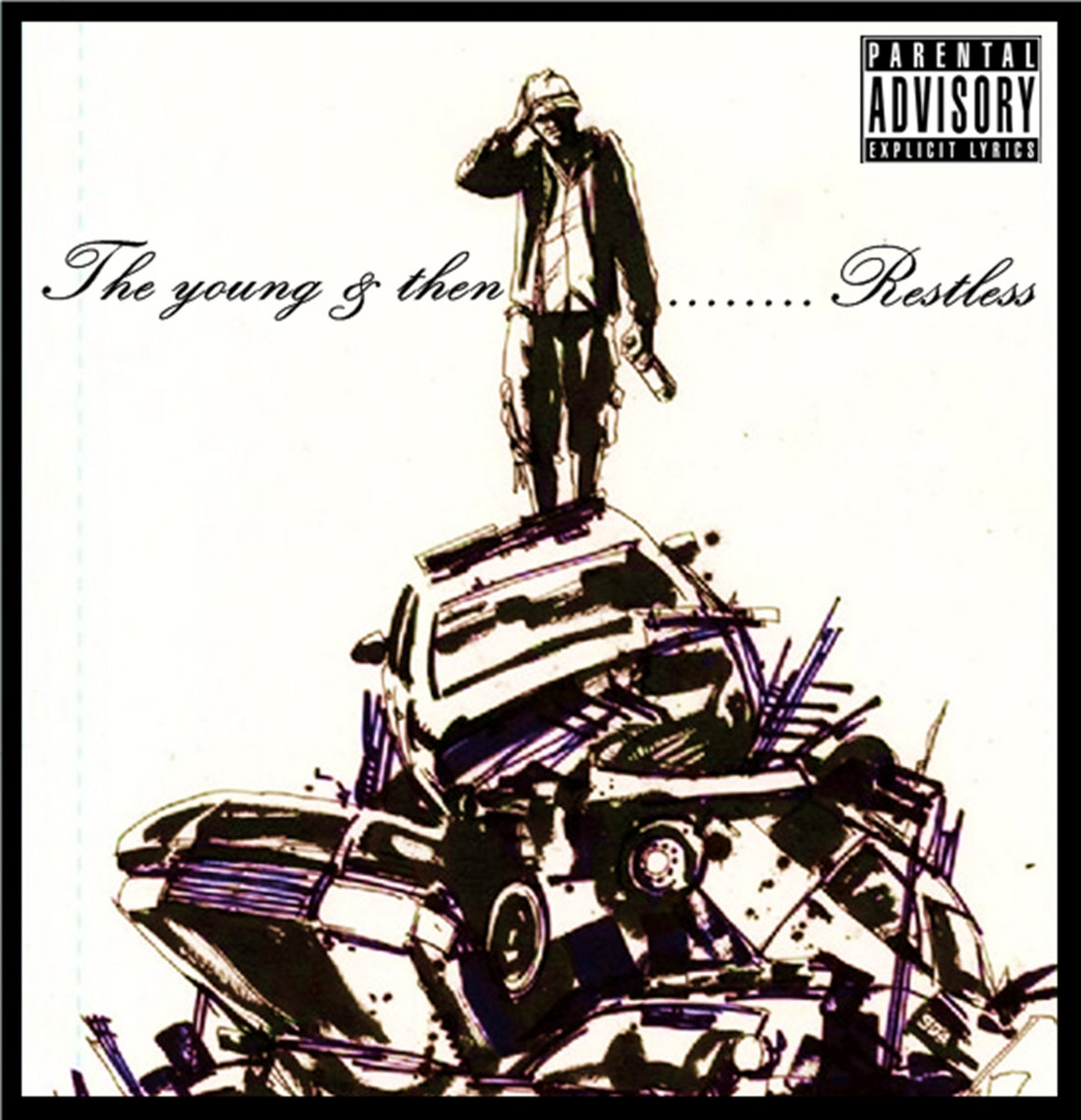 Location: New Zealand
Intro ( The Young & then Restless ) f. Jako
M.O.P.E (My own personal escape)
Unbreakable
The Melody f. Jewelz
'91 Steez (Dee Brown)
Don't stop ( Comic Fiends ) f. King Box
Lemonade
The Untouchables f. Pyro
Interlude # 1 ( Origins )
Beats, Rhymes & Light f. Shadowstar Boxer
Trippin!
No holds bars f. Green Goblin
Muddy Waters
Interlude # 2 ( Snakes in the grass)
The Black Dog
The then & the now
Who I be f. Jewelz
*Bonus Track* – Rubix f. Restless – C.R.E.E.M (Cash rules everything except me)
Location: Malawi
It's been a minute
White Walkers ft Tru-Fix
Supreme Rulers ft Prev-L
Mother Nature
Dum Dum Bullet ft Deep Brain
Believe ft Genetix
Goons Territory ft Khingi & Sage Poet
Everything They Do
That Jazzy Fellin' ft Hopeson
The Chronicles of I.M Artz
Humanoides
Street Wisdom ft Sergius, Prev-L
Untouchables ft Sage Poet, Sergius
Slice of Life
New Day
Boom-Bap lives on ft Day One
Last Memory of Peace
Champions Arena (Outrology) ft Street Knowledge, Prime, Commodore, Tru-fix & Cyantist