Lovic Lovic
Dutch producer Skinny Bonez Tha Godfatha linked up with the respected Queens, NY veteran duo 40-40 (Last Measure & L.E.O.) to bring you the brand new EP '40 Bonez'.The 3 musicians prove that they can deliver a very versatile sound over 7 tracks.
All the featured artists on this album are coming from the Voodoo Docterz camp! Both L.E.O. and Skinny Bonez Tha Godfatha are part of Voodoo Docterz, so it was a logical move to feature some VDZ family on the project.
Enjoy and support them fam!
Location: The Netherlands – USA

I Told That
Mannequins (Ft. ILLtemper)
Not Enough Love (Ft. Hollow Jack)
The Tree Of Life
Porkpie
Soultakers (Ft. Ciphurphace & Silentmind)
Rise N Shine (Lullaby the Outro)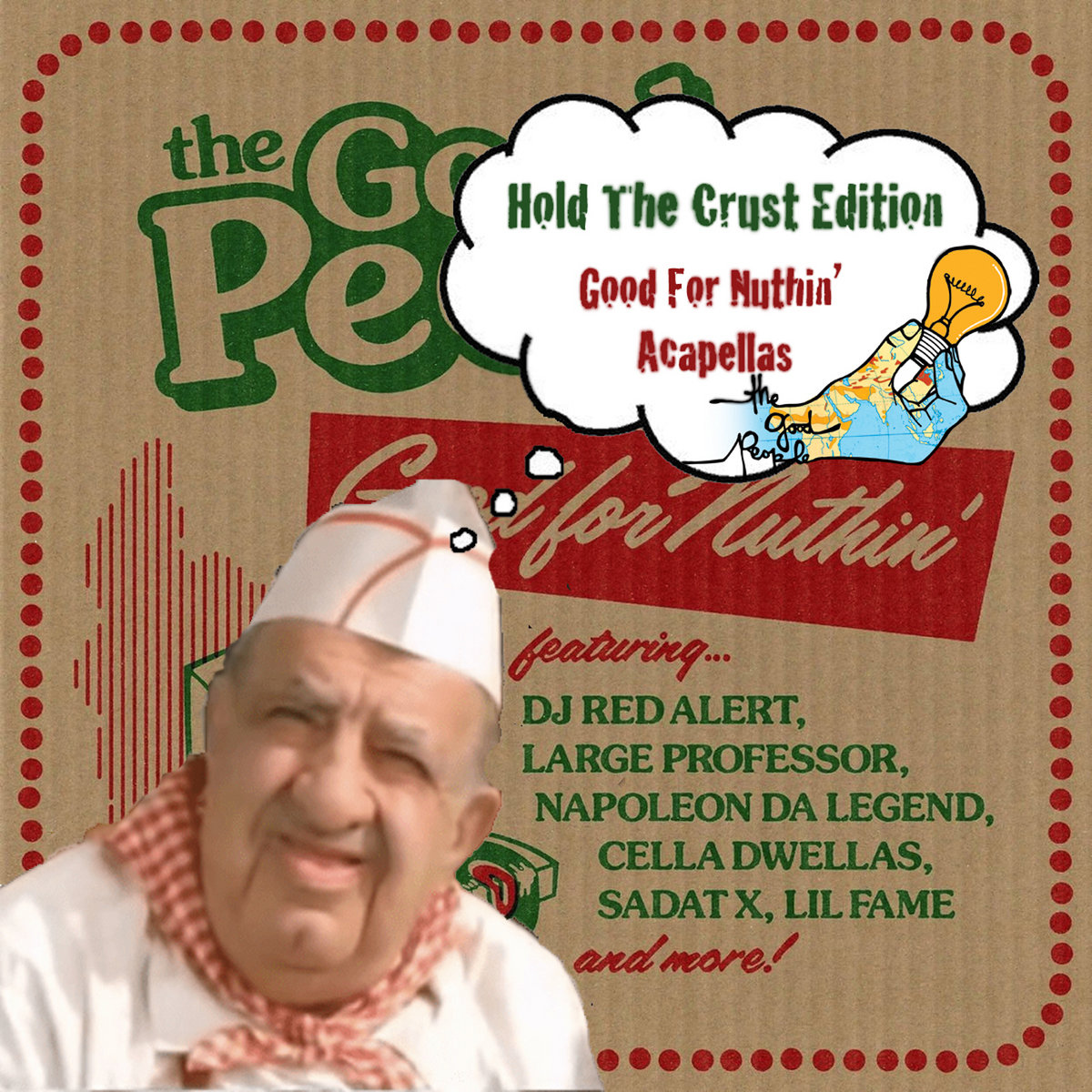 Location: USA
Good For Nuthin feat. Kool DJ Red Alert (Acapella) 97 BPM
Self-Destruct (Acapella) 95.8 BPM
Everybody In The Place feat. Large Professor (Acapella) 94 BPM
Headphones (Acapella) 95 BPM
Higher feat. Lil Fame (Acapella) 102 BPM
Mahalia (Acapella) 84.85 BPM
When You're Done feat. Sadat X and Napoleon Da Legend (Acapella) 96 BPM
Down Here feat. C-Reality (Acapella) 95 BPM
Off The Block (Acapella) 94 BPM
This Far feat. Cella Dwellas (Acapella) 97 BPM
Moonligthing feat. Emcee G-Roc (Acapella) 95.7 BPM
Game In The Step (Acapella) 92 BPM
Get Up (Acapella) 92 BPM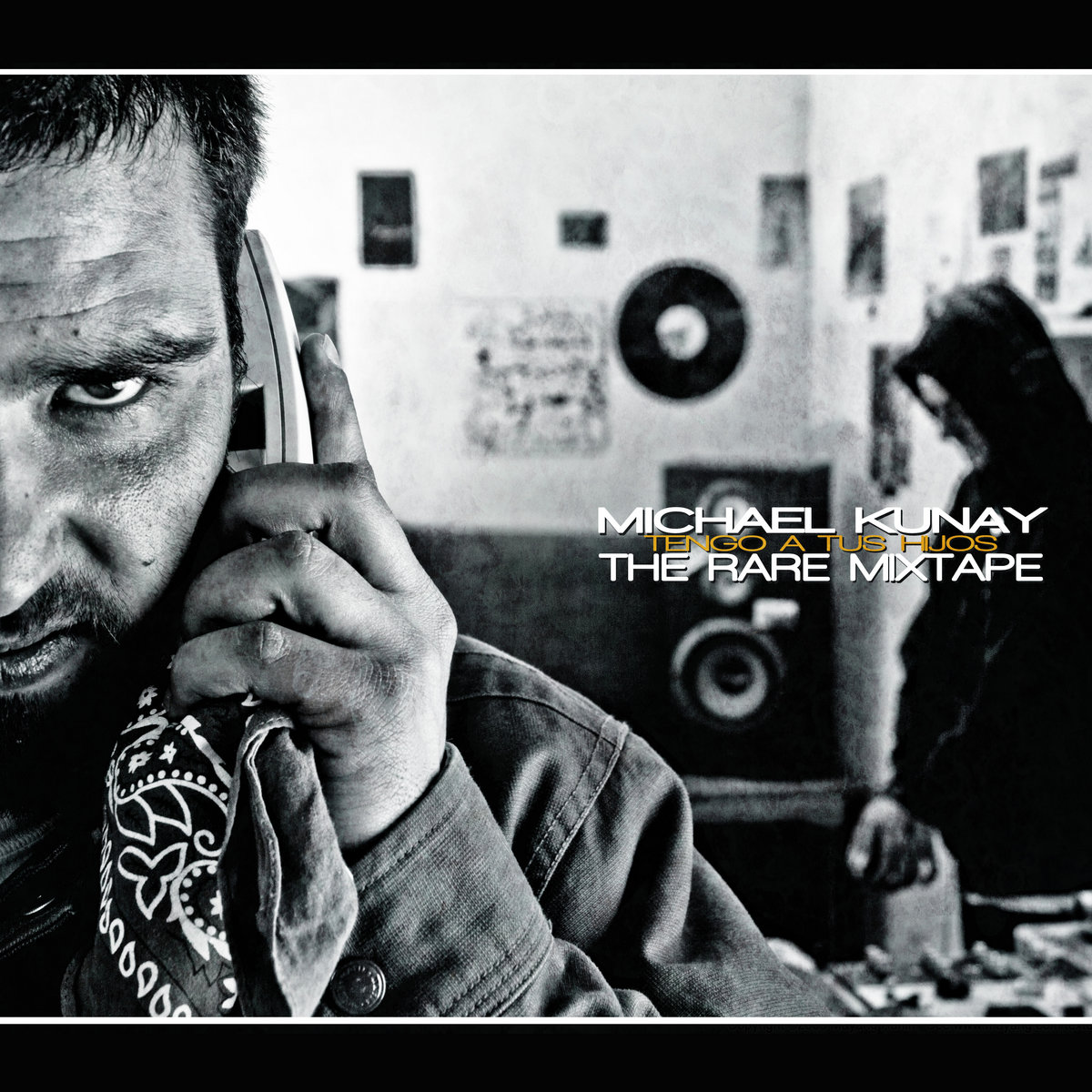 Location: Granada, Spain
Tengo A Tus Hijos
This Is International (con Young Sin & Snak)
Rockdealer
The Vil Bross (con Pulgar)
Sala de Operaciones
Hambre (Egostreet)
Warning (con Dj Nakad)
Dolor (con Foyone)
Hablando Calle (con Dj Nakad)
Assassin Cap.II (Skit)
Si yo contara (con Dj Nakad)
Dormir Con Tranquilidad
Ni Tu Ni Tu Gremio
Un Extraño Desayuno
Sucio Paraiso Remix (con Dj Nakad)
Quality: 320Kbps Location: Malawi
Great Risin ft Patrick Lumumba
Hope ft Killo
Energy ft Con Blaq
Phi Ella's Interlude
Travelling Bag ft Gingy
Picture ft Anne Nonymous
Knanji's Interlude ft Thomas Sankara & Killo
Kingdom ft Killo & High Def
Free! ft Anne Nonyomous
Warm Heat ft Anne Nonyomous & Killo
End ft Treble Don
Bonus Track: Orion ft Sage Poet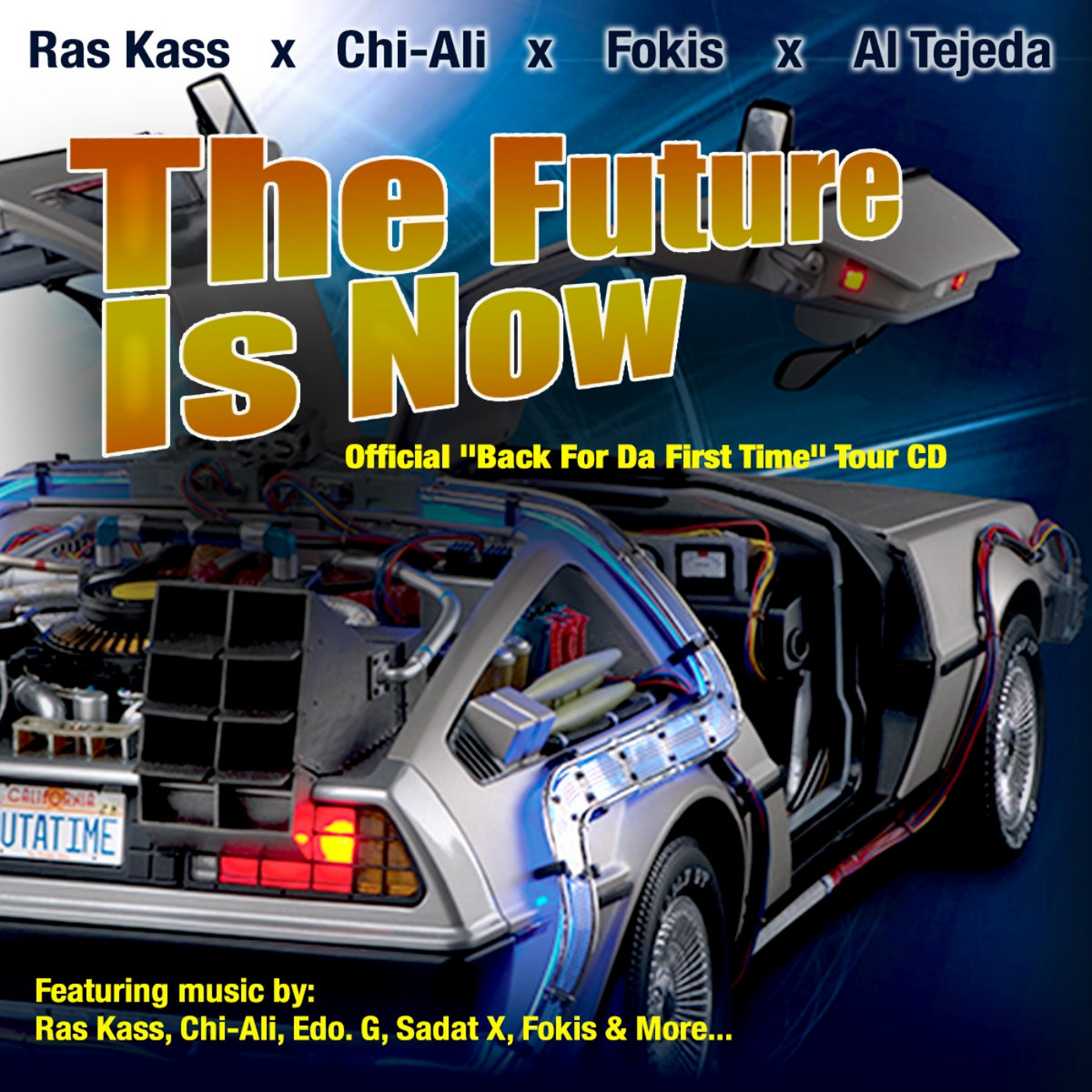 Location: USA
Chi-Ali, Fokis, Al Tejeda & Ras Kass – «The Future Is Now»
Quindo Blaze Ft. P Da Blame – «Grimey Season»
Ras Kass Ft. KRS-One – «Bardom»
Chi-Ali Ft. Fat Joe – «Games and Things»
Marquee Dimond – «Dreamin»
Filth & Foul Ft. Masta Ace & Madchild – «Stomp»
Jung Spade – «Memories»
CRF, Edo. G, E.S.I.K & Waseem – «Step Ya Game Up»
Torae, Skyzoo, Fokis & Cortez – «City Of Giants»
Afrological – «Legacy»
Shadez Of Brooklyn – «Paradise»
Romano – «I.D.G.A.F»
Cataly$t Ft. Sadat X – «Champion Music»
Enjoy this free download as it will only be available for a limited Time
Second visual from the album «Dreams» of the MC Vard from the UK featuring Wish Master, Hozay is on the beat and Kandhu with the visuals. Dreams, the albu, is out now in all digital platforms and in CD. Check the album!