RaseUC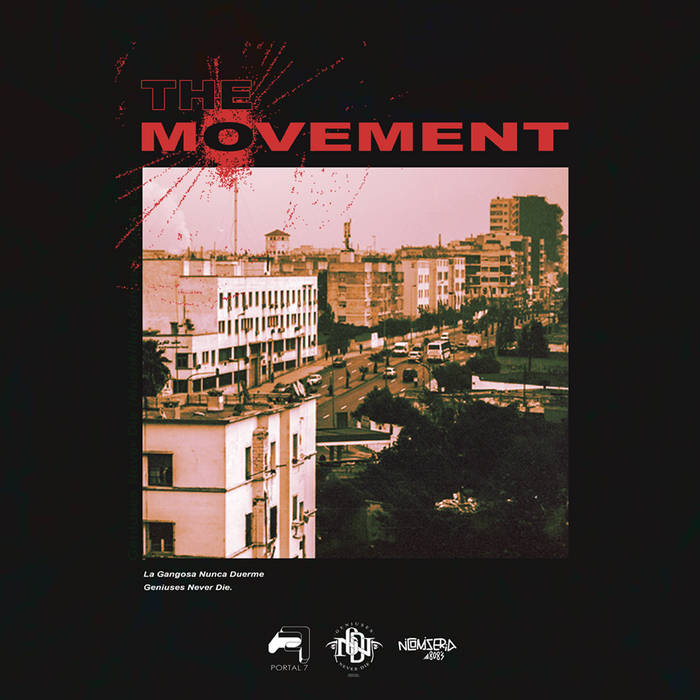 Quality: V0 – Location: Spain
1.Nuite noire Ft. Champa
2.On the night
3.Saïd Aouita Ft. Ergo Pro & Rizz La
4.Scheisse
5.Ghetto ringtone
6.Sammy Jankis Ft. Medusa
7.The devil says… Ft. Rizz La
8.Visiones
9.Partes del tiempo Ft. Clima
10.Infierno sin gloria
11.Ausgang Ft. Crooz
12.Himara Ft. A.Cheeze
13.Problemas
14.Origen
15.El último león del Atlas
16.The Crypt I
17.Merci pour nada
18.1096 Days
Quality: 320 Kbps – Location: Canada
1.Intro (Welcome Home)
2.He's Back
3.Die Cypher (feat. Rottin')
4.The Darkness
5.Brain Dead (feat. Super Famous Fun Time Guys)
6.Possession
7.Look (feat. Red Eye)
8.A Murder Story
9.Sociopath (feat. Staplez & V Sinizter)
10.Straight Jacket
11.Inside of Your Home
12.Black Acid
13.Values (feat. Labrynthine & Bad Mind)
14.Halleluja
Quality: 320 Kbps – Location: Venezuela
1.Diáspora (Rttc Commite Lo' Remix) [feat. Jospone, Xeos, Ballahtonic, Tros & Craz Digga]
2.The Big Three (Rttc Commite Lo' Remix) [feat. Ballahtonic, Tros & Xeos]
3.Combustible (Rttc Commite Lo' Remix) [feat. Tros, Xeos, Ballahtonic & Craz Digga]
4.Jordan Patentes (Rttc Commite Lo' Remix) [feat. Ballahtonic, Tros, Xeos & Jospone]
Quality: 320 Kbps – Location: USA
1.The Coroners Code (feat. DJ Concept) [Instrumental]
2.Dalai Lama (feat. Outerspace) [Instrumental]
3.Closed Caskets (feat. Little Vic & Peter Leo) [Instrumental]
4.Broken 40 Bottles (feat. Brown Bag AllStars) [Instrumental]
5.Swinging Pendulums (feat. Nustso, Famoso & Syck Syllables) [Instrumental]
6.The Mechanix (feat. Nature, Mann95, UG & Bannish) [Instrumental]
7.Bonus Piranhas (feat. Sammy Gallows, Mark Deez & Godilla) [Instrumental]
8.It Still Aint Safe (feat. King Syze, Reef the Lost Cauze & Relik) [Instrumental]
Quality: 320 Kbps – Location: USA
1.Face Mask Intro (feat. Ramsis Ali)
2.You Talking to Me
3.Trocar Alley
4.Sucka Free (feat. Black Flight, Dre Cobbs)
5.Needle to the Vein
6.Revolver Roulete
7.Bing Bong
8.Stay Woke (feat. Black Flight, Dre Cobbs)
9.Woahhh Yeeahh
10.Wastebook
11.Soul Power
12.Body Yall (feat. Black Flight, Dre Cobbs)
13.Elegant (Belgium Beats) [feat. Mr 78]
14.Russia Investigation (Fdt)
15.That Real Shit
16.Give up Mi Amor
17.Eager to Learn (feat. Dre Cobbs)
18.Doomsday
19.Terror in Tokyo
20.Breathe in (Realmix) [feat. Confucious, Ramsis Ali]
21.Building up the Block (feat. Cache 22)
22.Movin on Up
23.Lord Have Mercy
24.Will Fuck You up (Realmix) [feat. Dirt Platoon]
25.Midwest Shit
26.Wrong Heart
27.Earth Angel
28.Grime Time (feat. Ch7, Dre Cobbs)
29.Thoughts of You
30.Acropolis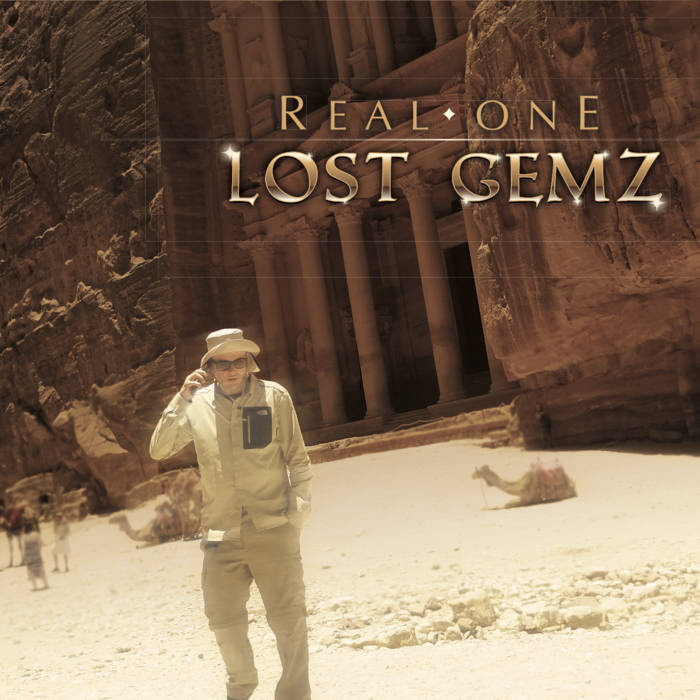 Quality: 320 Kbps  –  Location: USA
1.Age of The Rebel
2.Hurt…
3.Borey, Ramsis Ali – Rest of My Days
4.You…
5.Ali for the GO, Kionis – Good Folks
6.Heart…
7.Visual – Supreme Science
8.Prodigy – RIP Prodigy
9.Top of the World…
10.Pimp C – Hoggin The Game
11.Looks like Chicago…
12.Dre Cobbs – Puffin On The Treez
13.Back to America
14.Confucious, Ramsis Ali – Bars R Krazy
15.That Life…
16.Outro…
Llega 2020 con un nuevo Undercream Institute, con la misma esencia de siempre pero tratando de darle una vuelta de tuerca. Intentaremos poco a poco ir introduciendo más contenido en forma de nuevas secciones, así como retomar entrevistas. Pronto abriremos nuevas vías de contacto para interactuar con vosotros y poder ir mejorando, cosa dificil estando Dj Manco en los aparatos…
Como siempre la radio más gamberra desde el garaje más sucio, cabrones!
Mixcloud
Ivoox
Youtube
Desde Las Mejores Cloacas , Learning Respect, Cause and Effect Nothing to Expect. Strictly Worlwide Underground.
Despedimos el año cabrones!
1. Dirt Platoon x Ill Conscious x Guy Grams – Hand to the Man
2. Art Form Rejects – Prototype
3. Lil Supa x Ergo Pro – STILL HUNGRY
4. Famine – Thicker Than Water (feat. Lyrical Ruckus, Gabriel Da Arch Angel, Infinite7Mind & White Lion)
5. Black Star – Respiration
6. Porno MC – Antologia del Dubbio
7. Ill Pekeño x Ergo Pro – Souvenir
8. G Fam Black – Without Warning (feat. Oblivious & Speak)
9. Snoop Dogg – Gin And Juice (feat. Dat Nigga Daz)
10. Killa Kidz – Lock The Game Down
11. Vinnie Paz x Tragedy Khadafi – Nocturnal Militia
12. Soy the Organic Hispanic – Back in the Days (feat. Fluid & DJ Reflekshin)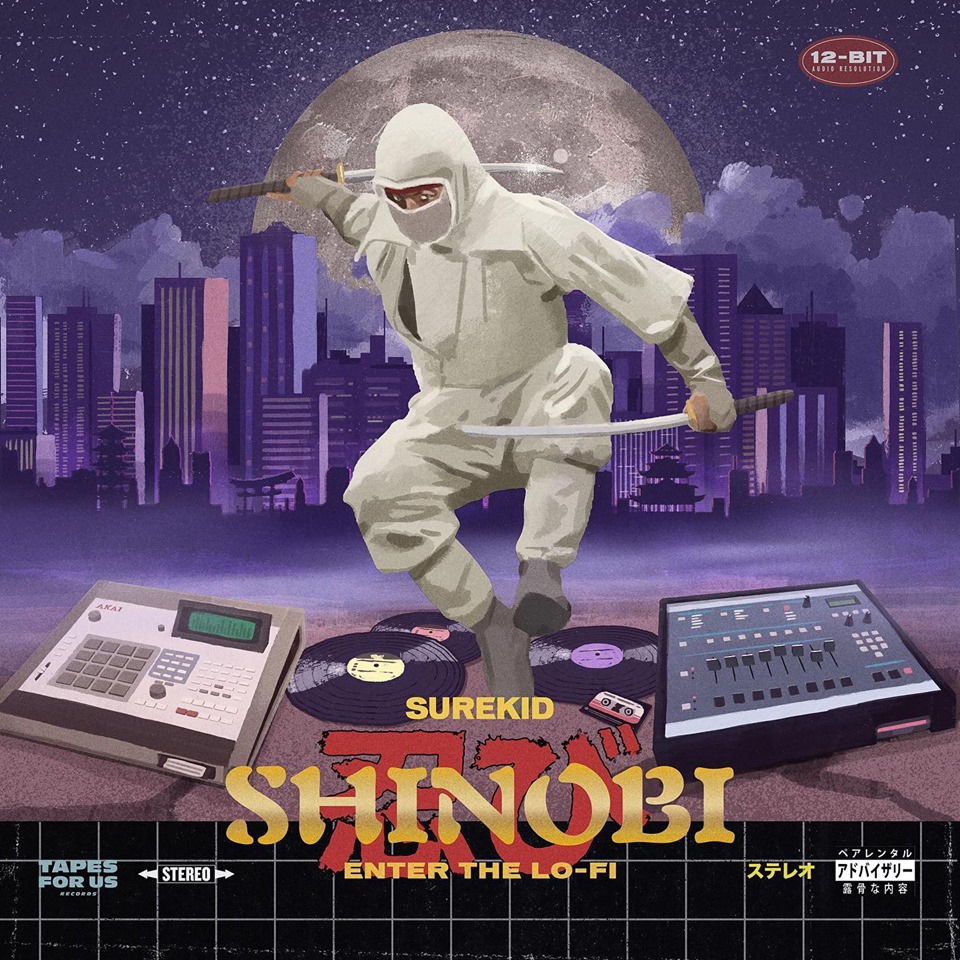 Quality: 320 Kbps  –  Location: Spain
1.Intro (feat. Dj Chusbu)
2.Berserk
3.Enter the Shinobi (feat. Gaceloide)
4.Faraón
5.Only a ninja can kill a ninja (feat. Dj Chusbu)
6.Be Original (feat. Desthree and Magg7)
7.Ninja Gaiden
8.Shinobi
9.Broke (feat. Javier Laocoonte)
10.Gangster Paradise
11.Frío Como Hielo (feat. Ergo Pro)
12.Hilo de Seda
13.Blue Note
14.Outro (feat. Dj Swet)